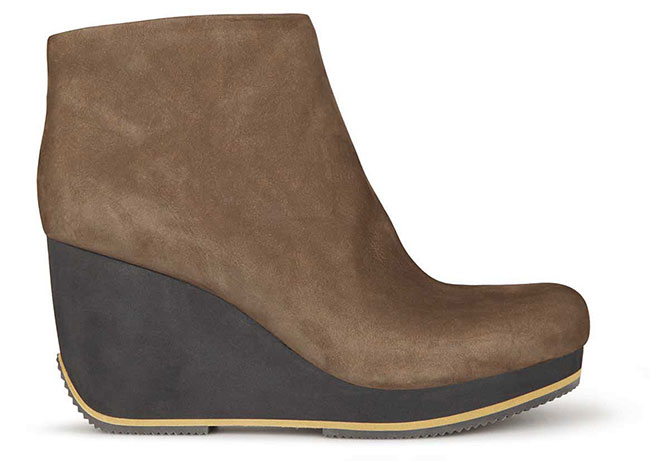 Shoe label Camper is celebrating their Kremer Collection with a giveaway competition. The Kremer Collection is inspired by chocolate cake but Camper wants to know–what comes to your mind when you see this shoe? Visitors can take part by uploading their photos during October and November via Twitter, Instagram or Flickr using hashtags (#lovepelotas, #lovekremer & #lovevalley). It could be almost anything which inspires you. Others can vote by liking, pinning and tweeting images. Every two weeks, the image with the most likes wins a pair of shoes!
Camper will also hold four different LOVEDAYS in-store during October and November. Each LOVEDAY will be a little surprise in the calendar and offers customers the opportunity to win shoes and also other gifts.
To participate in this competition go to www.camper.com/love to find out more or go to www.facebook.com/camper.