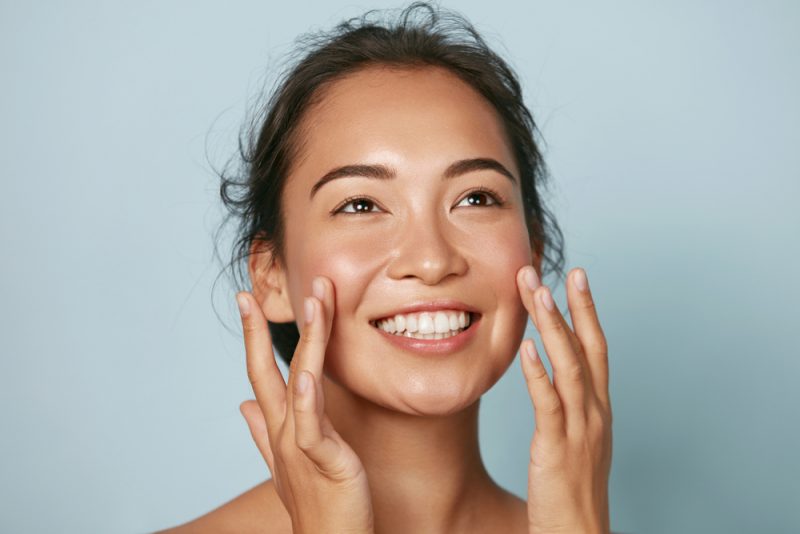 A lot has been written about the medicinal and healing properties of cannabis. The wonder drug is useful for several medical treatments as it relaxes the mind and offers relief from body aches. But did you know that it also boasts various beauty benefits? Yes, cannabis works wonders for the skin and is equally useful for healthy hair.
However, the key is to have the right amount of cannabis because a high dosage of the drug can have serious side effects. While it is best to seek advice from a skin specialist when it comes to consuming or applying cannabis for skin care, you may refer to an edible dosage MG chart to know the correct amount that should be used. Let us take a closer look at the beauty and skin care benefits of cannabis and also why referring to the MG chart is essential.
Cannabis for Skin Care
Cannabis is a beneficial ingredient used for many skin care products such as lotions, balms, and oils. These products can be applied to heal skin issues and achieve a radiant glow. Here is a look at the various skin benefits of cannabis:
Slows Skin Aging
Cannabis is rich in antioxidants that make it effective in reducing fine lines and wrinkles that are visible signs of aging. Besides, the compounds present in it tighten the skin and make it appear younger. Thus, this herb forms a part of many high-quality anti-aging creams and lotions.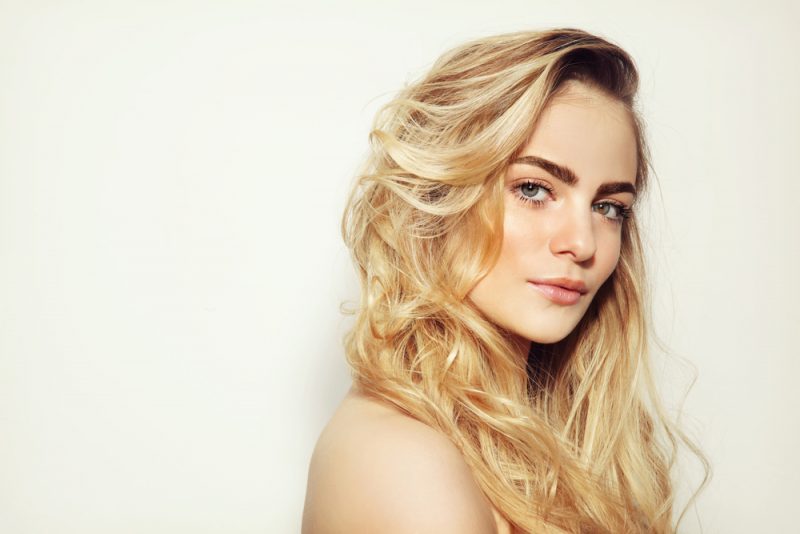 Cures the Problem of Acne
Acne is mainly caused due to bacterial infection. The problem can be treated with cannabis as it has anti-bacterial properties. Besides, it also contains a high amount of fatty acids that keep the skin hydrated and thus bar the chances of incurring acne.
Offers Relief from Skin Irritation
Mild to moderate skin irritation can be cured with the use of cannabis. It is safe to apply on mosquito bites, rashes, and scratches. Any redness or swelling caused due to these problems can be healed with it. The issue of dry and itchy skin can also be soothed with the application of cannabis. It is thus effective in curing skin problems such as psoriasis.
Calculate the Right Dosage with MG Chart
Cannabis beauty products are readily available in the market. You can even prepare cannabis-based face masks and scrubs at home. Most of the ingredients added in these are readily available at home. As you start using these products, you will notice a change in your skin texture within a few days.
In addition to applying cannabis on your skin, it is also suggested to use it regularly to add radiance to your look. However, when you prepare edible recipes, you must stay very particular about the amount of cannabis added to them. To calculate the right amount of cannabis for your recipes, it is best to use an edible dosage MG chart.
So, if you are struggling with the aforementioned skin issues or just long to get radiant skin, try adding cannabis to your diet. Also, use cannabis-based beauty products and see the difference.