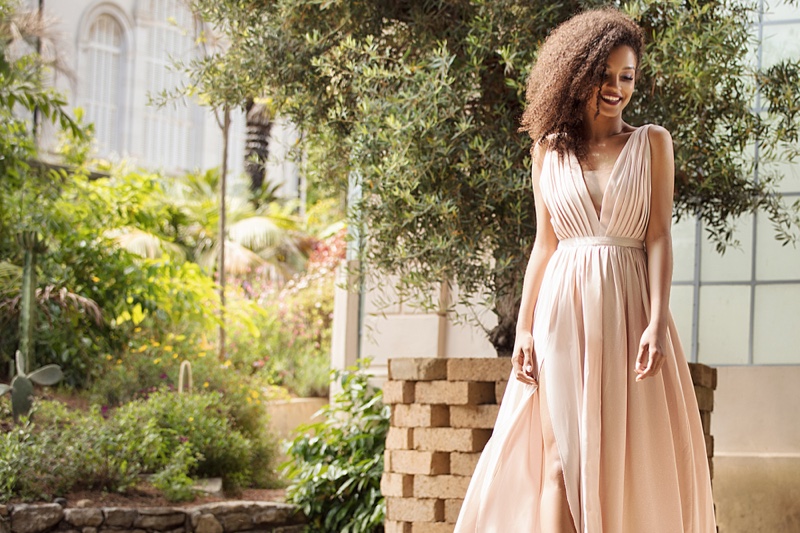 Fast fashion is one of the most dominant forces in the clothing industry today. Defined as inexpensive but trendy clothing produced at breakneck speeds, it democratizes haute couture by bringing costly, of-the-moment designer styles down to prices that everyone can afford. However, these are considered disposable pieces that won't last in one's wardrobe for very long, as they're constructed poorly and are made with cheap materials.
Despite the obvious problems, Americans continue to patronize fast fashion retailers, so much so that it has become the norm. This is because fast fashion brands offer cheap, chic, and readily available items, making them a no-brainer for most consumers.
Unfortunately, looking good for less does come at a hefty cost, as the production of fast fashion clothes is a heavy drain on the planet's natural resources. And because of our consumption and subsequent disposal habits, these clothes often end up in landfills before very long. To add insult to injury, most fast fashion retailers use synthetics in their garments, making everything from tops to hosiery non-biodegradable and incapable of decay.
Fortunately, the world is wising up to the dangers of fast fashion and how it negatively impacts the environment. Enter slow fashion, its polar opposite. The ideology is described as the ideal intersection between ecological, long-lasting, and sustainable fashion that has been both sourced and produced through ethical means. Here's how to lean into it: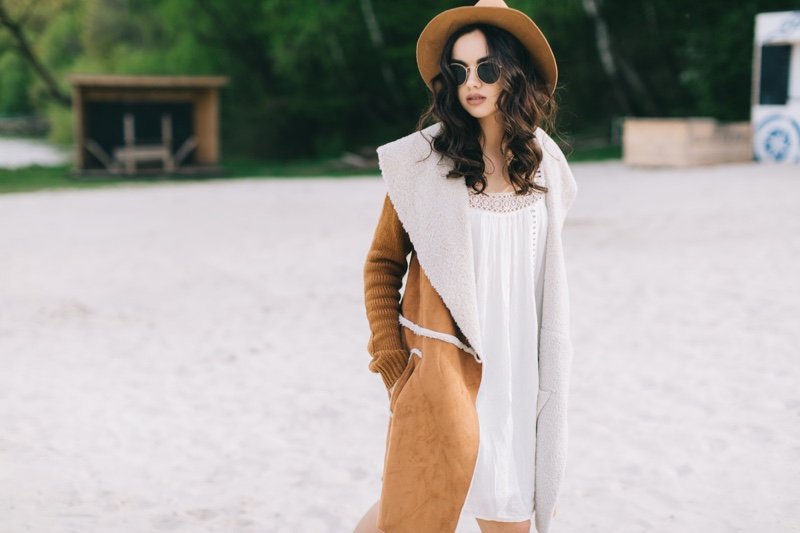 Choose Quality Over Quantity
In an era that continues to favor instant gratification, it can be rewarding to make purposeful choices when it comes to our clothing. Put simply, we should strive to buy fewer clothes, making sure to take our time and choose good-quality pieces while also doing what we can to make them last.
The truth is that we enjoy the illusion of choice but typically only reach for the same items in our closets over and over. In a lot of cases, we tend to buy fast fashion because we think we're getting an incredible deal, not because we need new clothes in the first place.
Given all this, it's pointless to keep stocking your wardrobe with throwaway pieces you'll never wear. To truly get a better deal, spend your hard-earned money on clothes that are built to last instead. For example, it's better to buy a pair of high-quality women's socks rather than a cheap pair that will wear out in only a few days.
Be a Trend-Setter, not a Trend-Chaser
There are many reasons why fast fashion continues to thrive, despite people's growing awareness regarding its detrimental impact on the environment. One of them is the strong desire to rock the latest trends, causing consumers to constantly buy new pieces even if they don't necessarily need them.
The simple solution is to stop chasing trends and start setting them instead. Alternatively, developing a sense of style that isn't beholden to whatever happens to be popular can benefit you greatly. Indeed, certain pieces and articles of clothing are timeless, like the perfect pair of jeans or a well-fitting white t-shirt. It all comes down to how well you wear and accessorize them so that even old ensembles still feel fresh and new every time.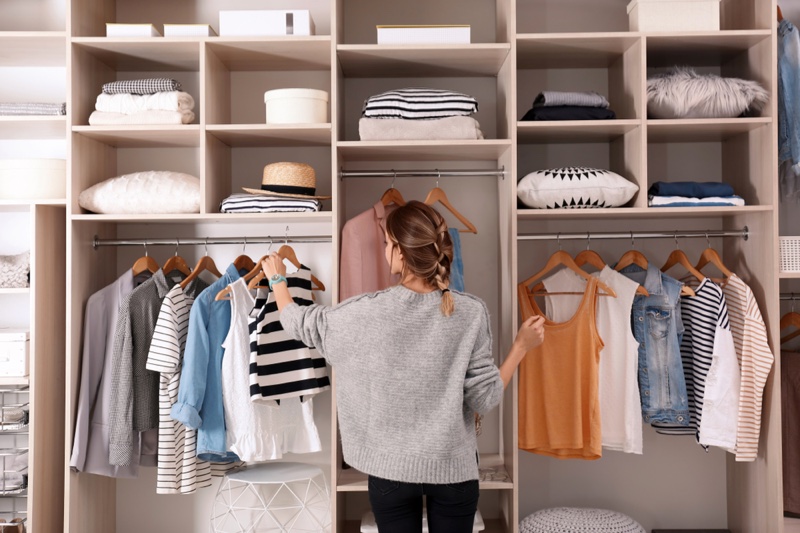 Know How to Make Your Clothes Last
Whenever you buy high-quality clothes, you can expect them to last for a very long time. However, you can extend their life even further by learning how to care for them properly.
The most important thing to remember is that frequent washing will wear clothes out faster. Thus, you can increase the longevity of certain pieces by not immediately tossing them in the wash. As long as they aren't dirty yet, try to wear them at least a few more times. Once it's time to wash your clothing, do take note of the care instructions and follow them judiciously.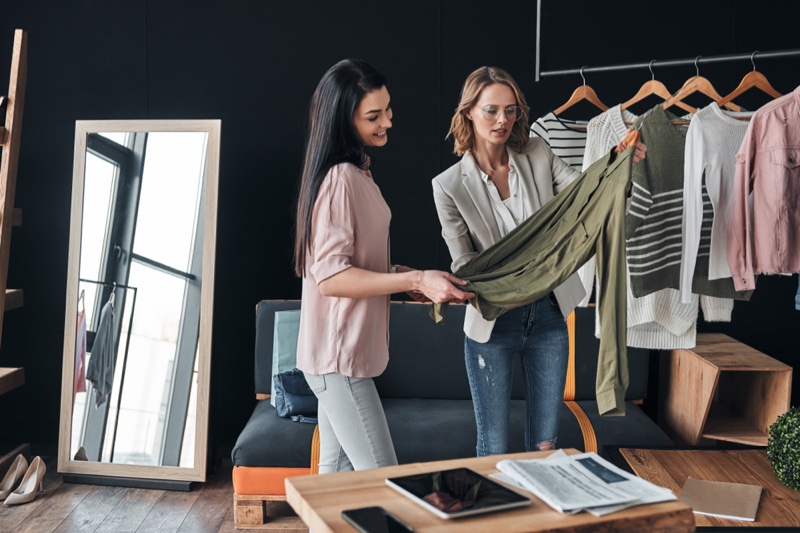 Get to Know Your Brands
Most of this guide is centered around the concept of buying and consuming less. That being said, what can you do when you have to make a purchase?
Firstly, we encourage you to bring your business to secondhand or vintage stores instead of buying brand new clothes. If you must buy new items, we recommend researching which brands produce their clothing using ethical and sustainable means.
This means patronizing companies that treat their employees well, such as by paying them a fair wage and providing them with safe working conditions. You'll also want to support brands that go to great lengths to minimize their carbon footprint, such as by manufacturing their goods using organic, non-toxic, and recyclable materials. If you're not sure about a certain business's stance on environmental issues, you're likely to find more information about their practices online.
Making meaningful clothing choices and extending the lifespan of your current pieces is not only good for the planet, but it's also better for your wallet. Given these benefits, leaning into slow fashion is more than worth the effort.