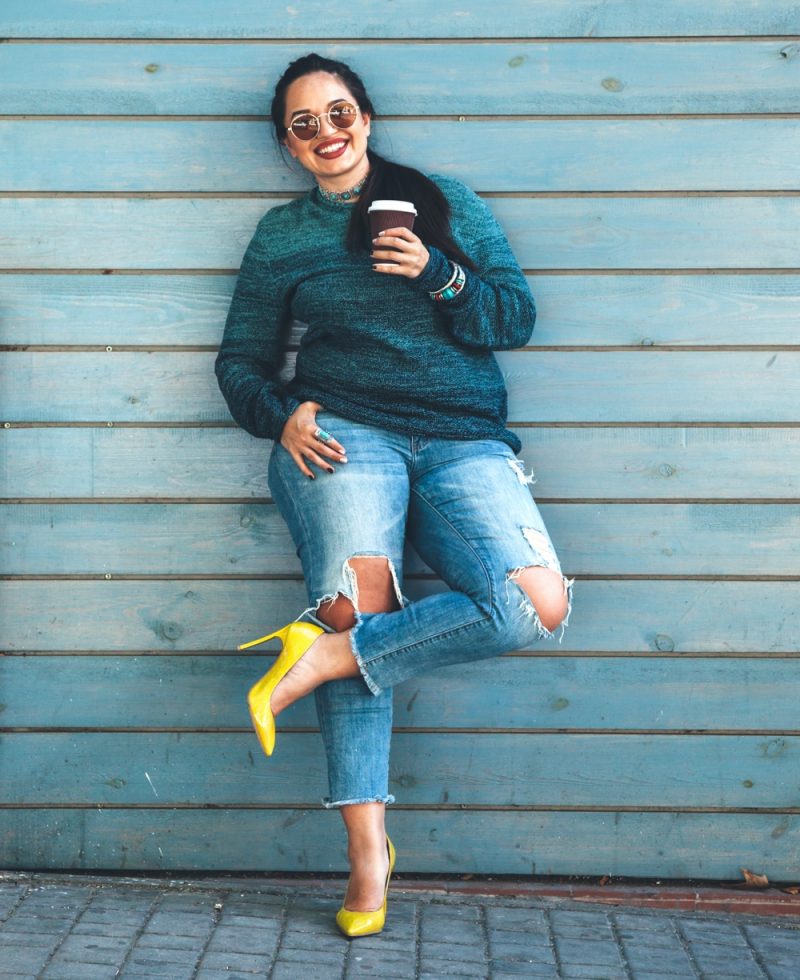 Dressing is an art, we need to learn, and when done right, it is the best thing ever. Dressing up for a girl is a stress-buster, and it is an excellent form of self-indulgence. However, when we think of a plus-sized girl, we often end up believing that she has limited options. Well, we are far from the truth. There is a "piece of the sky" for everyone out there, and you simply have to grab it. 
The 'Big' Issue
"Big girl, you are beautiful", and you sure are. A woman is pretty in any size and all sizes; you simply need to know how to love her well. As for you girls out there, it is essential to be able to accept yourself first, before someone else does the same. While a lot has been said about the "body-shaming" issue, it is also crucial for us as an individual to be able to embrace our body type, rather than being dependent for someone else's approval.
Dressing For the Plus Size
There are innumerable options out there for the plus-sized girls. With the world on the "online" platform, we are flooded with multiple options. This has lead to the emergence of some of the most beautiful women clothing online store options. Now, the fashion brands are expanding their reach and doing so, are also considering areas of the "plus size fashion". While we have the styling tips for the "skinny girl" the "tall girl", "the short girl", the fair or dark-toned girl, we now have an entirely new world of some of the most refreshing fashion options for the plus-sized girl. Let us explore further.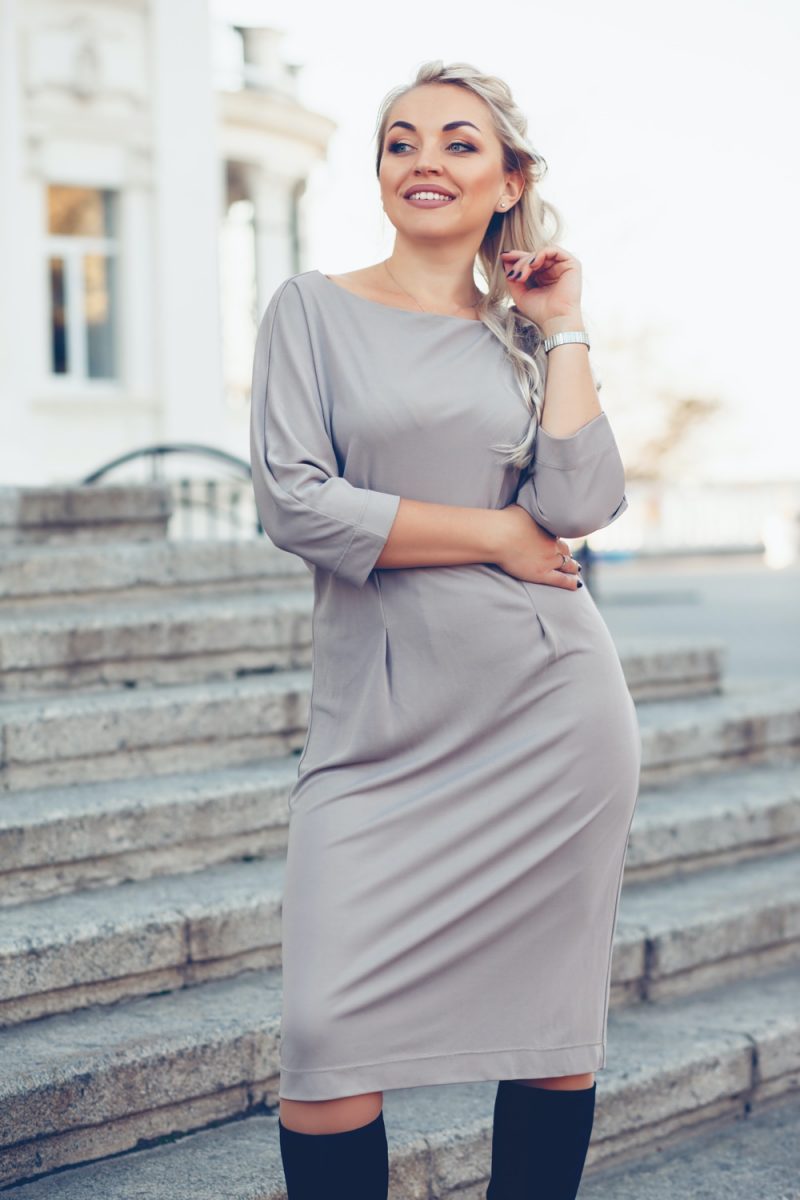 The Right Fit
Just like the other body types out there, the Plus-sized girl can also be categorized under "Rectangular", "Pear-shaped", "or curvy". It is just a matter of finding your exact fit at any plus size clothing store and regularly according to your body type. Structured silhouettes, body con dresses, pencil skirts, and a lot more are all available for you as well. These look good and make you look like a goddess. 
White's Whiter and Better
Much against the popular belief that whites are not for the "big girl", nevertheless, this is one color that can make you look like a total stunner. In fact, due to its serene effect, a white outfit is perfect to reflect the confident person that you are. Go for the "Ruched dresses, "White denim" or the "Cinched-up" one that can be easily found at any women clothing online store. 
Layer Them Up
Layering is yet another great tip for the big and beautiful girl. Get some great picks that are stretchable, yet shapely. It is always a great idea to compliment a body con dress with a great looking blazer top. This reflects not only your personality but also your style sense. Also, the women's pant suits make an excellent option for the plus-sized, as these are sassy and layered as well.