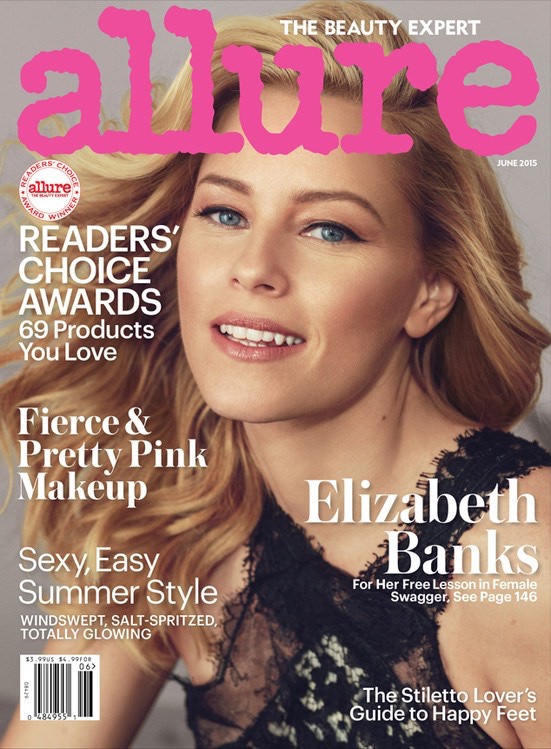 Actress and director Elizabeth Banks graces the June 2015 cover of Allure Magazine, sporting glamorous blonde waves and a glossy lip. The star directs and stars in 'Pitch Perfect 2' which had a successful opening at the box office this week. Banks shows off her seductive side in bodysuits and body-conscious gowns for images photographed by Norman Jean Roy.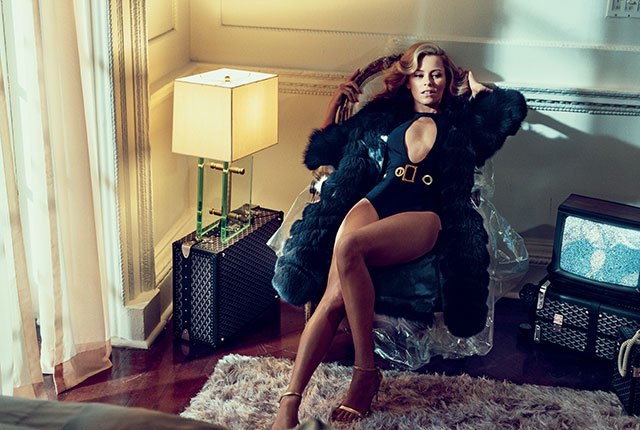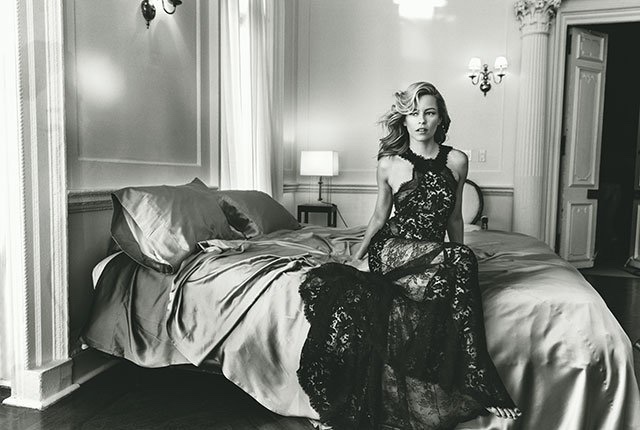 Talking about the pressure behind directing the sequel to 'Pitch Perfect', in a field dominated by men, she says, "Once you get offered a studio job, as a woman, it's really hard to say no because they don't let women do this very often," Elizabeth notes. "So I knew I needed to embrace it and I couldn't mess it up. Because if you mess it up, they don't let you do it again, and you become representative of female directors as a whole. Like, 'See girls can't do it.'"
Enjoyed this update?