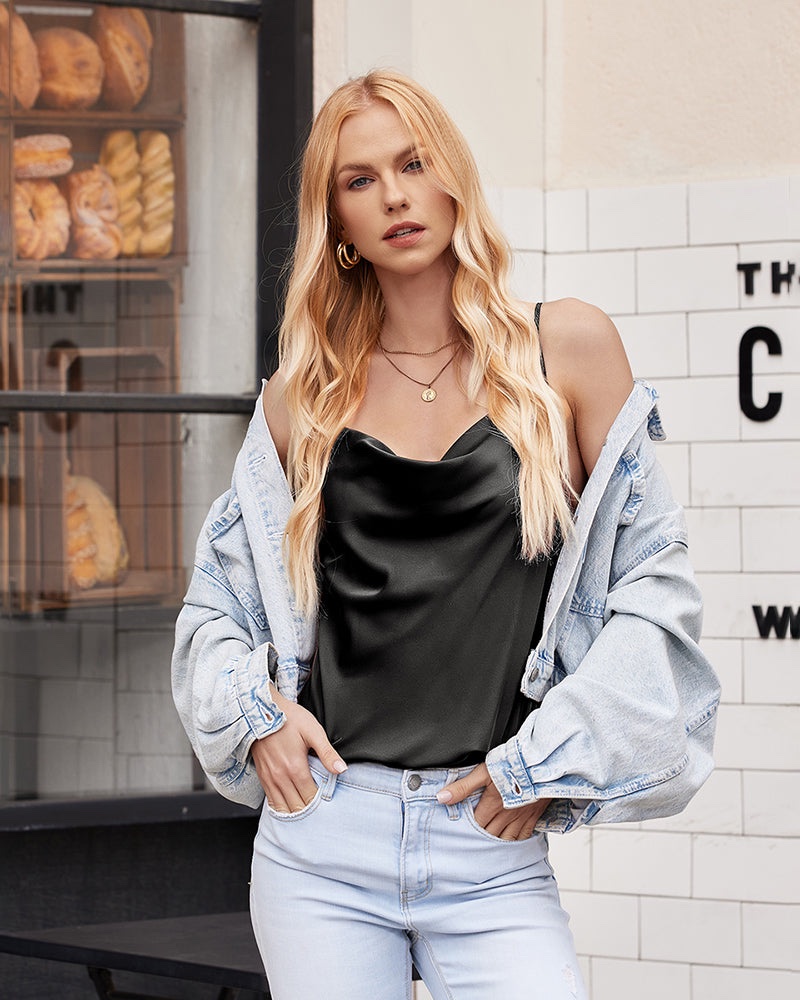 Are you on the hunt for loungewear that blends comfort and fashion effortlessly? Get ready to be wowed because Ekouaer is about to become your new favorite. This buzz-worthy loungewear label recently collaborated with 80 social media influencers from YouTube, Instagram, and TikTok to create a Valentine's Day sharing community that set the internet on fire. And it certainly did not disappoint!
Ekouaer 2023 Valentine's Day Campaign
With over 5 million page views and 100,000 engaged enthusiasts, Ekouaer's Valentine's Day campaign made quite the splash. Not only that, but the campaign also raked in an astonishing $50,000 in cumulative sales. So, let's give it up for Ekouaer to elevate our stay-at-home style game to the next level.
Denice Andree, one of the YouTubers from Sweden who collaborated with Ekouaer for the Valentine's Day campaign, can't stop gushing about the brand's loungewear. According to Denice, Ekouaer's pajamas are perfect for sleeping and double as casual clothes. 
"It is sleepwear; it can be worn comfortably to sleep or as a cover after waking up, but some pajamas can also be pajamas that are not pajamas," said Denice. "It is still wearable as casual clothes when going out; Ekouaer's pajamas take into account my daily dressing needs, allowing me to enjoy life more easily every day."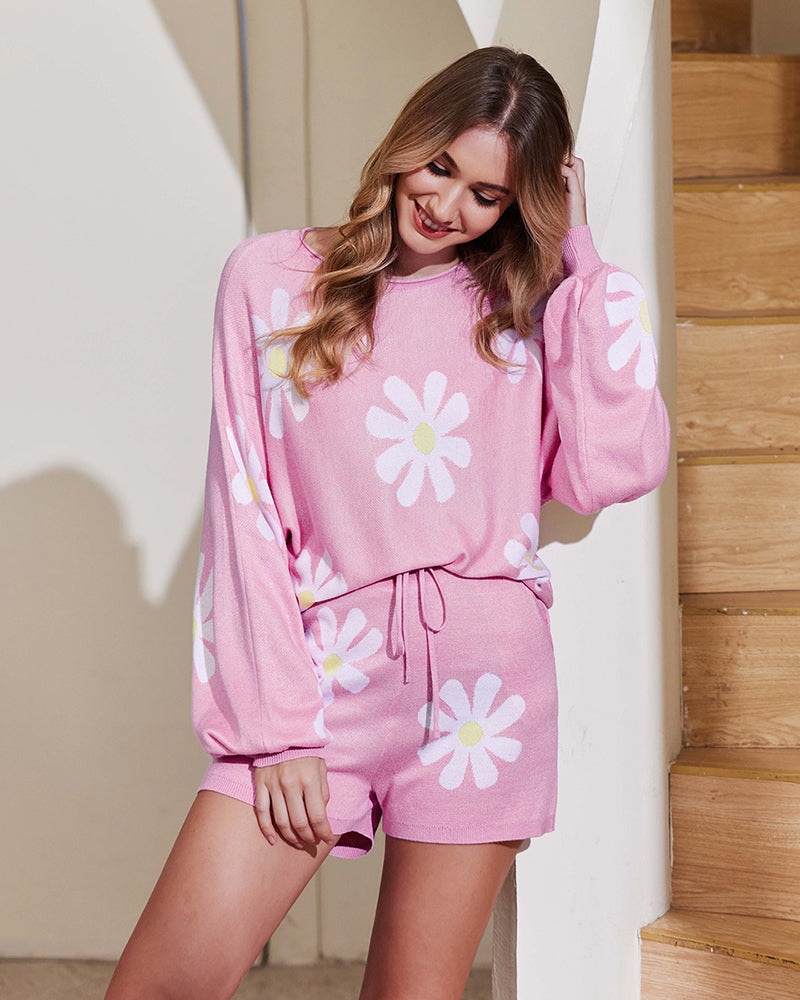 Denice's video with Ekouaer has been a massive hit on social media, amassing over 300,000 views and still counting. Her glowing review of Ekouaer's loungewear highlights the brand's ability to cater to the changing needs of modern women. The conversation surrounding Ekouaer's loungewear continues to grow as more and more influencers rave about the brand. 
Veronica Bielik, an Instagram influencer from the United States with nearly 4 million followers, commented, "The wearing experience of Ekouaer is outstanding. Its clothes are high-quality, skin-friendly, and have a tremendous feeling."
Ekouaer, established in 2015, has sold millions of clothing pieces globally. The brand is committed to producing affordable, high-quality clothing for comfort and relaxation during leisure time. This vision has culminated in the brand's latest catchphrase, "Define Your Comfort," inspired by consumer feedback and market research.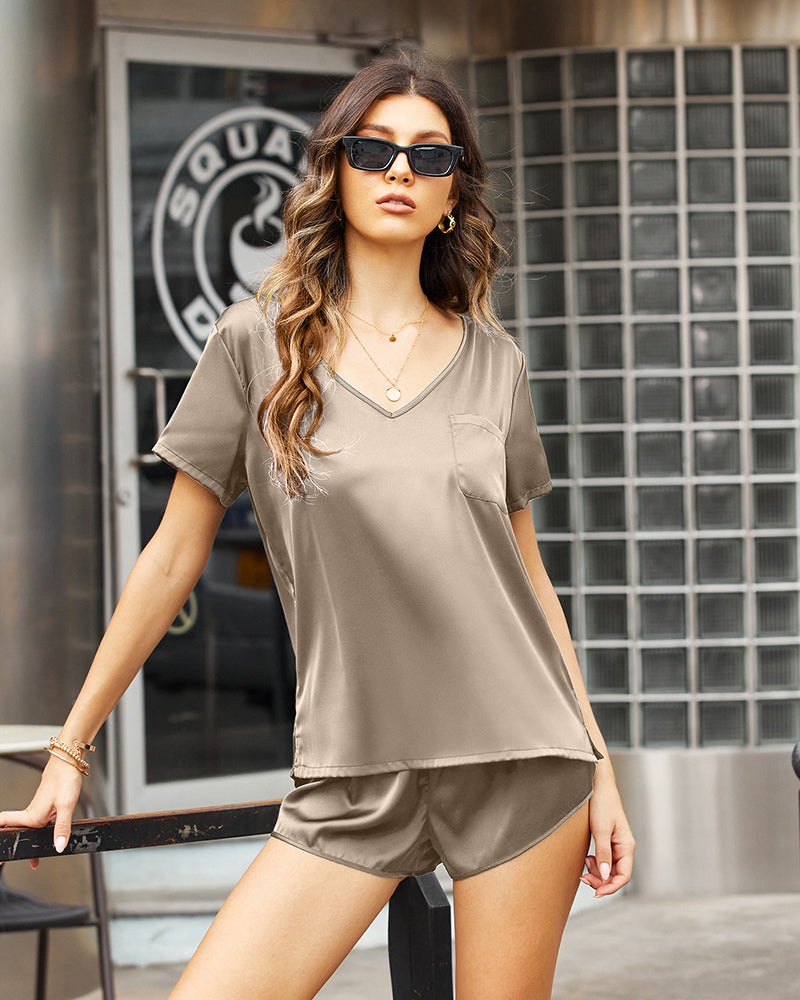 According to Google's 2023 market report, "comfort" was the most frequently used keyword by customers, and related words like "comfy" were among the top-rated in the house wear category. In celebration of Valentine's Day, Ekouaer released various pajamas suitable for the occasion, such as short sleeve button-down pajamas, silk pajama underwear and shorts sets, waffle knit pajama sets, and long-sleeve tops and shorts. 
These loungewear pieces are perfect for wearing at home while cooking a favorite dish for your partner, watching movies together, or simply relaxing and sleeping. Although Valentine's Day has passed, the brand still shows love to its loyal customers with a Valentine's Day postponement promotion on Ekouaer's official website.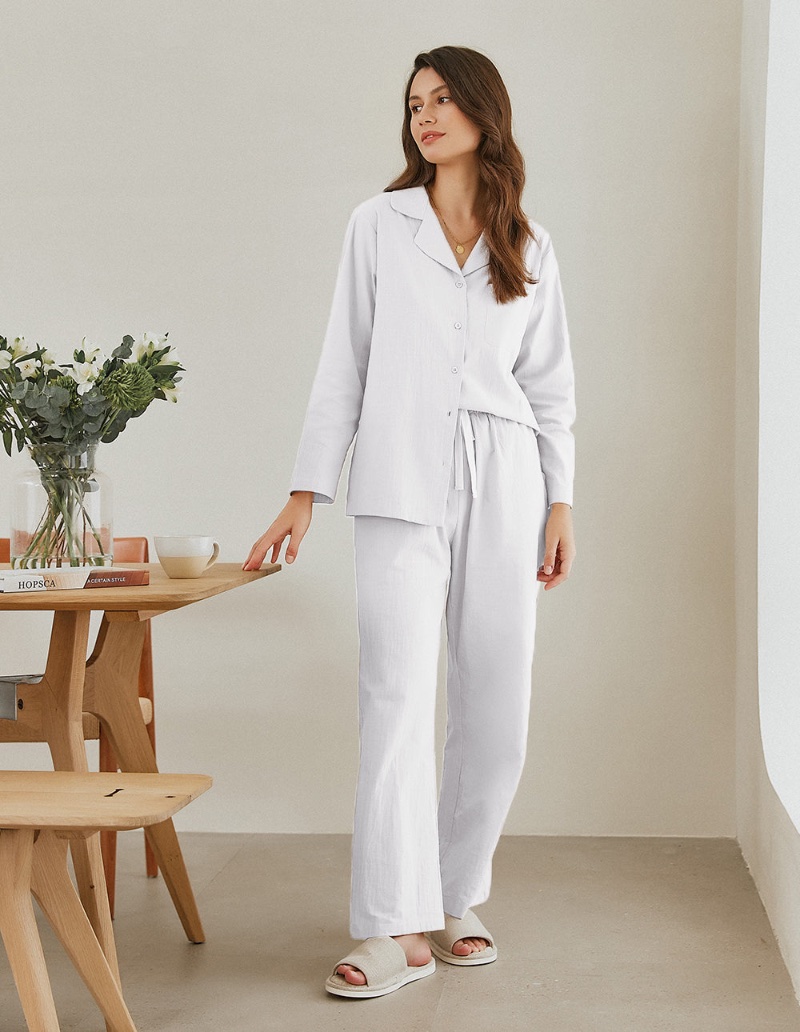 From now until March 9th, 9:00 pm, enjoy a fantastic 35% discount using the code EKVday at Ekouaer. The brand brings comfort and softness to casual apparel, making skin-friendly and cozy clothes for women who love themselves and crave freedom.
Their clothing feels like a warm embrace, and you won't have to break the bank to enjoy the ultimate relaxation. So why not treat yourself to some loungewear that will make you feel like a million bucks? Follow Ekouaer for more updates on their latest collection of comfy-chic pieces.