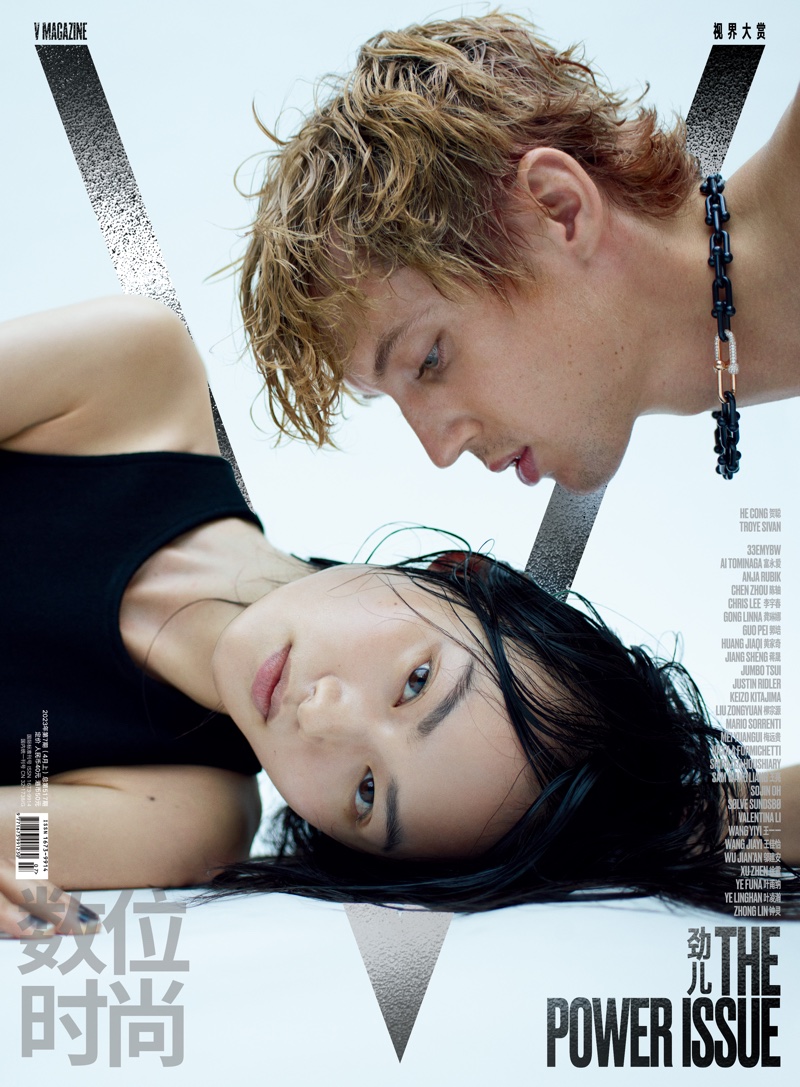 V Magazine has just made headlines with the launch of V China. The April 2023 cover stars Chinese supermodel He Cong and Australian musician Troye Sivan on not just one but two stunning images photographed by the legendary Mario Sorrenti.
According to the press release, the cover stars perfectly embody V's signature blend of fashion and pop culture, with a unique fusion of East and West. The first cover showcases the duo dressed head-to-toe in black from Prada, accented with exquisite jewelry from Tiffany & Co.
Cover Shoot: He Cong for V China April 2023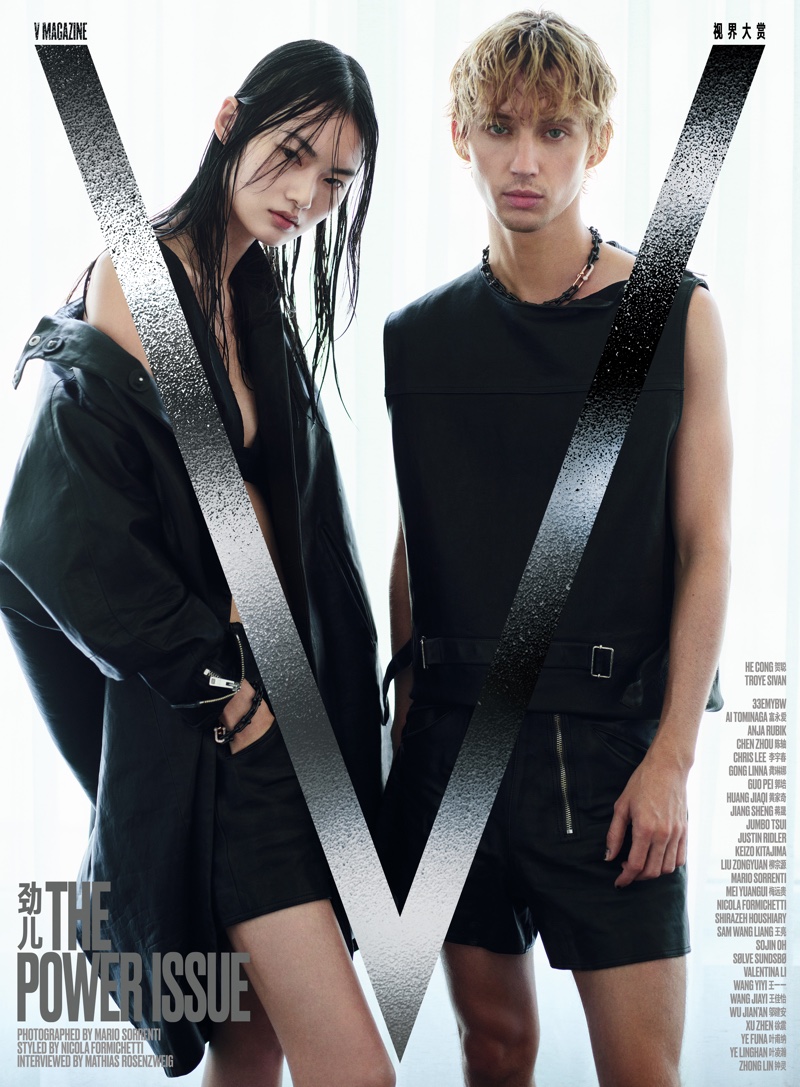 Meanwhile, the second cover features He Cong in a chic Louis Vuitton dress paired with a Tiffany & Co. necklace on Troye Sivan. This exciting launch doesn't just stop at the covers, as Creative Director Stephen Gan and the team have brought together a stunning fashion spread that perfectly complements the cover stars.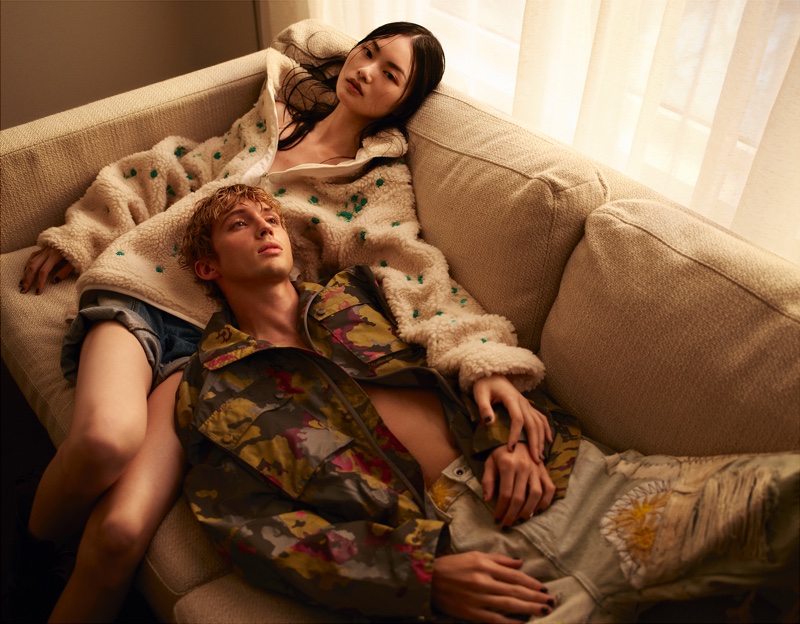 "I hope to see the continuous improvement of diversity in fashion. I am very glad when this increase in diversity happened because beauty is not only about a single idea–everyone has their own beauty, and it's more about a reflection of values that should be cherished. There should be no limitations, and it also requires more people to work together to make diversity the norm in the fashion industry," says top Asian model He Cong.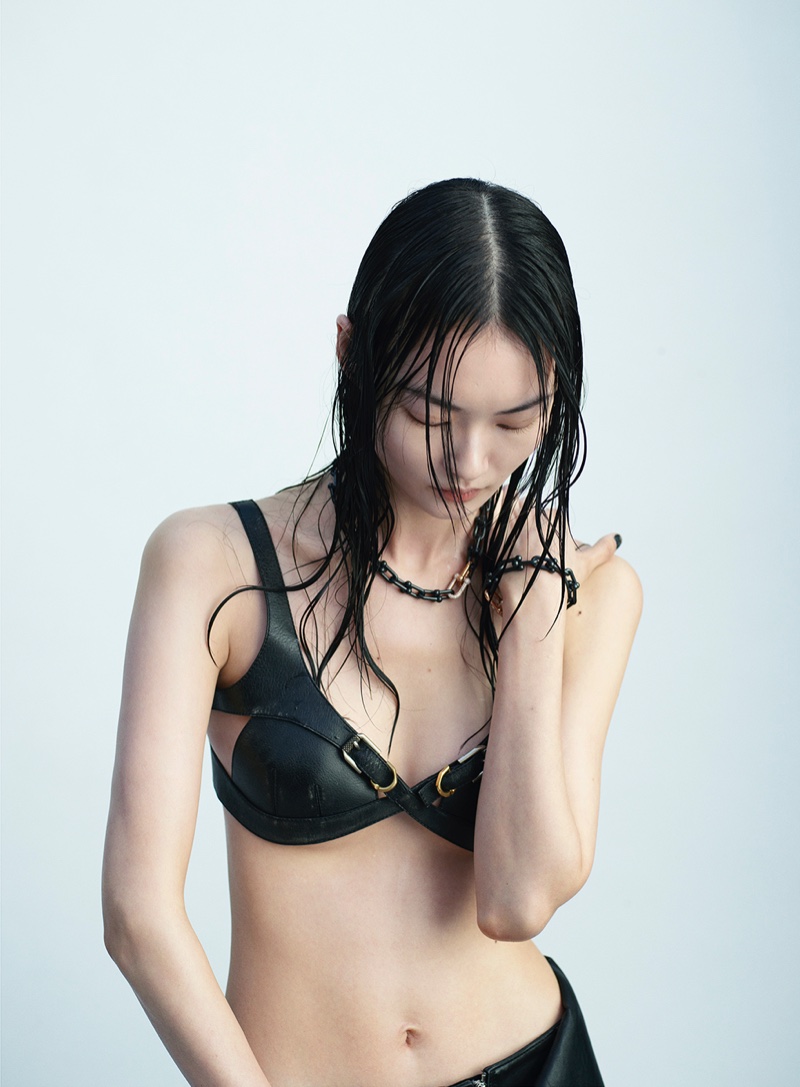 With fashion direction by Nicola Formichetti, the spread includes pieces from top brands like Prada, Givenchy, and Dior Men. Expect to see a mix of denim, faux fur jackets, and leather, totally capturing the essence of edgy fashion.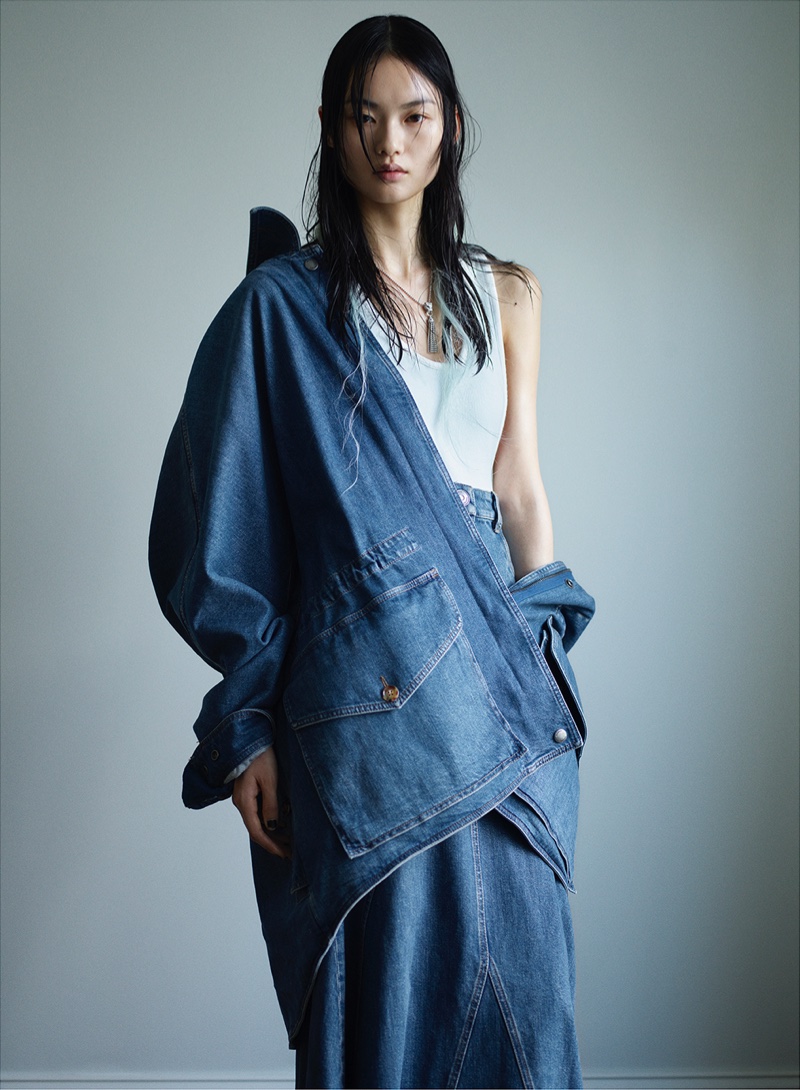 And let's remember the incredible team behind the scenes. Mathias Rosenzweig conducts the interview, and creative styling is only possible with makeup artist Frank B and hair stylist Bob Recine. Not to mention the manicure by Honey, which completes the entire look.