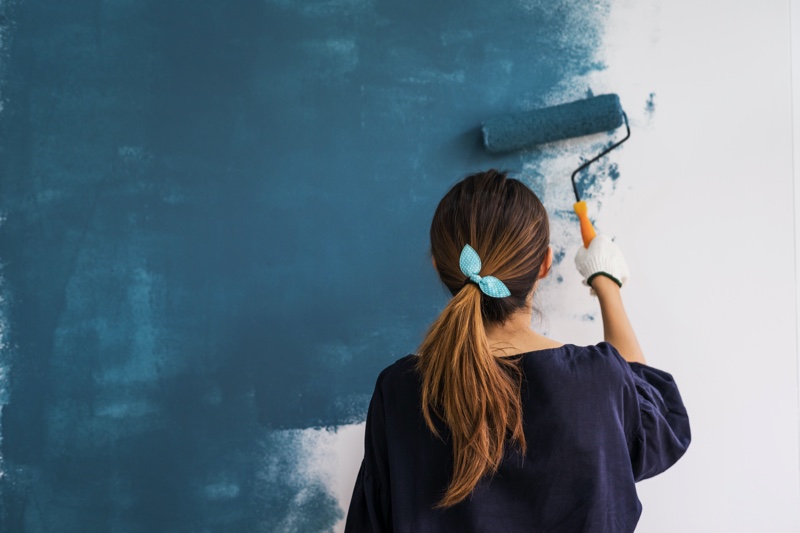 Nowadays, most people spend their time indoors. Some may spend time with their families while others work from home. Without any noticeable changes, you might get bored living in the house. Therefore, you should look for ways to upgrade your home. This can be through repair, remodeling, or upgrading. You can upgrade through DIY or call a professional to do a makeover on your space. There are many ways to change the look of your house, so read below to find out some options.

Apply paint
Painting a room can bring changes. It can be as easy as refreshing the paint that was there before or applying new paint on the walls. A fresh coat can brighten up a room, making it appear larger. Or, you can use dark colors to make a space look cozier. Make sure that you choose the paint that will match the furniture or the wall art found in the room. You can do the painting by checking tutorials or calling a professional painter.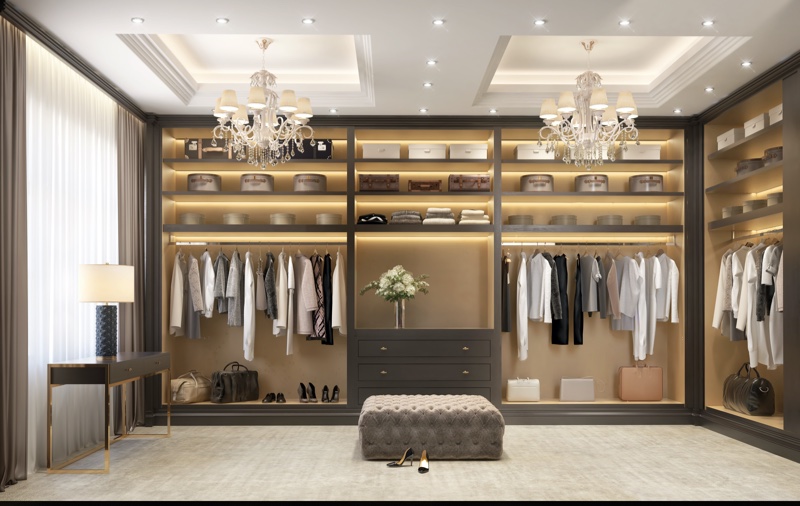 Add lighting to your home
When you have the proper lighting inside your house or outside, the space is brought to life. A poorly lit room is dark and cramped, while a room with good lighting is welcoming. Therefore, purchase lights for your house. It can be floor lamps, chandeliers, or table lamps. Make sure that you purchase lights that will complement your home's decor aesthetic.
Upgrade the entry doors
The type of doors that you install in your home will determine the value of your home. Doors like one with a door screen magnetic ensure free air to flow in a home. Upgrading the doors is one of the quickest ways you can better the appearance of your home. Make sure that you choose good-quality doors that will increase the security in your home.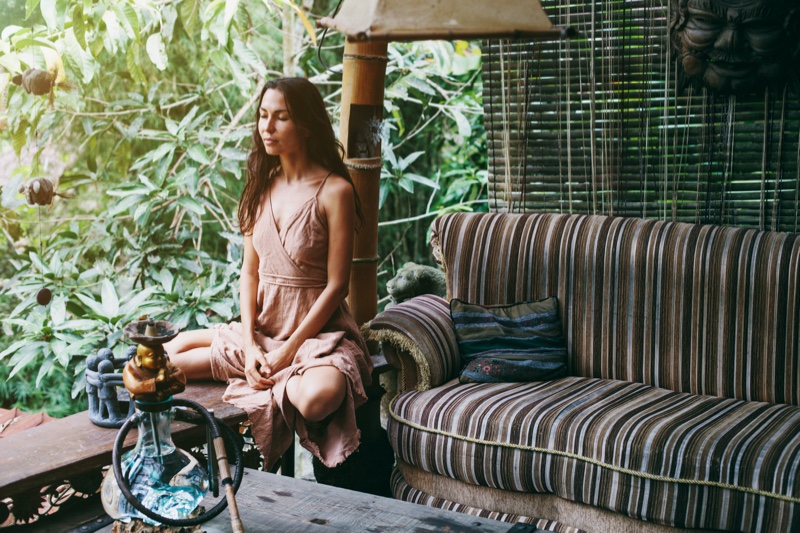 Create a landscape in your yard
Most people overlook their landscaping needs. However, this is something that will make your home look different. You can do so by planting flowers and trees of various types. While planting, make sure that you do so strategically. Therefore, you will have a neat environment that is well arranged. If you cannot bring the best out of your land, you can hire a landscaping company. Such people are trained; hence, they can easily create aesthetically pleasing designs.
Remodel your bathroom
Most people upgrade the rest of the house, but they forget the bathroom. Bathrooms can get dirty very fast. Therefore you need to keep on cleaning almost every day. Clean the tiles, walls, and toilet bowls very well. If not, they will turn brown, and you will be embarrassed if you have guests in your house. Fix the light fixtures, the showers, and the curtains. This will make the room appear new again. When applying paint, make sure that the paint is waterproof. You can also install tiles on the walls since they are waterproof.
Living in an upgraded home can be rejuvenating. There are many things that you can do to improve the condition of your home. A home that has been upgraded has more resale value than one that is not. Things like screen doors, fresh paint, and good landscaping will attract more buyers when you decide to sell the house.