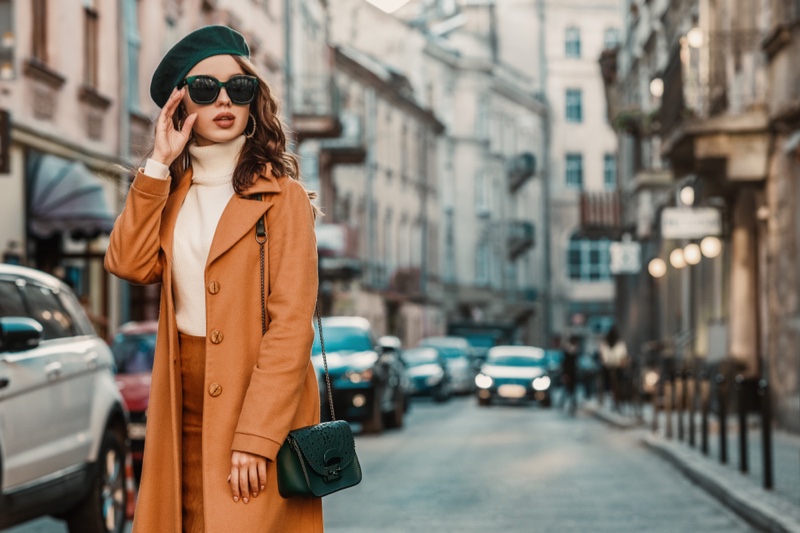 Nights are getting colder, leaves are covering the ground and we are starting to crave pumpkin spice everything. That could mean only one thing – fall is just around the corner! Now it is time to pack up your swimwear and other summer items and fill your closet with your favorite fall essentials, from jackets and sweaters to knee-high boots and knits. If you are bored with your old clothes and are dying for a new look, there is no need to go on a shopping spree and spend a ton of money. With some clever tricks and a couple of new additions to your collections, you can make your old fall basics shine once again and easily turn your plain outfits into stylish and chic combinations. So, before you dive into seasonal shopping, read the following and see how you can save money and look absolutely fabulous this season.
Did someone say leather?
Every woman needs some quality black leather items in her closet (and we don't mean the Red Room kind of stuff). Whether you have a leather dress, jacket, boots, blazer, or a skirt, feel free to mix and match these items while also mixing proportions. For example, you can rock your leather boots with a simple dress and a leather jacket and look totally vamp this fall.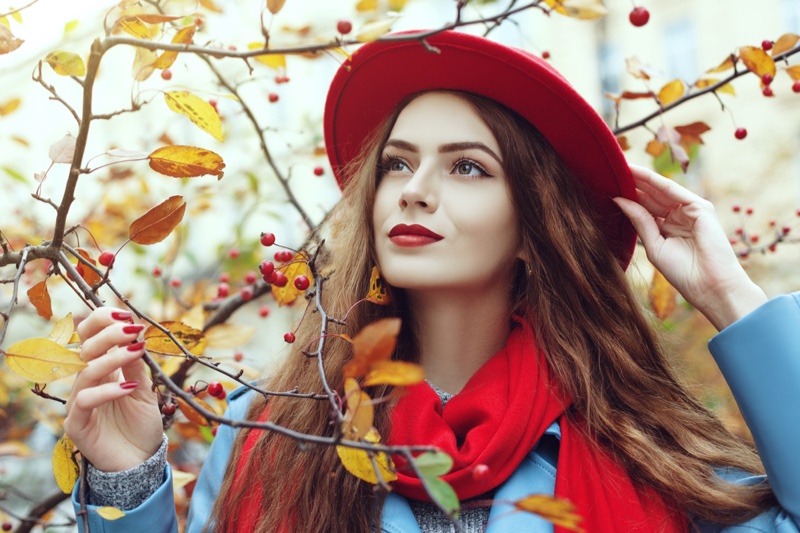 Make a statement!
Your old fall basics can easily be turned into a sassy statement with a couple of bold accessories. You can elevate your boring outfit with a playful scarf, add some chick with a gorgeous pair of heels, get yourself some cat eyeglasses and look like a movie star from the '50s and '60s, or stack on several Moon Magic rings for a pop of color and turn a plain outfit into a classy look. This is always a good option because there are countless ways you can level up your wardrobe with statement items without spending a fortune. Just stand in front of your mirror, play with your jewelry, and find different combinations that could make your fall basics look chic.
Spice up your boring sweaters
Is your closet full of simple sweaters that you love, but are tired of? No need to throw those puppies away, you can easily upgrade them and turn them into your favorite go-to items for this season. All you need is a shirt with a statement collar. Maybe you already have one or you need to buy it, but you definitely need it for the fall. Just wear this piece underneath your sweater, show off that statement collar and you are good to go.  If you add some stylish jewelry to the mix, you will breathe new life into your old sweaters this season.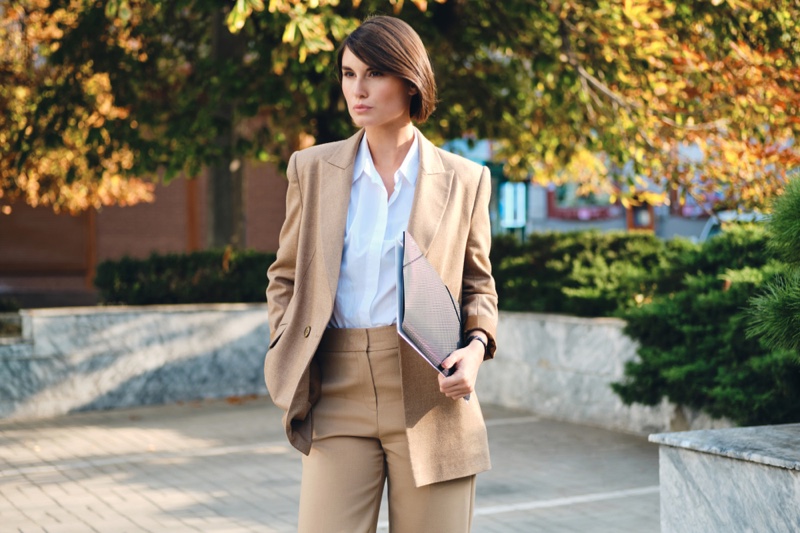 Suit up!
Okay, you don't really have to wear a suit, but rocking a blazer instead of your jacket can add a touch of class to your outfit and make you look like one of those Instagram stars. Even a simple combination such as a pair of jeans and a tucked-in t-shirt can be taken to a whole new level with a stylish blazer and a pair of sunglasses. If you don't own this item, don't be afraid to splurge on it, because a well-structured blazer can last you a lifetime.
Follow the cut-out trend
Not that long ago cut out fashion was only for teenagers and reality TV stars. However, this summer designers decided to bring it back in a big way, so you couldn't walk out the door without seeing at least one person wearing a cut-out dress. It seems like this trend is not going anywhere, since the fall/winter collections consist of various cut out slinky dresses and chunky knits. If you want to be in style this season, get yourself this type of dress and pair it with your old tall boots.
To look amazing this fall you don't need to spend a lot. With these tips you will revive your old, basic fall items and look modish without a lot of effort.