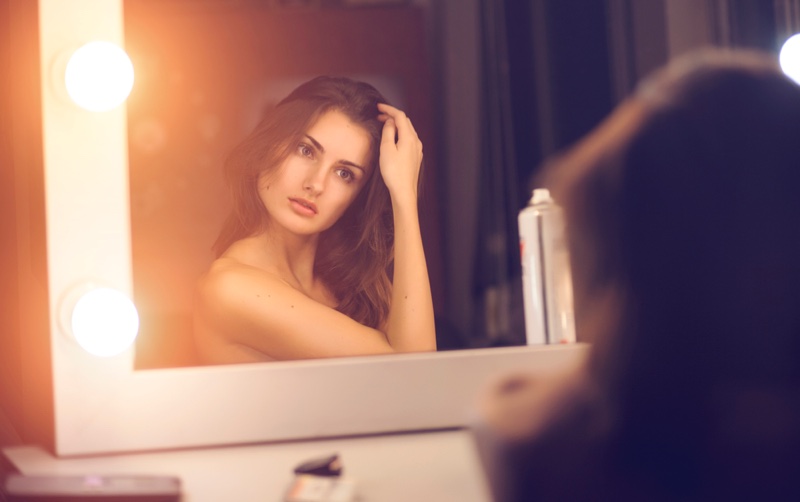 As women, we all go through periods when we don't feel our most beautiful. It doesn't matter what the reason is for making us feel this way: we've all been there at one time or another. It seems like nothing anyone says can make us feel like we look our best.
When you feel this way, it's hard to muster up your usual self-confidence and go at life with positivity. You automatically carry yourself better when you feel good about yourself from the inside out. But this can't really happen if you're not satisfied with your look.
Unfortunately, not everyone can afford luxury beauty treatments that celebrities enjoy to make themselves feel top-notch. However, just because we don't have access to these options doesn't mean we don't have the resources to turn things around on our own.
With a few small tricks and tips, you can go from feeling drab to fab without breaking the bank. Here, let's go over a couple ideas to get you started on the path towards being the best version of you!
1. Hair Change
Sometimes all it takes to refresh your look and feel like a new you is a small change. What better way to change your appearance than with a trip to the hair salon? A new color, a few inches off, or a completely new style could be the one thing in your way from reclaiming your self-confidence.
Taking a trip to the hair salon doesn't mean you need to go in for an all-out makeover, however. Even just an invigorating wash and style by your favorite hairdresser can turn things around. With high quality salon supplies on deck, you can feel like a brand new woman when you walk out. Or, you can pick up a bottle and try these products out for yourself at home.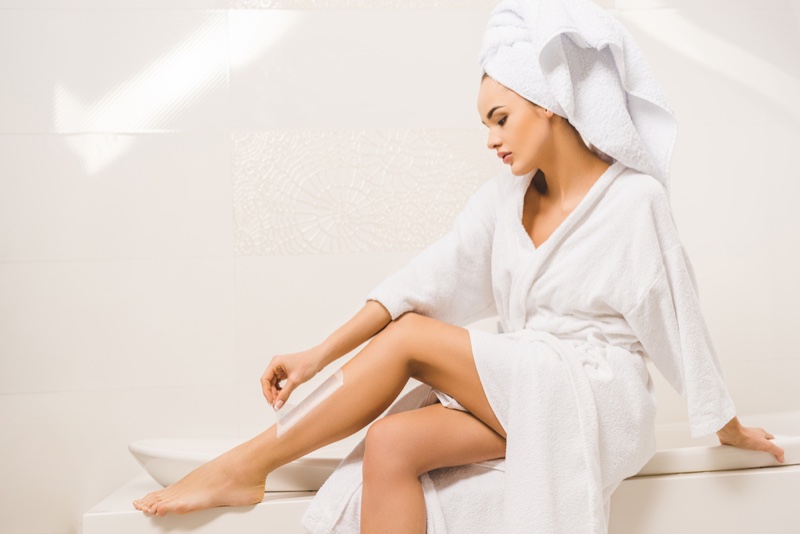 2. Self-Care Day
When life gets busy, it's so easy to put yourself on the back-burner. Whether you're dedicating all your time to work, children, the home, volunteering, or otherwise, there's a good chance you forgot to make time for yourself in the midst of it all.
Remembering to pamper yourself and take time to do what you love to do is crucial in maintaining a sense of peace and happiness within yourself. Schedule out a block of time one evening to care for yourself from the inside out.
Self care doesn't have to mean face masks and bubble baths. It can look like snuggling up with that book you've been meaning to finish for a month, or painting your nails while letting your favorite sheet mask soak in, or just sitting outside and watching the sunset while doing nothing else.
Whatever you use this time for, you'll feel like a more whole version of yourself afterwards, which will always make you feel more beautiful.
3. A Little Something Else
Sometimes the difference between feeling on point and not yourself is just one little small thing.
If you're getting off of a long day at work and are supposed to meet a friend at happy hour but you don't like the tired person you see in the mirror, try applying a new layer of lipstick and giving yourself some words of positive encouragement.
Maybe you feel worn out with the same purse you've been carrying for two years, which is now filled up with old receipts and gum wrappers. To feel better, switch it out with a new one that only holds what's important. You may just feel like a brand new woman.
Sometimes it's just a small edit to our routine that makes the difference in how we feel about our appearance.
Find What Works For You
Regardless of what you end up doing to bring yourself back around, think back on what has made you feel your best in the past. Was it a mani pedi? New bag? Cliffhanging novel? Ice cream cone?
As women with lives full of responsibilities, it's easy to put ourselves at the bottom of the list and never get around to it. But making time for yourself to do the small things is what you might be neglecting.