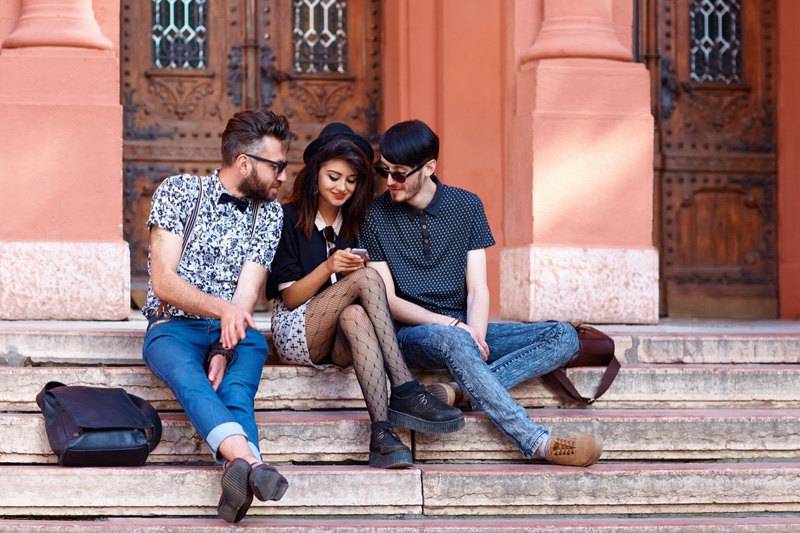 Small budgets make shopping harder, but not impossible! To achieve a great wardrobe without a ton of money is a matter of knowing what you need to complete it. For example, don't buy pieces of clothing that will work out in one outfit only, it's important that every cloth works with several looks.
On the other hand, we all want our clothes to be original and founding that someone else has the exact same piece is as unpleasant as founding a duplicate of your research paper. In this case, there's an easy solution; check your paper on a free online plagiarism checker like this duplicate content checker. This website has technology to confirm if there are any duplicates of your paper out there.
Sadly there isn't a free online plagiarism checker for your clothing, so the best way to make sure no one has the same cloth is to personalized it. You could tailor it, which is not too expensive, o go for 2nd hand clothes, which are more original and cheaper than the ones in department stores. You could also swap clothes with friends and renew your wardrobe cost-free.
Learning how to dress well on a budget is a process that can be complicated, especially if your are building your style and looking to express yourself. But don't worry, because you don't need to have a bag of money in order to dress nice. You just need to know the statement you want to give and follow some tips in order to find the way to the perfect low budget wardrobe.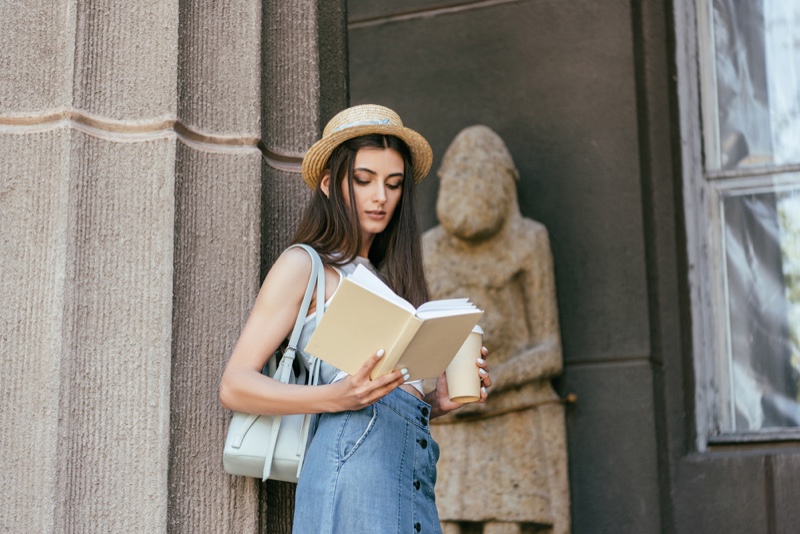 Tips to find your own style
It's hard to find your style, especially when you are trying to learn how to dress nice on a budget. Besides, every search for clothes and self-expression is a world on its own, so there is no guide to successfully find your style. Still, there are some general commentaries that will definitely help you on your quest.
Define your basics. White t-shirts, little black dress, blue jeans: there are basic pieces of clothing for every wardrobe and are usually cheap, find the ones that fit you best.

Wear pieces that look good on your figure. Everything in fashion isn't good for everyone, don't feel obligated to wear it all, just the ones that go well with you.

Start by trying on the classics. When learning how to dress well on a budget is hard to know where to start looking. In these cases, the classics are a good place to start.

Look for inspiration in personalities you admire. Remember, to be inspired by someone isn't to copy, you should adapt their styles and make them yours.

Don´t stick with the first choice, explore different looks. Sometimes the search takes a while, and you can lose the perfect style if you just stay with the first.

Highlight your strengths

. Identify the part of your body that you like the most, and look for clothes to make it shine: If you have great legs, wear skirts and shorts!

Use clothes that make you feel comfortable and confident. Your wardrobe should tell the world that you carry your style and clothes as a natural part of your body.
For an alongside shopping tip: when doubt, choose black over brown.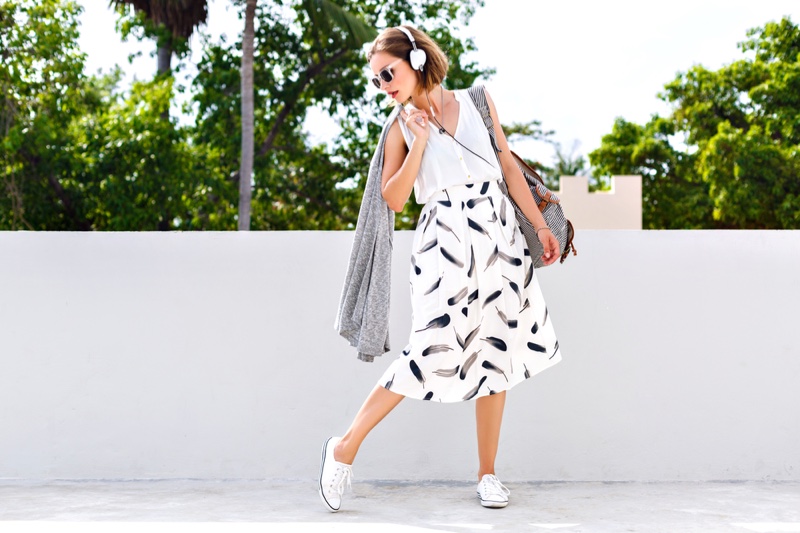 Do-It-Yourself: A valid option?
In fashion, the DIY trend is about creating your own clothes, usually using others as a starting point. Although there are people that consider Do-It-Yourself too risky and with low gain, it's actually a great tool to give your wardrobe a turn for better. That's why DIY has become more and more popular in recent years.
Transform an old t-shirt into a sassy top, or a faded pair of jeans into a bag, or a washed-out sweater into a great skirt. DIY gives you a lot of options to bring back to life those forgotten pieces of clothing. And all this is expending a minimal amount of money! Here are some tips for fashion DIY that you should consider.
Use old clothes, maybe from a second-hand store.

Get the whole kit: fabric scissors, sewing thread, needles, buttons, ribbons.

If you don't have the experience, check for tutorials first.

Start by experimenting with small risks.