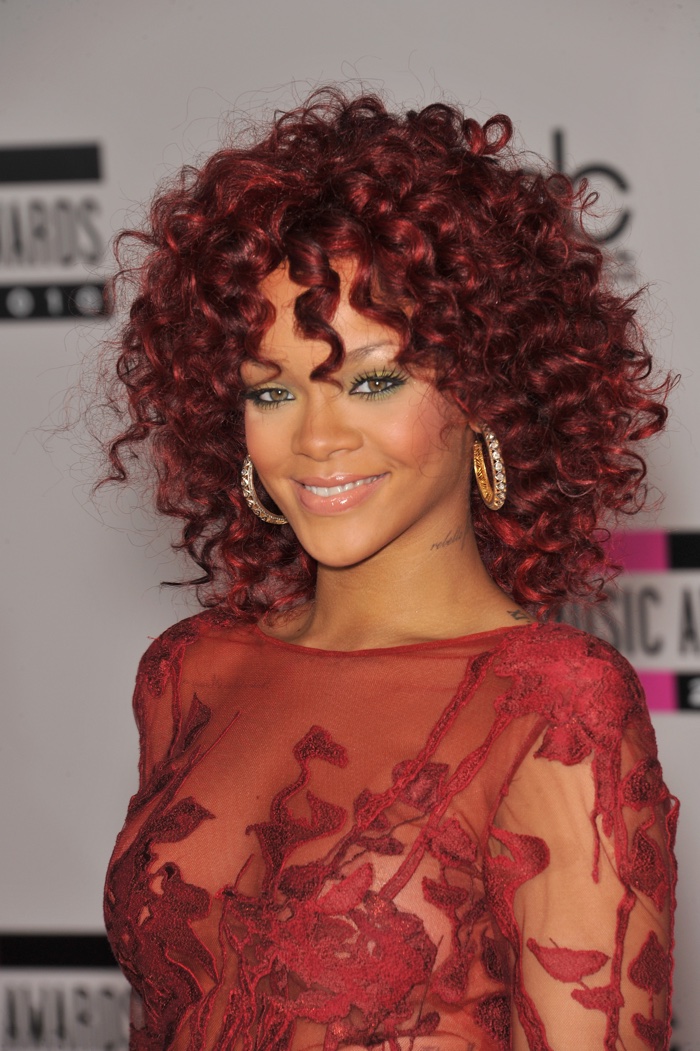 If you were born with a noodle nest, also known as curls, on your head, I could imagine the struggle that you have to go through every morning. If you have naturally curly hair, you are either likely to have embraced them, or you are fighting to get rid of them by using every single hair straightening solution under the sun. It is understandable because curly hair can be super difficult to manage and even tougher to style when you have to out.
However, before you go out to get your hair dead straight forever with a chemical treatment, know that curls are the new in thing. The hottest hairstyles in 2018 are revolving around curls and loops so if you already have them naturally; you might want just to refine them and sport them like a diva rather then getting rid of them and look old fashioned with dead straight hair.
If you are clueless about how to set up curly hair on a daily basis, here are a few super simple hacks that can make your life easy.
Use Curl Defining Products
Regardless of how much you hate your curls, know that you are probably only hating them because you do not know how to manage them. If you get your tricks right, natural curls can be one of the greatest blessings that hair gods have bestowed upon you, and you will be doing yourself a huge favor if you learn to make peace with them and nurture them. The biggest problem with curls is that they look off because of their dullness, lack of volume and frizz.
Luckily, there are some curls defining products that are now available in the market. There are some curls defining products available in the form of a gel, lotion, creams, moose, hair mists and sprays and leave in conditioners. You can choose one in any form that you find easy to use. These curl defining products can be easily used on your hair and will add life, shine, and oomph to your hair within minutes.
Use a Curling Iron
You must be wondering that why would anyone with naturally curly hair need to use a curling iron. What purpose does it serve anyway? The curling iron is a heating tool that people use to get hair looks that are curly. Generally, people with straight hair use these irons to get curly locks occasionally. However, a curling iron can be a lifesaver for even someone who already has curly hair. Despite having natural curls, your hair might be looking untidy due to all the dryness, frizz and knots in your hair. Curling iron will smoothen out your hair by getting rid of any frizz and untidy waves that are making your hair look dull and untidy.
To use a curling iron, simply prep up your hair using a curl defining product and divide your hair into sections. Clip all the sections separately. Then take a few hair strands from every section and detangle them. Then use the curling iron and wrap the hair around the heated wand. Follow the same procedure for all sections and then use a hair mist once you are done. You will notice all your frizz is gone and your curls have smoothened out making your hair look lively.