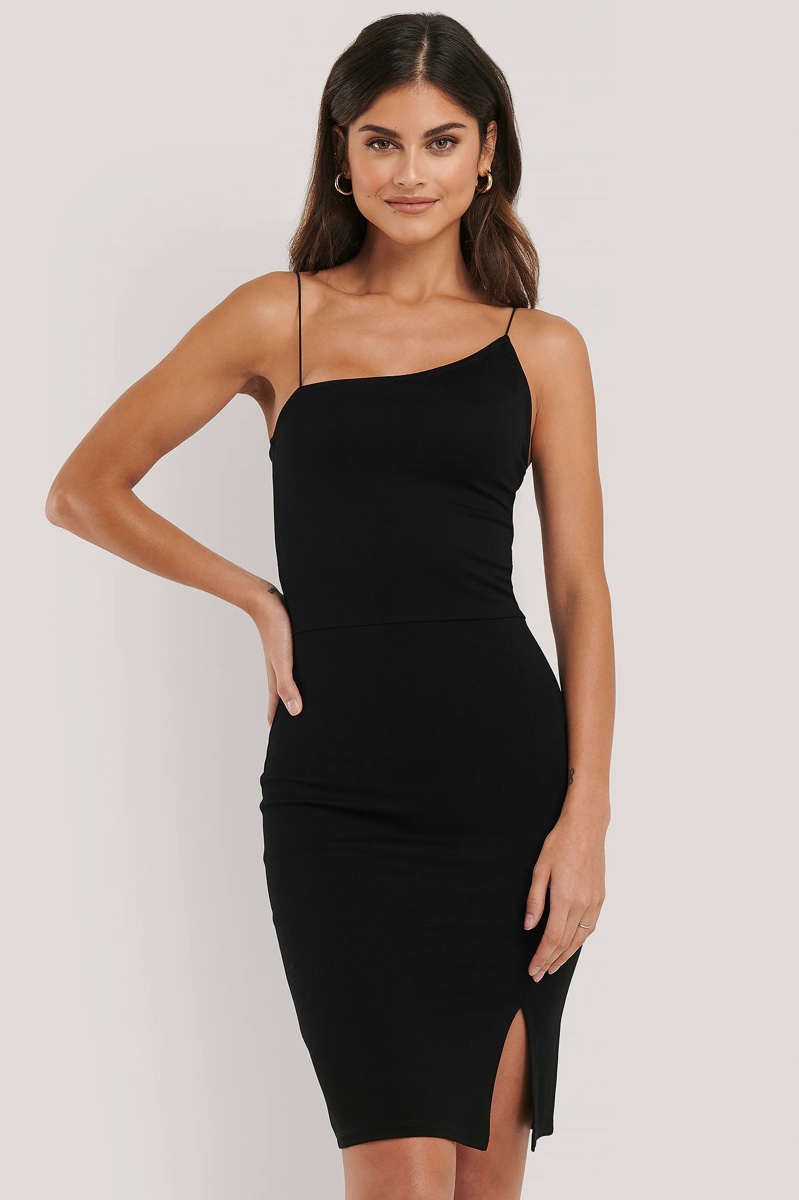 Even if you're not a dress kind of girl, you have to admit that they really are some of the most effortless pieces to wear. They are an outfit in themselves and rarely need much more than footwear to complete any look. Want to make your daily routine simpler? Invest in one of these NA-KD dresses and embrace some effortless style.
The Little Black Dress
An L.B.D is the classic must-have in every woman's wardrobe. Team it with heels and some sparkle for a night out. A jacket and sneakers for a day out, or throw a work blazer over it with some flats, and you're ready for the office. The little black dress can really get you through any event.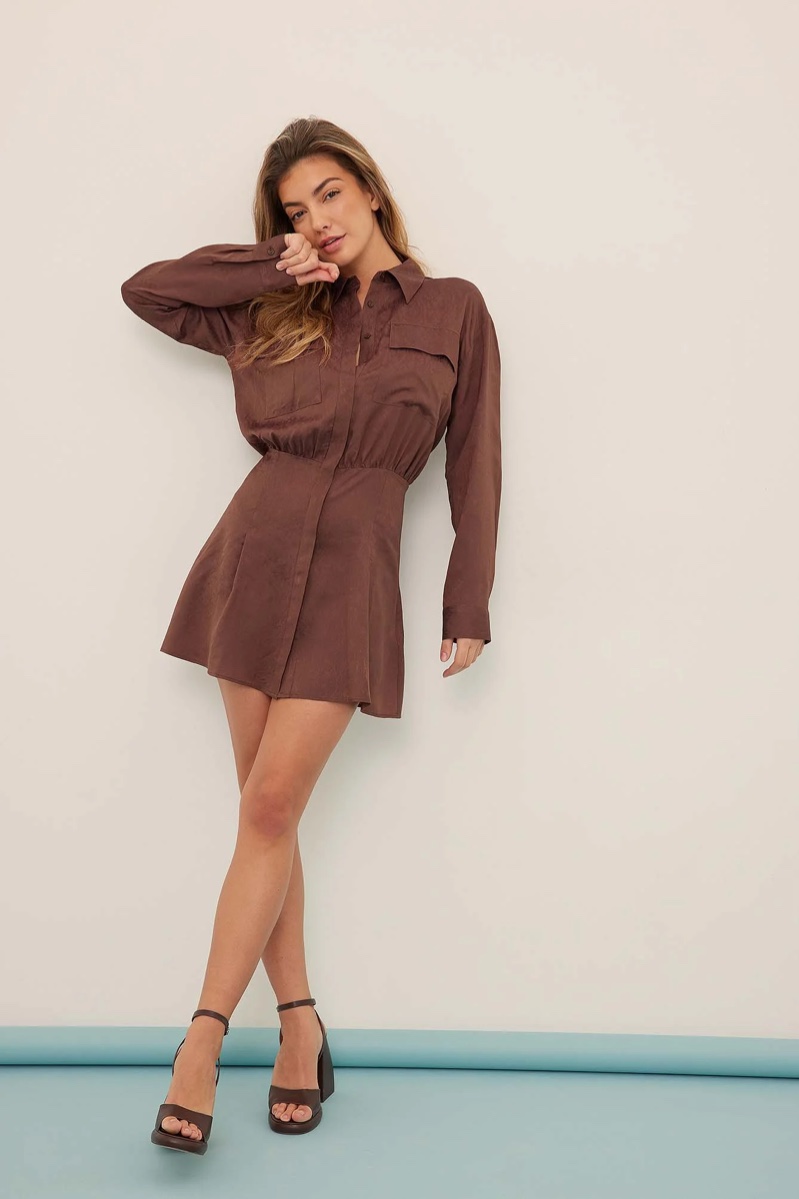 The Shirt Dress
The shirt dress is a fantastic investment for those of you who love to layer. Worn by itself, it can be smart or casual, day or night. But teaming it with leggings or skinny jeans, your favorite strappy top, and boots takes it to a whole new level.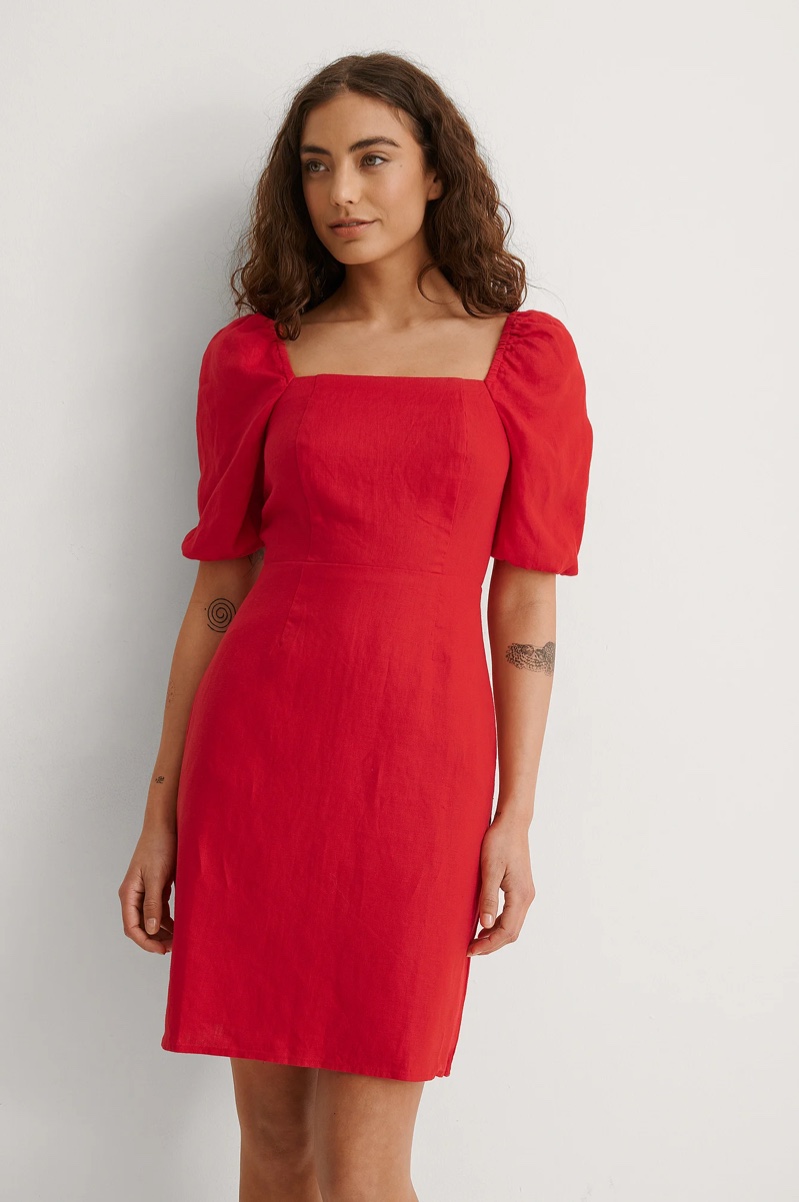 The Work Dress
Many of us spend more time at the office than we do anywhere else. So, it's vitally important that a dress collection includes the ultimate work dress. You want to be comfortable while giving off an air of quiet confidence and undeniable taste. Black is classic for the office, but if you're going to stand out from the crowd, there are some fantastic colors this year. Not feeling brave enough to go 100% color? Team it with a black work blazer and kitten heels for a more understated look.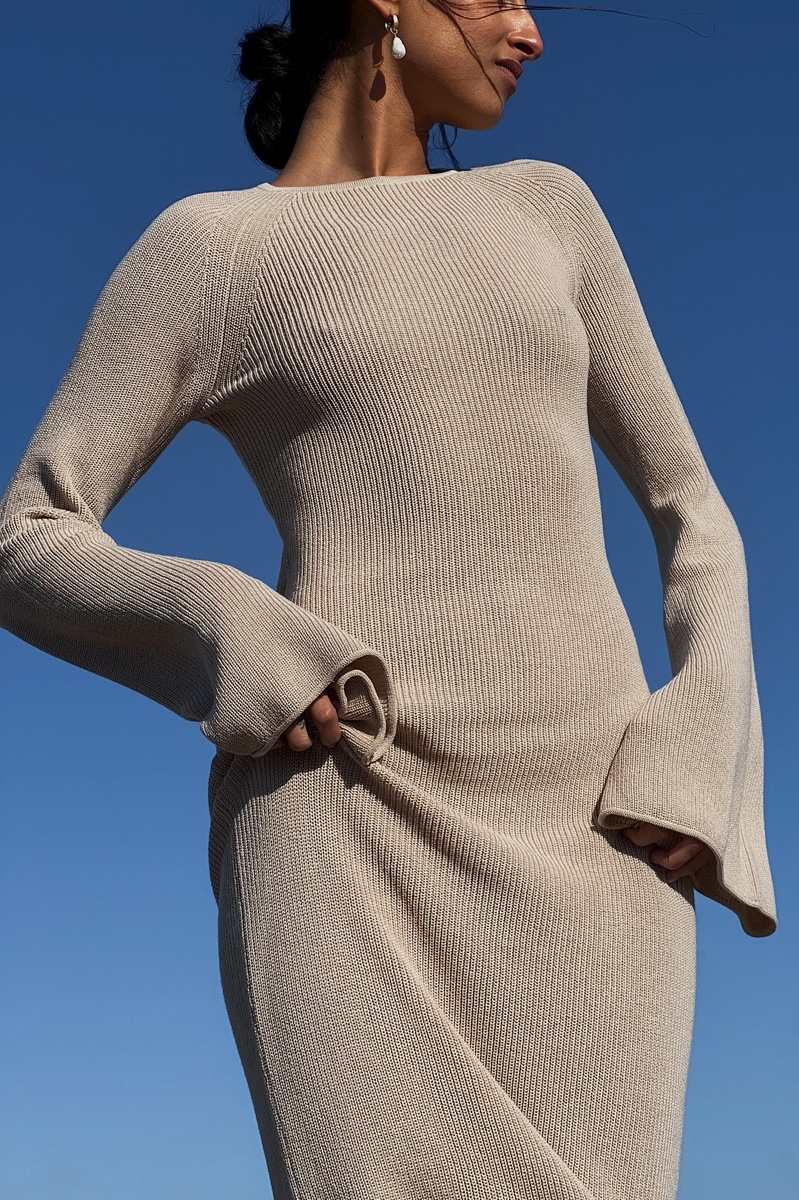 The Knitted Dress
Think of the knitted dress as the pajamas of the dress world. Soft, cozy, and comfortable. Although more suitable for the winter, one can also wear a knitted dress for cooler summer days and evenings. It's a statement piece that people won't forget in a hurry, and NA-KD's open-back knitted maxi dress definitely makes a statement.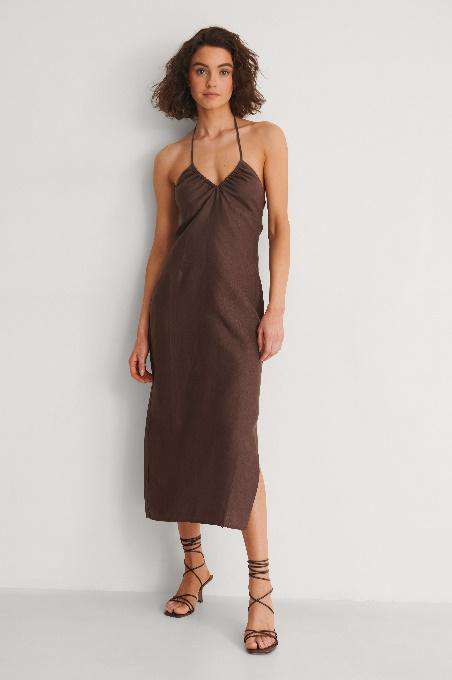 The Date-Night Dress
We all need that one dress that makes us feel like a million dollars. For those all-important date nights, you need a sexy, sultry, irresistible piece that you know boosts your confidence. Remember, you still want to be able to eat, drink and laugh in your date night dress, so going too tight could be a mistake. This beautiful, soft, chocolate-colored dress is the perfect compromise between comfort and sexy.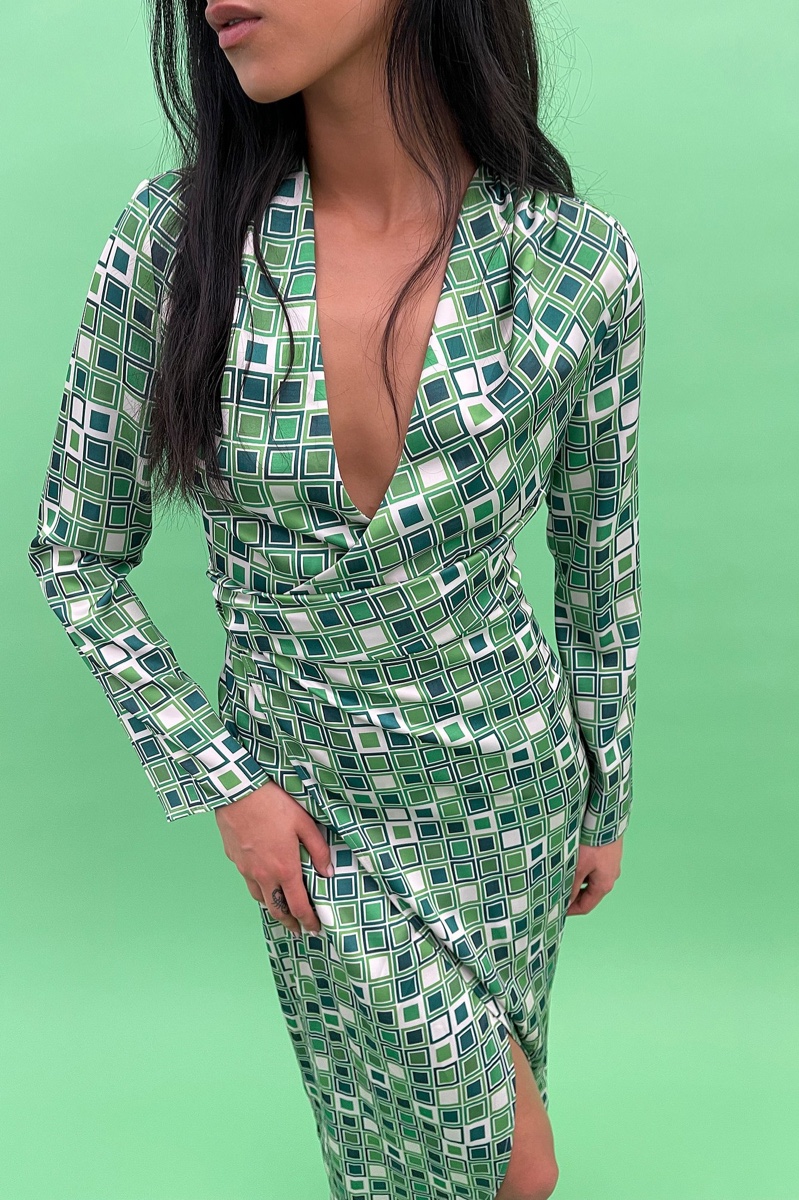 The Wedding and Events Dress
They may only happen once a year, but weddings and other events that require an understated yet elegant look can always be a little stressful when it comes to wardrobe choices. To make your life much easier, invest in a universal event dress. Colorful, comfortable, and elegant.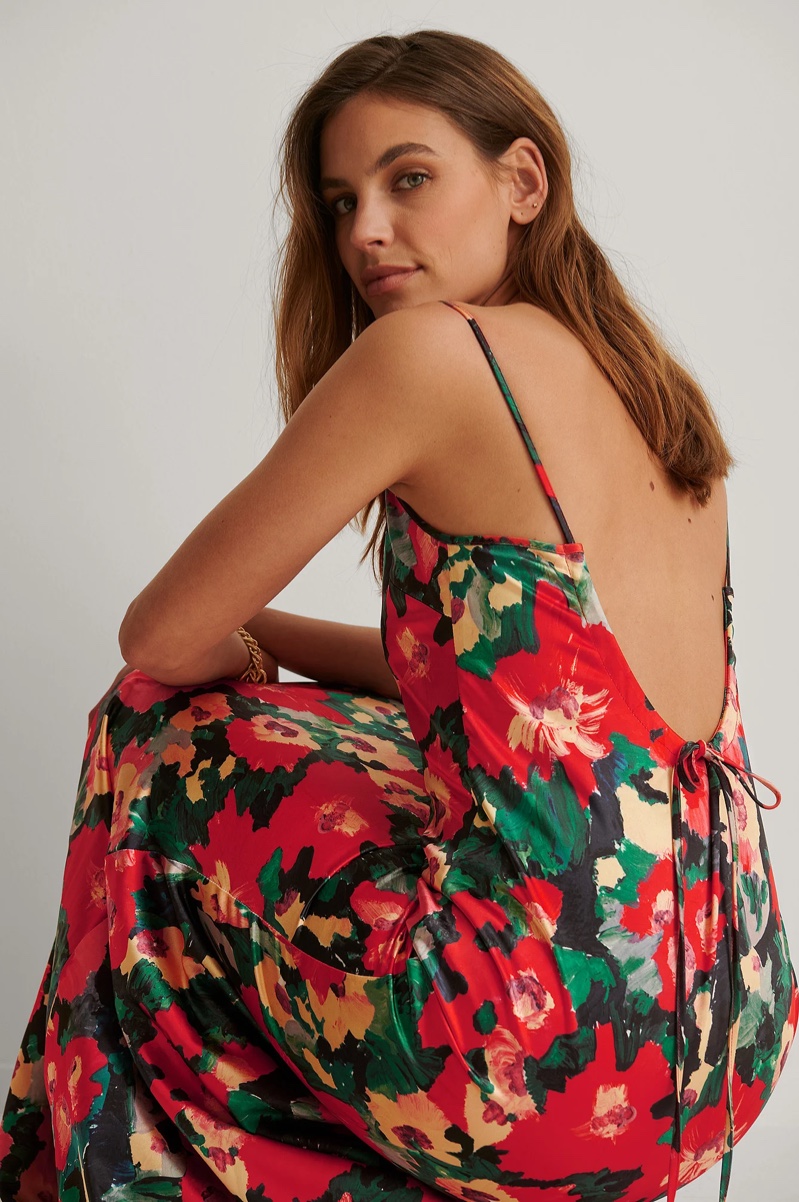 The Floral Dress
Florals scream summer, color, and femininity and are essential for any capsule wardrobe. Suppose you aren't so into the ultra-feminine look; team a floral dress with some biker boots and a leather jacket for a more edgy feminine style. Go big with print or small, color or monochrome. Whatever you choose, you can guarantee that a floral dress will bring you confidence and compliments.
Effortless Style…
Is at your fingertips. Invest in some of these must-have dress styles and say goodbye to long hours of wardrobe wars and worries. Are you looking for some environmentally friendly, beautiful heels to go with your new purchases? Reformation has slip-ons, heeled sandals, platforms, and strappy designs, perfect for all occasions.