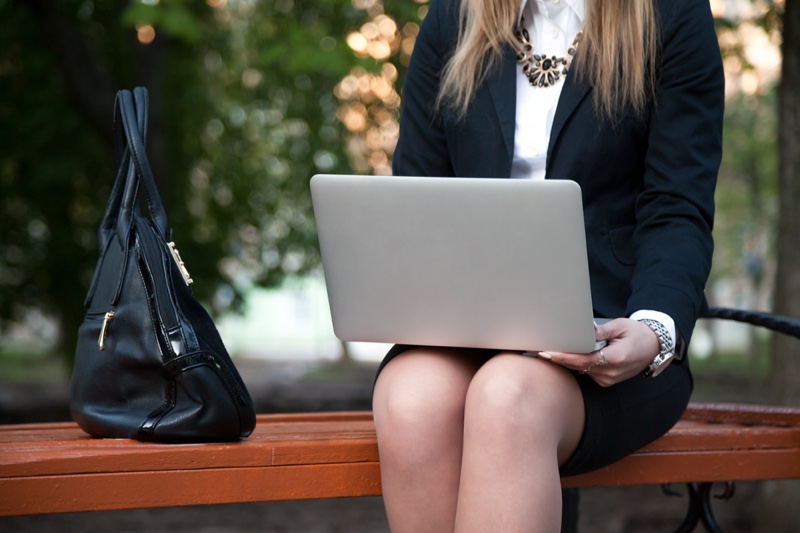 After weeks (maybe even months) on the hunt, all your work has paid off: you have a job interview on the calendar, and it's coming up fast. First of all, congratulations are in order! It's not easy snagging an interview in today's competitive job market.
Naturally, your next step is to memorize your resume stats and review the most common interview questions. But as hundreds of people apply for the same position, you need to do everything you can to stand out from the rest of job-seekers.
Your clothes may hold the answer. Check out this quick guide to dressing for success in any interview.
Find out the office dress code
In the past, an office job suggested obvious office attire: suits, knee-length skirts, and polished shoes. These days, an office work environment isn't always as strict. While some of the biggest financial organizations expect their employees in business clothing, some companies have taken "casual Fridays" to heart and made it the permanent dress code all year round.
It takes less than ten seconds for your potential employee to make a flash judgement about you. That's not enough time to explain why you're the perfect fit for the job. You have to let your clothes do the talking for you.
You'll want to match your interview outfit with the company's dress code. Don't panic if you don't know how the average employee dresses. When in doubt, assume the dress code is professional or business.
Dressing for a professional or business dress code
In an office where professional attire is expected, you should dress up to their standards.
For men, a business interview standard is the suit. You should:
• Match your jacket, slacks, dress shirt, and tie. When in doubt, a light-colored shirt works best with a dark-colored suit.
• Coordinate your socks, belt, and dress shoes to complement your suit.
• Make sure your suit fits.
For women, professional interview clothes are a little more flexible. Your options include:
• A blouse and dress pants or skirt
• A suit without the tie
• A statement dress
• Flats, pumps, or high heels
As the most formal dress code possible, business wear is often the most expensive — especially if you're investing in a new blazer or pair of shoes.
With the thought of your new paycheck, it's easy to rationalize a costly shopping trip before your interview, but there's a chance you might not charm your potential employer. Don't buy so much that you need to take out an installment loan or line of credit to pay for everything.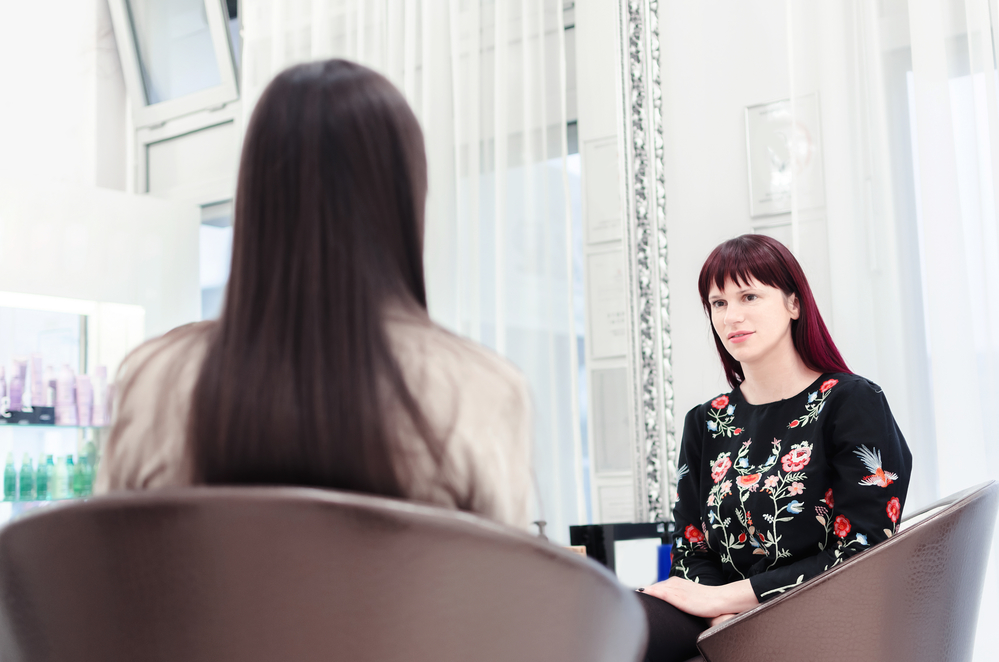 Reap the benefits of the Mar
ie
Kondo Effect
Want to know how to save on your style? The answer may be in your local second-hand shop. Following the popularity of Marie Kondo's Netflix special, in which she shares her method for tidying, thrift store managers are seeing a huge increase in donations.
"I had a gentleman come just a week ago, and he had like 35 high-end, $150 dress shirts, and he said 'I'm Kondo-ing. I'm tidying up. Take these,' and we are so thankful. It's great," said the manager of Mission Thrift Store Laura Laanstra to the CBC.
If you're lucky, your local second-hand clothing store will have the same professional treasures. Hitting these stores before the mall is one way to save money before an interview.
Dressing for a business casual dress code
An office with a business casual dress code takes some of the pressure of your shoulders — and budget. You'll find it easier to dress this way, but don't underestimate it. Since there isn't a clear, widely accepted definition, business casual can mean a lot of things to different people.
When in doubt, air on the conservative side. While a suit isn't necessary, dress pants may be. You can pair them with:
• Sweaters
• Knit shirts
• Cardigans
• Long-sleeve, button-down shirts
Dressing for a casual dress code
If you know your potential employer enforces a casual dress code, you've hit the jackpot. As the easiest attire to match, it's a breeze to show up in casual clothing during the regular Monday to Friday.
For your interview, however, you'll want to dress it up a notch. As a general rule of thumb, dressing slightly more professional than the average employee will help you make the right first impression. So put away those flip flops and shorts and exchange them for closed-toe shoes and dark-wash denim. You don't want to look like you're on the way to the beach; you need to look like you're on the way to work.
Prove to them you want the job. After all the time and effort you put into polishing your resume, searching for jobs, and filling out questionnaires, a job is the light at the end of the job-seeking tunnel. Make sure you dress for success so your potential employer has no problems imagining you in the office.
And last but not least, always iron out any wrinkles and keep perfume or aftershave to the minimum. These subtle touches can help you make the right first impression!