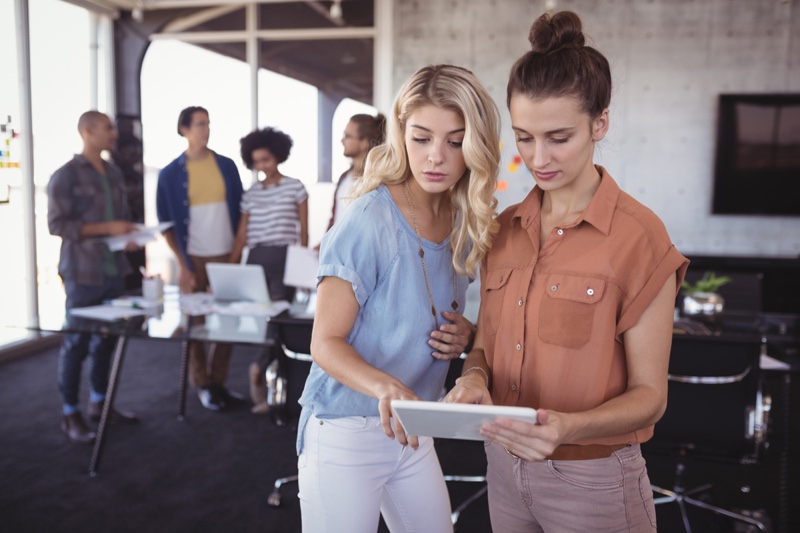 Everyone likes to dress to impress – even if it's in the workplace! Looking presentable shows that you care about your job and take it seriously.
The place that you work at probably has a dress code and you need to follow it; however, this doesn't mean you can't look your best every day. Luckily, looking put together at work all the time is easier than you think.
Here are 5 simple rules to follow that will have you turning heads in the workplace:
1. Dress Depending on Your Day
If you work in an office, you don't want to show up to work wearing yoga pants and an oversized t-shirt. You need to understand what is important in the industry that you work in.
If you are going to be sitting at a desk all day, consider wearing a nice top with jeans. If you're meeting with a client then you'll probably want to wear something nicer – perhaps a nice suit.
Thinking about what you have going on in your day will not only help you decide what to wear, but it will also reflect nicely on you.
2. Dress Neat
Whether you work in a restaurant or an office, you want to look well put together. You can achieve this by looking neat. This means ironing your clothing when wrinkled or tucking in your shirt whenever necessary.
Moreover, avoid wearing ripped or dirty jeans to work, as trendy as they may be. While these styles are great for a night out with friends, avoid wearing them to the office.
And then, of course, make sure your hair is done before stepping out of the house. If you've washed it prior to work, dry it before leaving your house. This gives off the appearance that you have your life together, which translates to having your career together as well.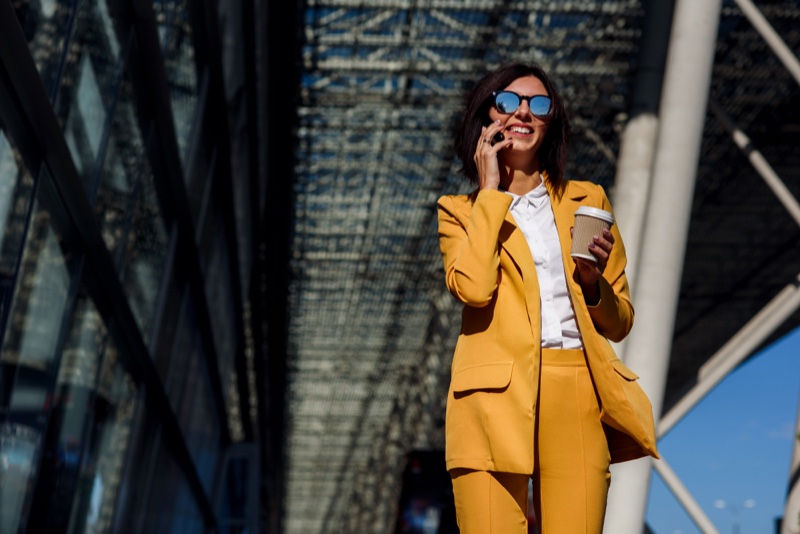 3. Wear Your Size
While this may seem obvious, many professionals fail to wear clothing that fits well and is tailored to their body type. Tailoring your clothing may seem unnecessary, however, it's one of the best ways to look sharp at work!
What you wear gives off an impression about who you are. Clothes that are too tight may make you look lazy while clothing that is too tight will distract those around you.
Wearing super tall heels, plunging necklines, or undergarments that are exposed can give off inaccurate impressions about you. This is a step in the wrong direction if you're trying to impress in the workplace or perhaps move up the ladder within your company.
4. Wear Polished Shoes
You want to look polished from top to bottom. This includes wearing shoes appropriate for your career that are in good condition. Again, think about what's on your agenda for the day and wear appropriate shoes.
Women have the option of wearing flats, heels, sneakers, or boots to work. Whichever you decide to go with make sure they look presentable: no tears or stains. And of course, go with a pair of shoes that are comfortable. If you think you'll need to compromise fashion for comfort, you're wrong!
High boots, for instance, are a great way to turn heads at the workplace. There are various types available to suit your style and give off a good impression around co-workers and clients, not to mention how comfortable they are. Try on a few pairs until you decide on a well-polished, comfortable pair.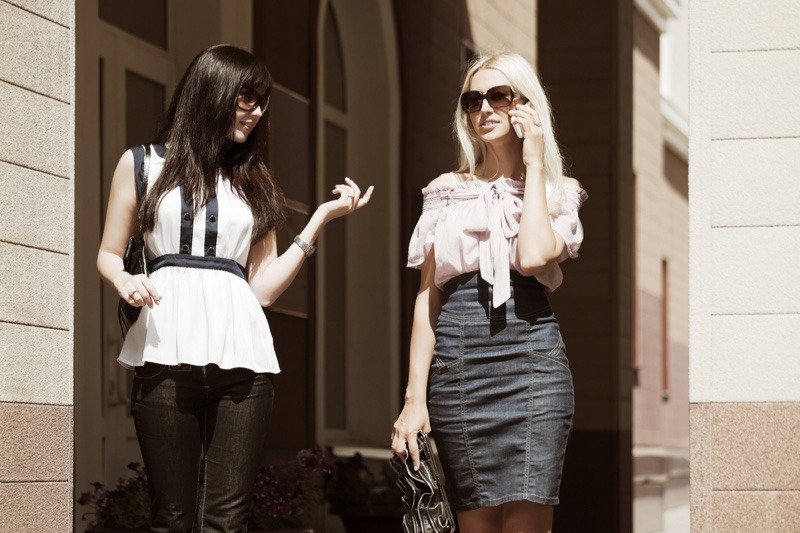 5. It's All in the Details
Sometimes it's the details that count. You can wear the highest fashion, but if you don't pay attention to the details you won't get the results you want. Here is a quick list of rules you want to keep in mind prior to leaving your home for work:
Avoid wearing too much makeup. Keep it simple and neat!

Do not wear offensive t-shirts or baseball caps, even if it's casual day.

Don't wear perfume that is too pungent.

Make sure your glasses fit properly and aren't sliding down your nose.

Getting regular pedicures is not only a treat for you and your feet, but they make your feet look great when wearing open-toed shoes.

Don't wear too much jewelry. Avoid dangly bangles or similar accessories that make a lot of noise.
Keep these small details in mind. We guarantee it will go a long way!
Get a Second Opinion
Looking presentable will never go out of style regardless of the job you hold. Follow this advice to ensure you're always looking your best. Ask your boss for a second opinion, or invite a friend over and go through your closet together.