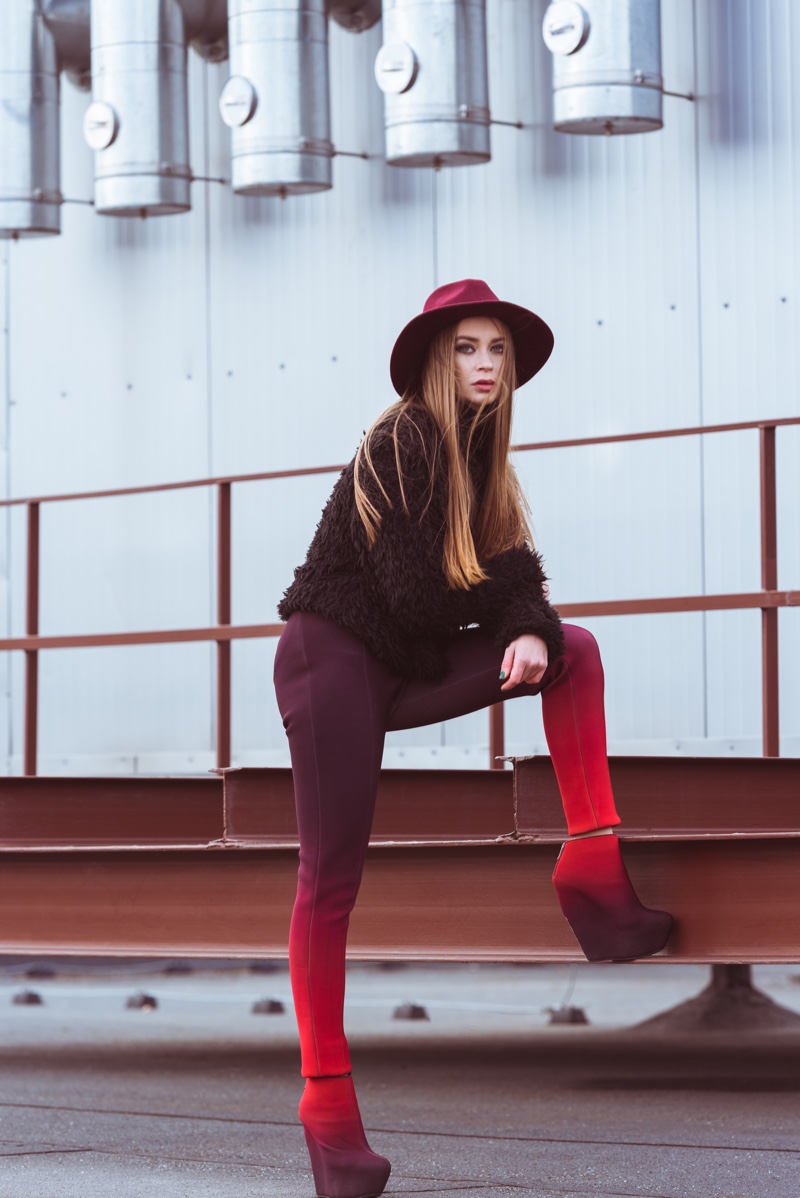 How we dress can say a lot about us, especially to ourselves. Feeling confident in your own skin can feel so out of reach at times, but how you dress can really help you take the first steps towards feeling comfortable and bold.
Dress For Your Body Type
Okay, so this is an old one and kind of conforms to old ideas about fashion and feminism, but bear with me. 'Dressing' for your body shape is a good place to start; look at clothes that are supposed to flatter what 'typical' body shape you think you relate to most.
You might find something that really helps you feel good about yourself, or it may actually help you find something outside of what is supposed to suit your shape. After all these clothes are just clothes, what is really flattering is what you feel good in.
If, while searching for clothes for your 'shape,' you spot something you really like that doesn't fit into what you should wear – so what?! If you like it, you're more likely to feel good about yourself. Think of body type dressing as a helpful starting point in your confidence journey.
Find Clothes That Have Meaning
"I'm sorry, what?" You may be thinking, but this is all about channeling your inner queen – or inner New Woman. I'm talking tweed here, as an example. Tweed is dripping with historical meaning for women.
Back in the late nineteenth century, women turned to tweed in their fashion as a way to reject Victorian feminine ideals. Tweed, originally used in only men's fashion, was a way for women to show that they were seeking independence and education, ideals usually only assigned to men. Tweed was a stepping stone towards equality for what became known as the New Woman.
So why not spice up your wardrobe with some historical significance? A tweed blazer, for example, is the perfect way to channel the brave women who came before you and maybe it'll help you feel as confident as they did!
Dress For Your Mood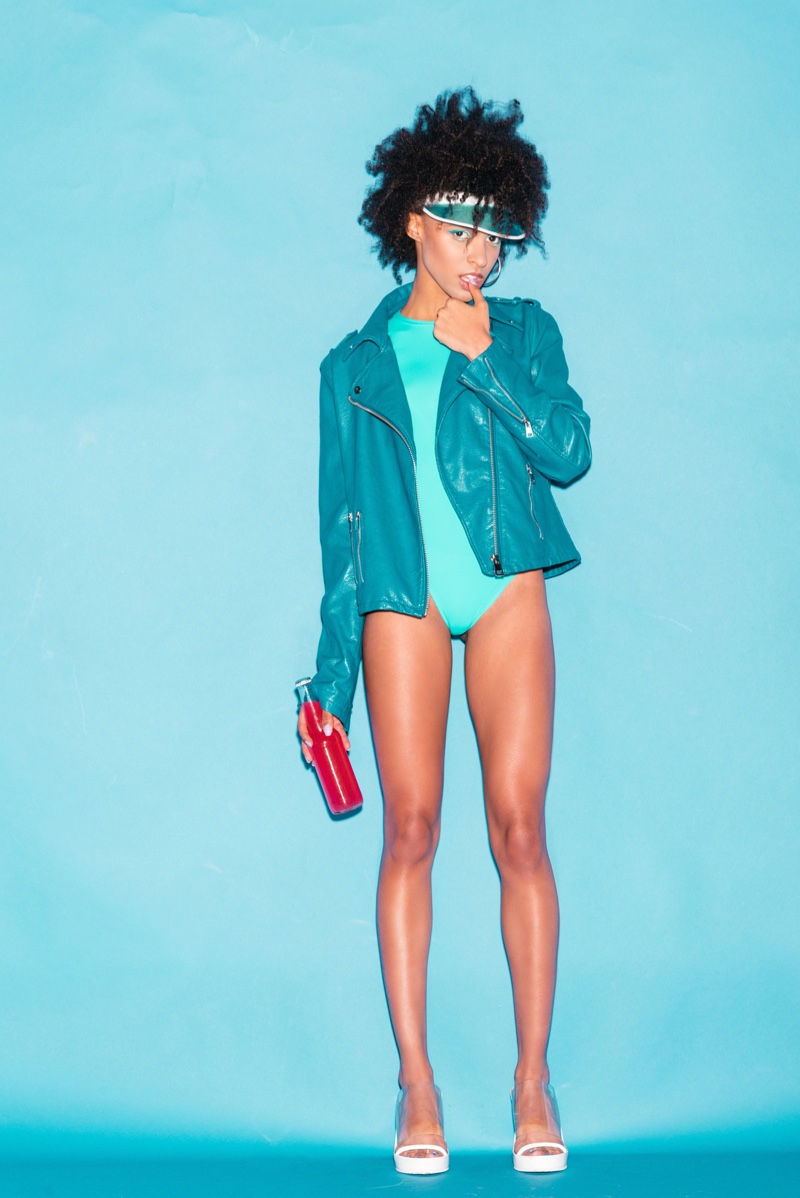 Feeling happy? Find a way to seep a little bit of yellow into your outfit. Feeling a bit mellow? Blue is a wonderfully chill outfit. How about salacious? Maroon or burgundy are wonderfully sultry colors.
It doesn't always have to be actual clothes that you channel your mood through; it can be bags and accessories too! Say you're feeling calm, and you want to express your chillness discretely – how about a ladies' leather overnight bag? A combination of rugged materials and delicate design features can express a lovely quietness and softness, perfect for a chill day.
Dressing for your mood helps you feel comfortable, which in turn, makes you feel confident in your own skin.
Screw Sizes
It's all about fit. For your own sanity, don't pay attention to sizes. Women's clothing sizes are so inconsistent across shops, even within the same shop, just wear what fits you. Your clothes size doesn't mean anything; it doesn't say a thing about you as a person.
When trying on clothes, just have a few sizes of the thing you like and try them all on. Whatever one makes you feel the most comfortable and good about yourself, regardless of what the label says, that's the one.
You Do You
Overall, the key for dressing for confidence is just dressing how you feel comfortable. Don't leave the house if you're not feeling your outfit, and if you feel great until you leave the house – fake it till you make it.
Think of confidence as an accessory. Yeah, you might not be able to afford genuine confidence yet, but the knock-off brand isn't half bad. And it may help you to one day afford the real thing. It's worth the investment regardless; it compliments every outfit and mood.