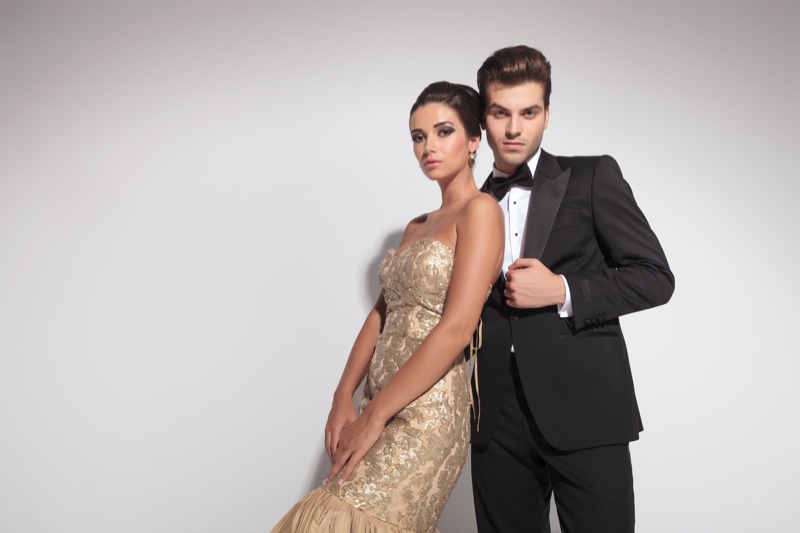 A glamorous night on the town is not complete without a visit to a large and luxurious casino resort. From popular culture, we may associate casino culture with the height of fashion and high-end style. Casinos and gambling have become synonymous with the glitz of the high life, mainly based on the iconic outfits of the stars in movies and films.
While formal wear and "black tie" dress codes are no longer the norm in most casinos around the world, most of the top casinos still require a certain standard when it comes to the apparel of their patrons — and Australia is no exception.

Australia's Big Three
Australia is home to more than 20 full-scale casinos spread over all eight states, with hundreds of smaller casino operations hosting pokies around the country too. However, the three grandest, most extravagant, and most popular in Australia are Crown Casino – Melbourne, Crown Casino – Perth, and The Star – Sydney, without a doubt.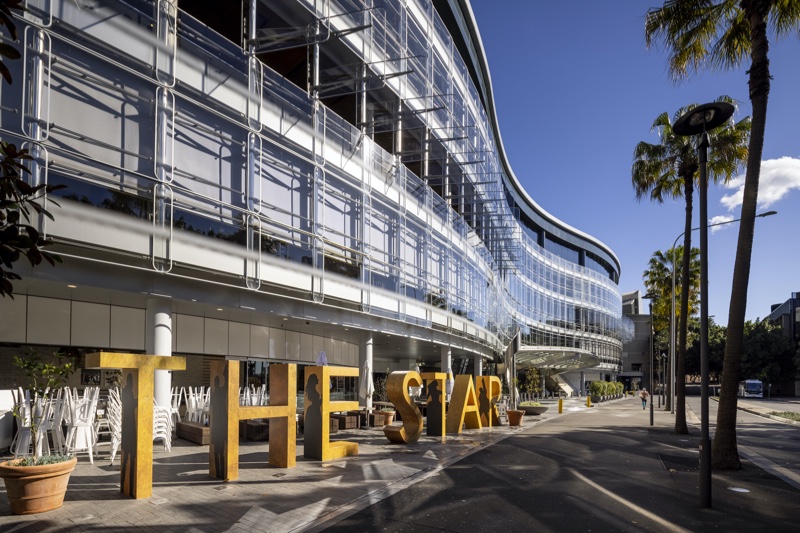 Crown Casino Melbourne
The name "Crown" is no accident here. Boasting more than 510,000 square meters of betting space, this casino is nothing if not fit for royalty.
With over 3500 poker machines, 40 exclusive table games played across 400 tables, three enormous buildings overlooking the Yarra River, Crown Casino Melbourne is undoubtedly the "king" of casinos in Australia.
Crown Casino Perth
Shaped like a pyramid fit for Egyptian royalty, Crown Casino Perth is architecturally stunning and endlessly entertaining.
Featuring elite restaurants, 240 table games, over 2000 electronic games, 12 massive table pokers, exclusive Baccarat zones, and VIP gaming rooms, Crown Casino Perth is the gem of Western Australia.
The Star Sydney
The pride of Sydney, The Star, is Australia's second-largest casino after Crown Casino Melbourne.
The Star, owned by Star Entertainment Group, is a massive pleasure oasis with two gaming floors, bars, three restaurants, 351 hotel rooms, and 130 serviced and privately owned apartments. The Star has two gaming floors, bars, three restaurants, and 351 hotel rooms.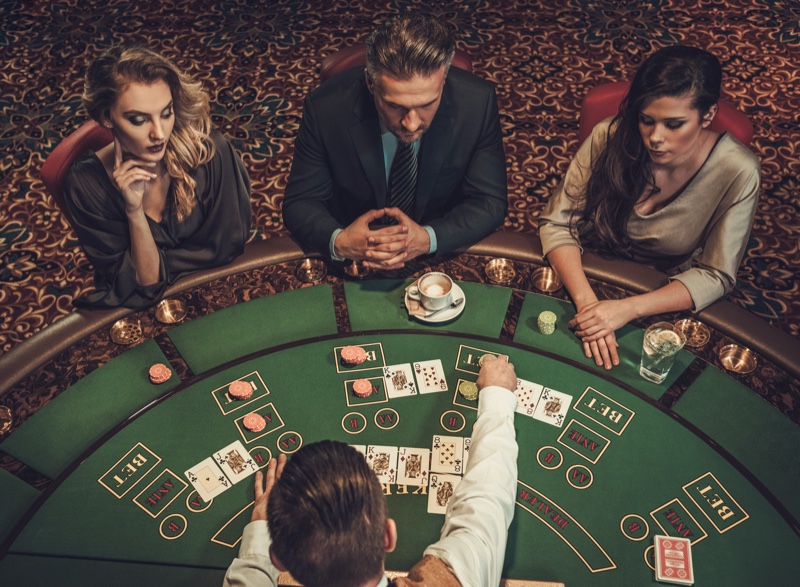 Dress Standards Down Under
If you want to try your luck at any of these enthralling casinos, there are a few things you should know before going out for a night on the town. With high standards and the lap of luxury come some rules to follow too.
Australia's big three casinos provide the best in luxury entertainment and, therefore, expect nothing less than the best from their customers.
The key to abiding by Australian casino dress standards is to simply "look smart." Most of the available guidelines recommend dressing in smart casual attire with footwear to match.
At the Crown Casino group, all locations mandate a fairly strict dress code for all patrons on the casino floor and surrounding.
Ripped, torn, or soiled clothing
T-shirts with offensive design/words
Camouflage clothing
Work singlets or work tank tops
Active sporting attire
Manual work clothing or boots (including all steel cap boots)
Unclean, untidy, or torn footwear
Ugg boots, rubber gumboots
The Crown also reserves the right to ask any guest, for any reason, to remove hats or headwear of any kind. These dress standards are not excessive, rather just expecting a certain level of sophistication from its clientele.
The Star has a much shorter list of requirements, including an outright ban on any clothing or attire that:
Bears offensive slogans or pictures
Presents a security risk
It appears ripped, dirty, soiled, or untidy
Presents a health and safety hazard
Like all private establishments, both the Crown and the Star reserve the right to refuse entry to any person at their discretion, including for dress code violations.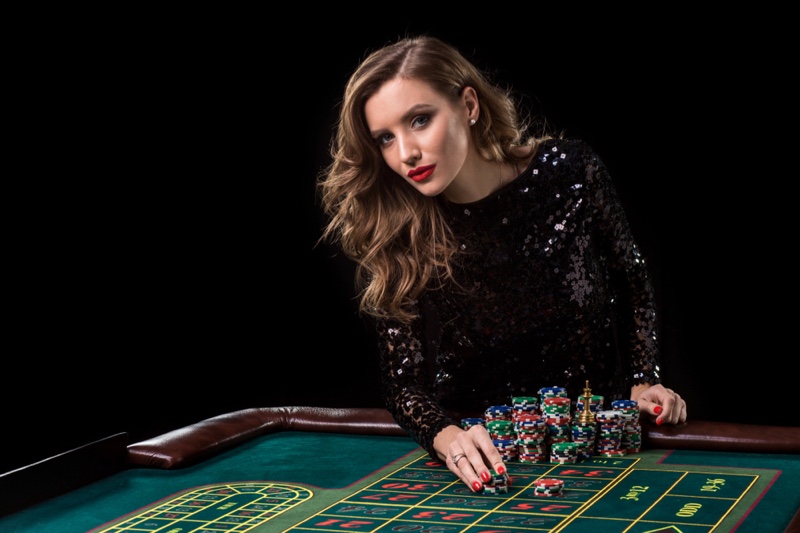 Viva Las Vegas
These Australian casinos may seem somewhat severe to Americans, however, when compared to many Las Vegas casinos that actually have no dress code at all. The common misconception arises from the portrayal of Las Vegas casinos in movies and film — the Frank Sinatras and James Bond types we've come to expect from the genre.
Australian casino dress standards are something that must be respected. If you take issue with them, it's best to pick an online casino available in Australia and enjoy wearing whatever makes you comfortable. Pajamas and slippers are the perfect dress code when trying your luck from the comfort of your own home.
Dressing Up for Lady Luck
The main purpose of these Australian casinos' dress standards is to maintain a high level of safety and security for all of their patrons.
Psychology tells us that how we dress can profoundly influence our behavior, leading to the theory that well-dressed people are less likely to become violent or misbehave in any way. Some people even think that your fashion style when you attend a casino actually defines what type of gambler you are.
Either way, when heading out to the Crown or Star Casinos, you'll want to look your best to enjoy your extravagant night out on the town thoroughly.