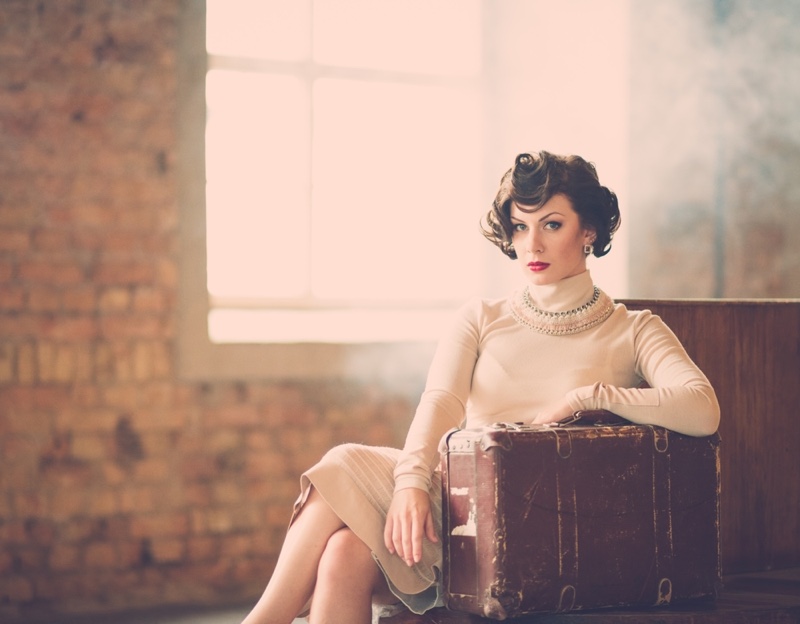 There is a dress code for every occasion. Getting the dress code right is at the heart of the skill of the fashionable. Some people just know what to wear and when to wear it. Here we explore the secrets of getting it fashionably right and why you should be bothered!
Before we address how to decode a dress code, we should consider why. Why are we bothered? Individuality is to be admired, right? We shouldn't be squeezed into conforming just for the sake of appearing fashionable, right? All these are fine sentiments, except for two things. Some places require you to dress a certain way to conform to the mood, tone and expectations of that venue or event. Secondly, your sense of comfort and self-esteem is always delicately linked to what you wear. Therefore, if there is a dress code, you will feel better if you form a part of the group. In short, failure at a dress code can lead to a lot of embarrassment.
So, this is why you will follow the instruction on the invitation. Now we address the question – how do you follow the dress code?
Black tie
Those black tie invitations are a rare sight. For some of us, they are an endangered species. Therefore, when one flies through your door, it is essential to make the most of the opportunity. For men, the black-tie dress code is clear in the title. No way to get this wrong – go out and hire that tuxedo.
For a woman, you have to consider the context before making your decision. If you are going to a sophisticated business event, then a sleek and sophisticated LBD (little black dress) with a stunning piece of jewellery will do the trick. If, however, you are going to something festive, you might want to go all out for the most gorgeous gown. It is then time to upstage that man and steal the limelight.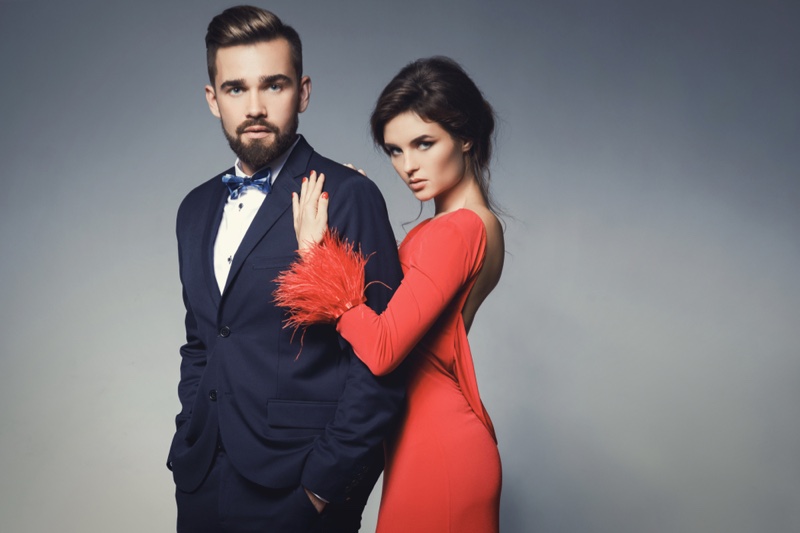 Semi-formal
This is an uncomfortable dress code to see on an invitation. It is a strange nether world between the full monty formal and business dress. The best way to think of semi-formal is as less fun than going to a cocktail party but not as formal as that black-tie event. So, blokes get on your best suit and gals look for something sophisticated in muted colours. You need to think about it like you are going to a posh restaurant to meet the in-laws for the first time.
Cocktail
Whoop! It is time to part-ey. Men, you are suddenly thrust into the female world of "oh my, what is current." You need to still look like you have put in the effort but you also need to dress to impress. Trousers and a shirt is fine – loafers, all good. However, it is which of these items you choose and the combination that will strike the most fashionable tone.
Women, well you get to take that basic killer dress and then embellish it with the most amazing accessories. It is fine to go with bright colours and statement prints – but getting the whole package right is essential at the cocktail event. We always think that a dress in a single colour with a beautiful piece of jewellery will always steal the show.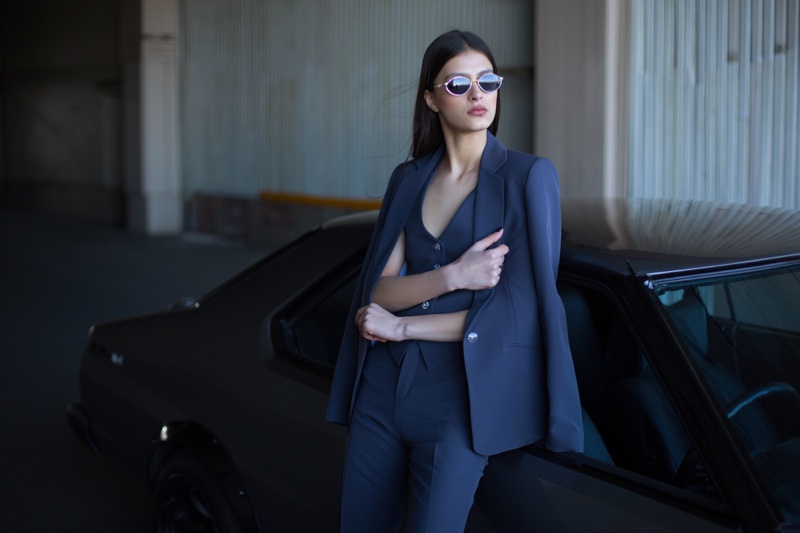 Business formal
This dress code is normal for business events and it means a structured and tailored form of dress. In some ways, business formal is the least stressful of dress codes – as you dress smart like you would for an interview. It also allows you to hide behind the persona we all put on when we dress in business formal. A great modern two-piece can leave us feeling like a superhero.
Casual-Chic/ Smart-casual
If business formal is the least stressful, then smart-casual is the most stressful dress code ever. It basically means: turn up in the latest fashions and have the whole room judge you for your understanding of style trends. Wow. That is pressure. It is again on the scale of formal that is easy to get wrong – so you can't be casual but you shouldn't be aiming for any sort of formal either. Blokes – you can go in jeans and a blazer. Gals – mmm – read Cosmo cover to cover. A cute dress with a few accessories is usually a winner. If you are not the cute dress type then go for some smart pants with a statement feature that shows you have put in that little bit of effort.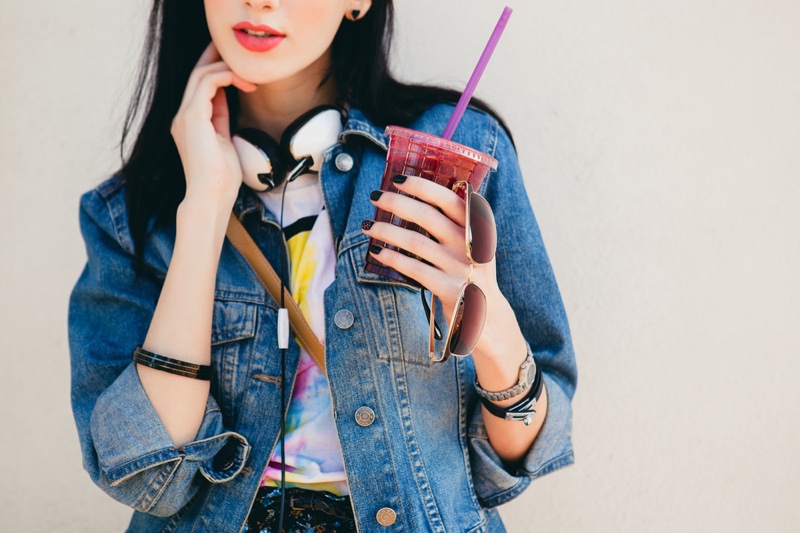 Casual
Casual means you are gathering with your nearest and dearest and so all the pressure is off. Thank goodness. Jeans and trainers are likely the go-to here – and anything else will look a little overdressed. However, you are with people who know you, so you should feel the freedom to show off your personal style.
Festive
Well, festive means there is a theme. It is likely a Christmas do – in which case go for the fun and glitz of glitter and sequins. If it means fancy dress… you are on your own. The whole point here is to feel free to have the most fun possible.