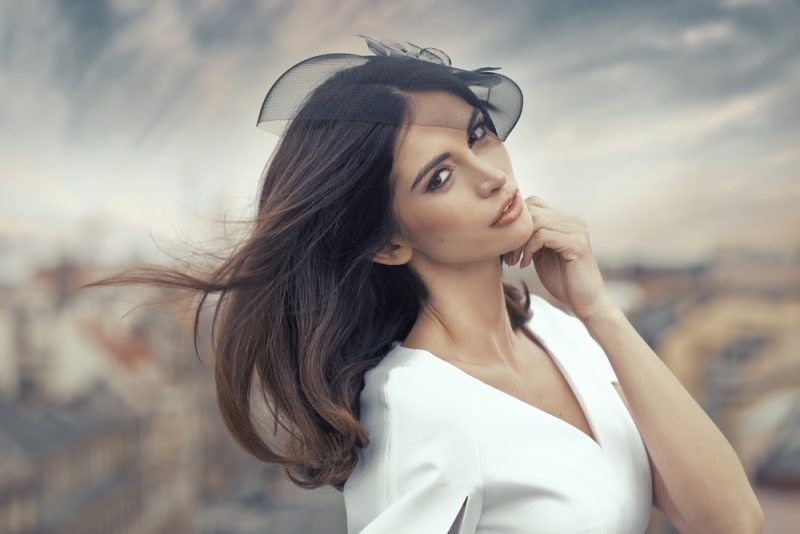 Belonging to the top class is decided more by one's ability to act in high society than by income. Ladies and gentlemen who wish to enjoy the favor of the upper crust should engage in relevant hobbies and social activities and follow the standards of dress and decorum. Although it is not taught in institutions, the ability to look perfect and act right is a science that you should learn more about.
One of those expensive hobbies of elites is horse racing. Betting on horse racing results online and watching the race from the podium are entirely different things, and not only in terms of experience. If you can place bets online wearing your sweatpants, you can't do that at the race itself. There's a particular dress code and etiquette that comes with it.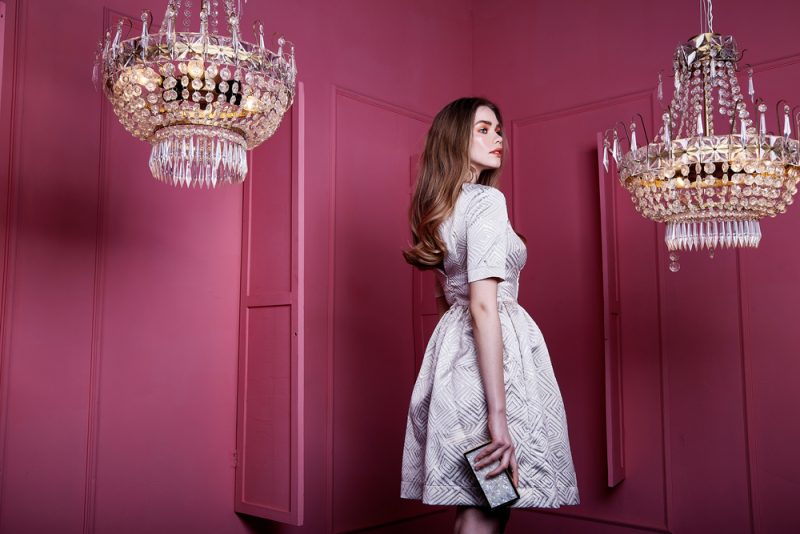 Horseback riding, attending horse races, visiting racetracks, and breeding horses are all upper-class pastimes. Furthermore, because such past times were popular among the nobility, everything above is classically aristocratic. Representatives of the royal family have been visiting Royal Ascot, an annual horse race held in Berkshire, for more than two centuries.
Famous actors and politicians, businessmen and women, and athletes attend the races frequently covered in tabloids and on television. In a nutshell, someone who is a member of the beau monde, a privileged aristocratic society.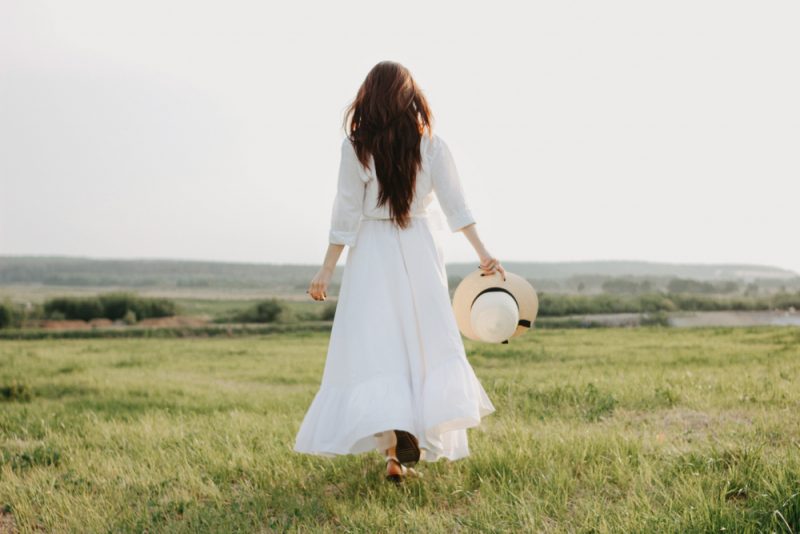 Dress Code
You can flaunt your attire in various ways: you can be overtly mocked by media representatives or secretly mocked by friends. Another option is to attract widespread attention and appreciation, receive numerous comments, and receive positive feedback, but only if the dress code reflects the exquisite style. In England, where aristocratic traditions run deep, the clothing code for attending horse races is particularly rigorous.
The hippodrome is a drink with luxury and aristocracy as significant ingredients. Ladies and gentlemen should follow specific guidelines in clothes and behave themselves to avoid seeming like an alien element in this splendor. The hat and gloves are a requirement for women. Trousers and pantsuits, as well as a plunging neckline, are often not suitable. An ensemble of skirts and blouses is a decent alternative, but the ideal dress is explicitly purchased for attending the racecourse.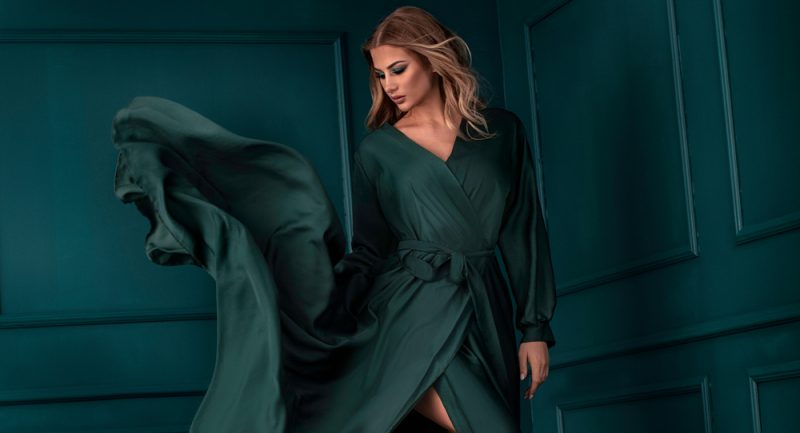 There is also a length restriction: a skirt or dress should slightly open the legs, no more than 5 cm above the knees. They don't bring much jewelry to the racetrack; it's better to shine with them in the theater box than on the racing stands. The requirement that women wear a hat should not be viewed as a constraint.
On the contrary, the hat will make you stand out, as the races' dress code does not specify the hat's height, style, or color. Ladies Day, for example, is the third day of the English Royal Horse Race, when the lady with the most excellent hat receives a special award.
It's impossible to cover all of the complexities of horse racing attire in a single article. It would be best to consider fashion trends, color compatibility of clothing and accessories to delve into all the complexities of the dress code and appear acceptable at the racecourse or banquet following equestrian contests. However, it is not only the dress code that affects a person's impression: to a considerable part, everything is determined by adherence to the principles of good manners.