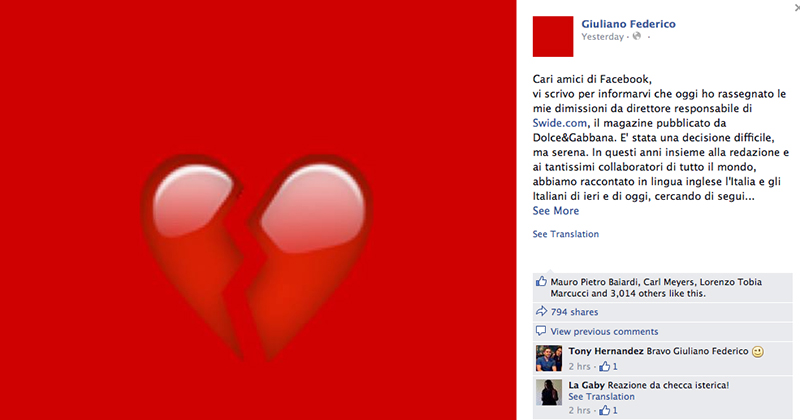 A few days after Dolce & Gabbana's controversial comments about IVF children were released, the effects are still being felt. Elton John and other celebrities called for a boycott of the brand while now the editorial director of the label's magazine, Swide, has stepped down. Giuliano Federico, who worked with the brand for eight years, went on his Facebook page to write about his resignation, citing "[values that are] in total conflict with my personal beliefs and with my commitments towards civil rights in my country." You can read his full statement here.
Josephine Skriver Responds to 'Synthetic' Comments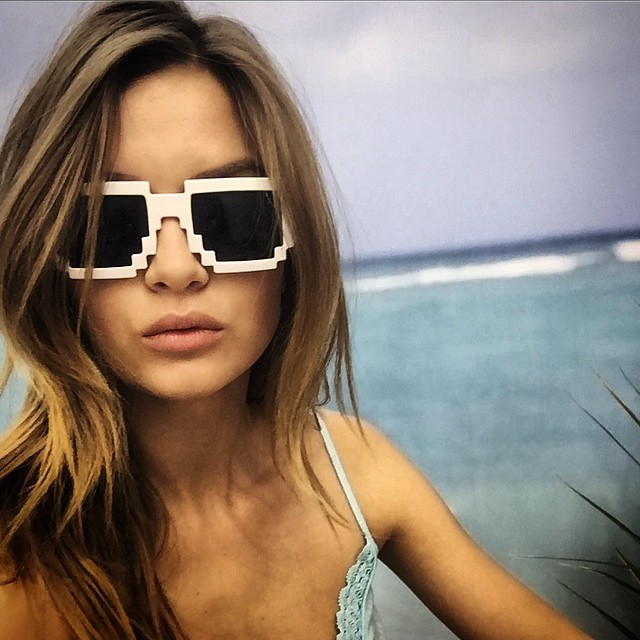 While a few designers have released statements on the controversy, top model Josephine Skriver, who walked the designers' shows in 2011, had a personal aspect to add. The Victoria's Secret model posted an image of herself as a child with the following caption on her Instagram page: "I am a child born of love and nothing else. #IAmNotSynthetic #IVF". The model was referring to the "synthetic children" comment made by Domenico Dolce which angered many. Skriver is a child of IVF with a mother and father who are both gay.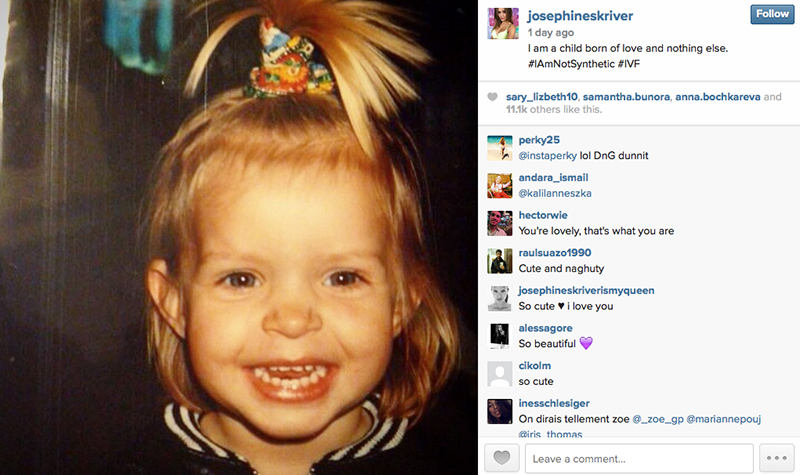 Boycott Already Over for Elton John?
In a strange turn of events, Elton John was spotted with a Dolce & Gabbana shopping bag only a day after his boycotting remarks surfaced. According to the Daily Mail, a spokesman for John said, "Yes he was carrying the bag but he hadn't been shopping. And it should not detract from their original message or the boycott." Perhaps it was a peace offering from the brand?