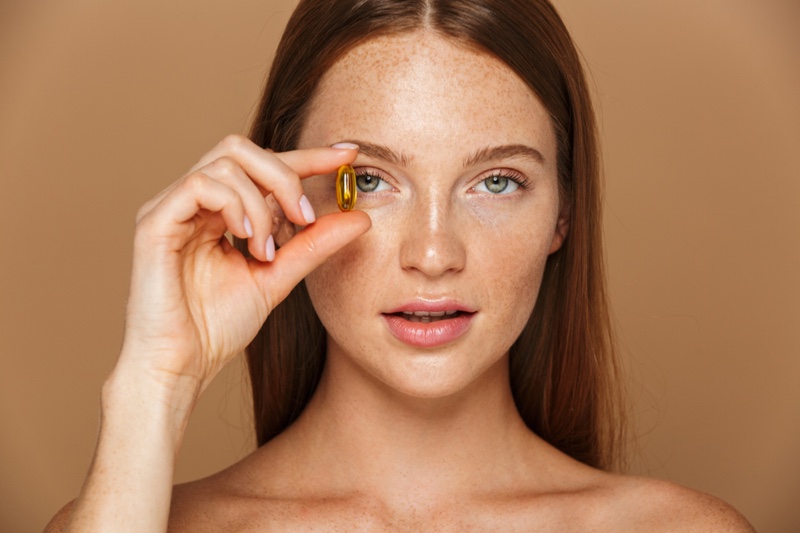 Humans are beings who in most cases do not care about themselves, we eat unhealthy food and we are very much skeptical of the products that are advertised as healthy. Regardless of what others say, we need to realize that we are not reaching our potential for life. Nowadays, it is common for people to die in their sixties while it doesn't have to be the case. If we would take care of ourselves, we could live a healthier and more productive life. Exercising and being careful is welcomed but we should also look to boost ourselves once in a while. Here, we will try to present the positives of taking supplements.
Why Do We Need Supplements
'Why do I need supplements when I'm already eating properly?' is a phrase that everyone has heard. This is a valid concern, but the fact is that we occasionally require additional nutritional assistance that can only be provided by supplements. You should try The Supplement Reviews, where you can learn everything you need to know about supplements. Supplements are becoming more popular these days; they serve as a sort of fertilizer for your body, providing everything it needs. Minerals, fatty acids, vitamins, and other supplements nourish the body while also protecting and repairing your blood cells.
No one is perfect, and thus we are finite in this world. If you add our bad eating habits to it, you will only get a worse picture of our general health. When we have reached our twenties, we have already established our usual eating habits. And because of our genes, we have been ignorant of all the harm of us eating junk food. So we continue our routine, not realizing how our health is fleeting before our eyes, and we only see the effects much later when it's often too late to reverse the damage done. However, there is a way to slow your deterioration down.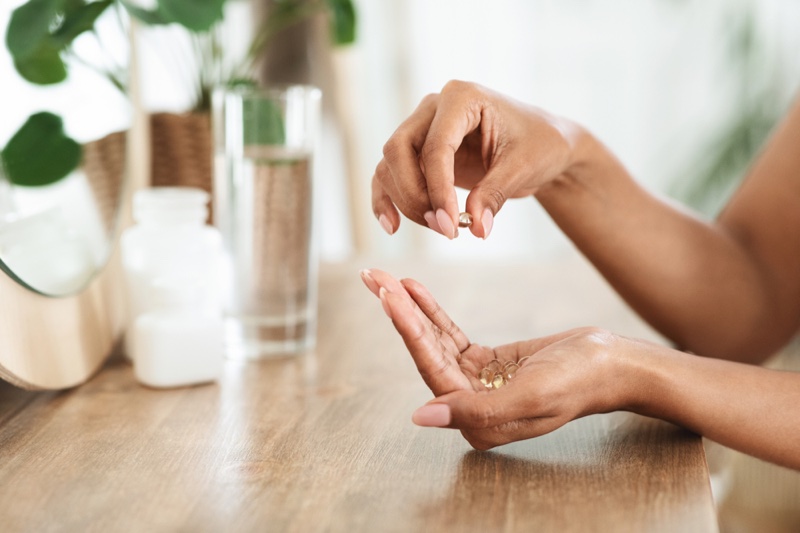 Having Poor Nutrition
At first, the body hints with minor symptoms that you are most likely to overlook, like weakness, fatigue, irritability, insomnia, depression, etc. Even if you go to a doctor, it would be very likely that he would miss your problem since many lack proper education in nutrition. You go through many examinations and then you get sent back home since they couldn't find anything. If the doctors find the problem, they usually deal with it through various drugs which could mask your symptoms while the issue is still there and that can result in increased aging and a higher possibility of disease.
Chronic nutrient deficiencies will inevitably lead to serious health problems. Unfortunately, when diseases such as heart disease, diabetes, arthritis, and others start, the patient or the doctor won't realize that symptoms had begun much earlier. It is thus necessary that we visit professionals as much as possible, especially nutritionists so that we can detect the deficiency on time.
Prevention
Everyone can make improvements when it comes to our longevity by just taking supplements. Supplements do not just protect against deficiency but they also
shorten the gap between your average and optimum nutrition, thus prolonging your life. Supplements prevent all the intruders that try to harm your blood cells by hindering their work or by just not allowing them to regenerate. Supplements are there to enhance the density of your diet, meaning that they are there to enhance the number of vitamins, minerals, carbohydrates, and protein your body has. The more you have, the better.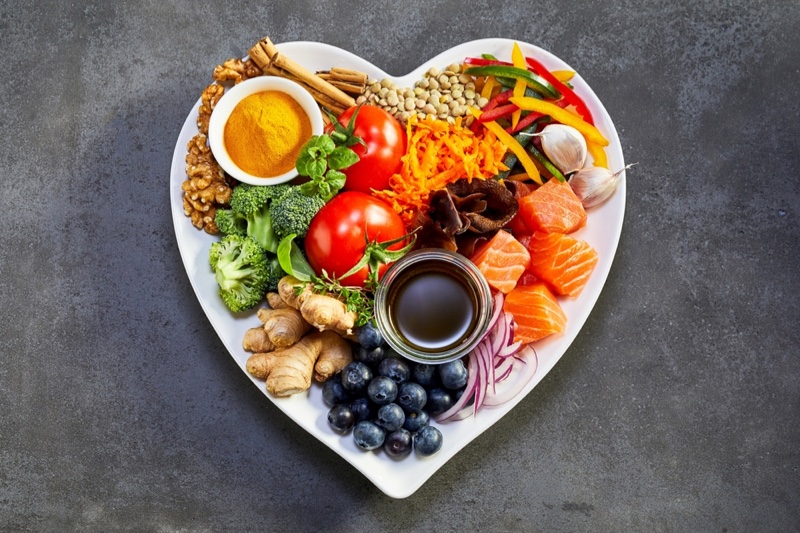 Diets
Even though you should take care more of your diet by eating healthy food, some vitamins cannot be easily obtained through eating regular food. Let's take the example of vitamin E, which is very hard to get from food sources. When it becomes very hard to achieve the levels of the particular vitamin in your body, you need an artificial solution. The sunflower seed has more vitamin E than any other product. You would have to eat 1,5 pounds (0.68kg) of seeds every day to have the same effect as the supplement. You could reach the same result by eating 3 pounds of almonds (1.36kg), 33 pounds of spinach (14.96kg). It would be quite ridiculous for someone to eat this many products in just one day. It is quite easier to take one pill and all is sorted.
Whenever someone is told to use supplements to boost their nutrition they try to go away from taking care of their bodies through using these substances. Although eating healthy is a good way of dealing with these problems, we just need to pay attention that this is not always manageable, we should feel gratitude that science has gotten so far that we can deal with many problems very easily, problems for which a couple of decades ago there wasn't any medication and from which people died in sorrow and hopelessness.