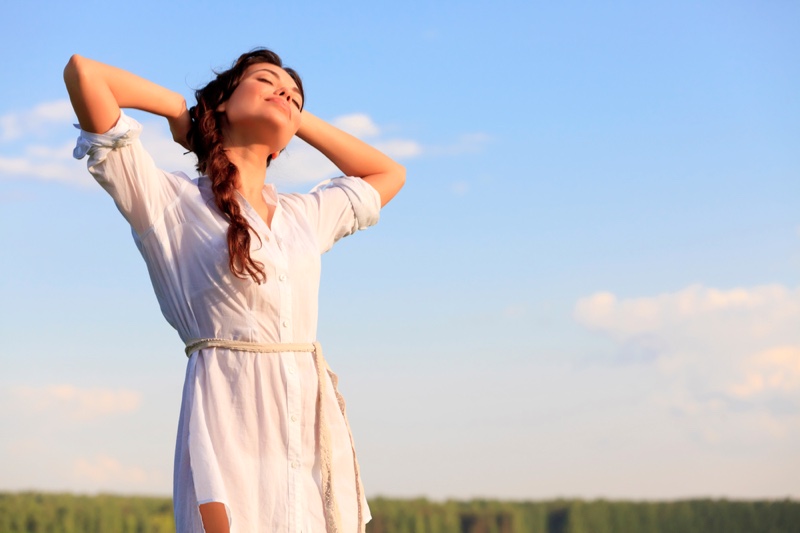 Burnout is something that you may have heard about in the news recently. So what exactly is burnout and how can you avoid it? In short, burnout means that you feel an extreme exhaustion for just about anything in your life. It's not something that passes in a day or two, but lasts for an extended period of time. This can be caused by a number of things such as your job, family or financial issues. If you're experiencing burnout, you may be feeling negative overall or even find yourself having a short temper. In order to find inner peace, take a look at some of our tips below to get your mental health in check.
Get Advice From a Professional
You may be experiencing burnout, but not know exactly what's causing it. One way you can find the root of the problem is by speaking to a professional therapist. Talking with someone that's not in your inner circle and won't pass judgment can be a great way to pinpoint the cause of your stress. Perhaps just talking to someone about your problems can help you overcome your burnout.
Cut Toxic People From Your Life
Sometimes we put others before ourselves. If you find someone bringing negativity in your life, they can be the cause of your burnout. As hard as it may be, you may need to cut the toxic people from your life. Have a friend who treats you terribly? Dealing with an emotionally abusive family member or significant other? You need to get away from them, or in the very least minimize the problem. For example, you may not be able to cut a parent out of your life, but you can control how long you spend with them.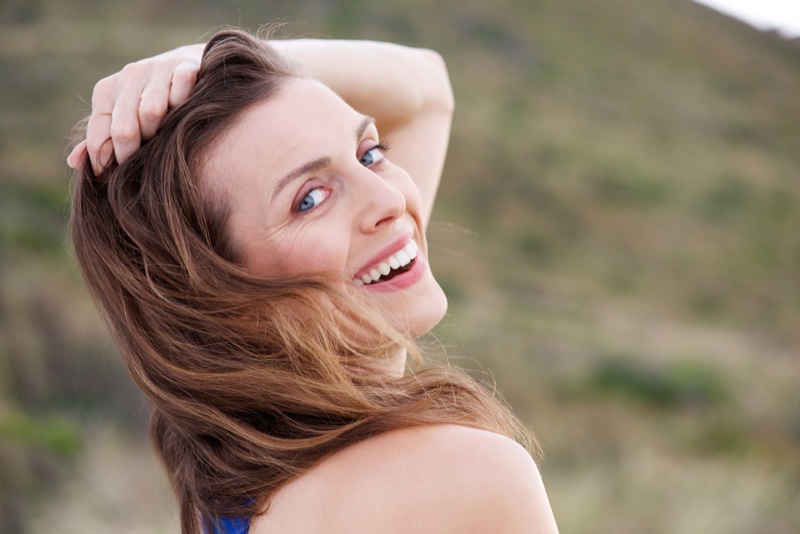 Make a Career Change
Almost everyone has frustrations with their job. But is it taking its toll on your mental health? Maybe your boss gives you an impossible workload or you feel as if you have hit a dead end in your career field. Change it. If work takes over home life, or makes you dread going in every day, it's time to go. Although it seems easier said than done, if you make a plan and save money, you can change your job. Try applying for jobs that you're under qualified for–maybe you'll be pleasantly surprised and get it.
Get Healthy
You mental health is also connected your physical being. Dealing with burnout can cause you to eat horribly or skip working out. Make sure to take out time to exercise even if it's just fifteen minutes a day. If your diet is terrible, try to improve it. Take a closer look at your sleeping habits. It's important to get enough sleep so you wake up refreshed. Remember that even if it means watching a little less television or cutting back on drinks, it's important to focus on a healthy body and mind.
In conclusion, dealing with burnout can be quite overwhelming but it can be fixed with some hard work. Whether you need to seek advice from a therapist, make a job change or focus on your physical health, you can lead a happier life. Peace does not happen overnight, but it's certainly within your reach.