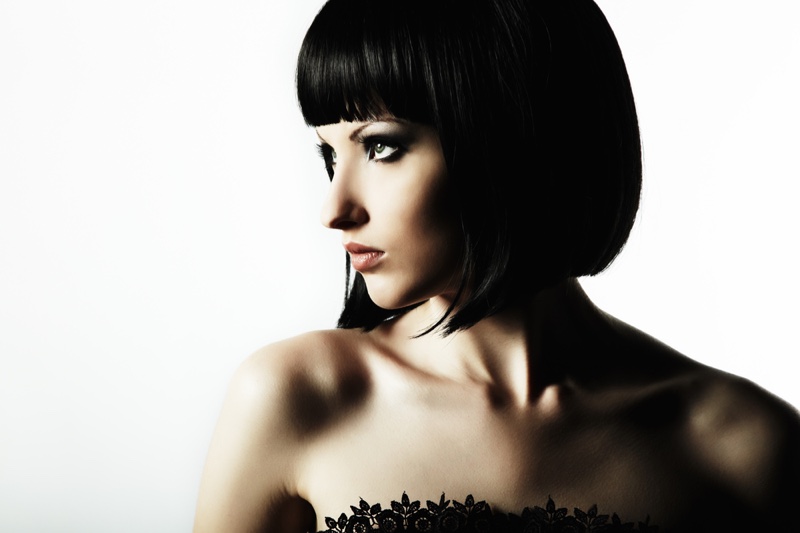 Just about every woman is concerned with how their hair looks. For some, it can affect their confidence and even their personality. Women want healthy and pretty looking hair at the same time. This isn't easy if you want your hair to look good but also want to color and style it with heat at the same time. This can cause a great deal of damage and make your hair quite unhealthy. Therefore, the best option for those who want to change their hair is wigs. If you are busy, look for wear and go wigs that allow you to style with ease. It can allow you to protect your natural hair from damage while showing off different styles. 
There are numerous options out there for those who want to wear wigs. But you can look below in order to find the perfect unit for your needs. From headband wigs to lace-fronts, read on to discover more. 
Headband wig:
Headband wigs are the most popular option, known in the industry of wigs as it is most natural-looking. It's also the easiest one to put on, and it can save you from the hassle of using different facets while putting on a wig. The ease of your hair will have after clipping in a headband wig is unbeatable. A headband wig is mostly used to add some volume to your natural hair. Headband wigs are usually known for the ease it provides and the breathability. The whole head wigs have the major drawbacks of an itchy scalp and sweatiness it gets as they are heavy duty and highly uncomfortable. You can get most of your money from the headband by wearing them more often as there is practically zero hassle in it. Headband wigs should be cared for a great deal as they are slightly fragile when compared to whole units.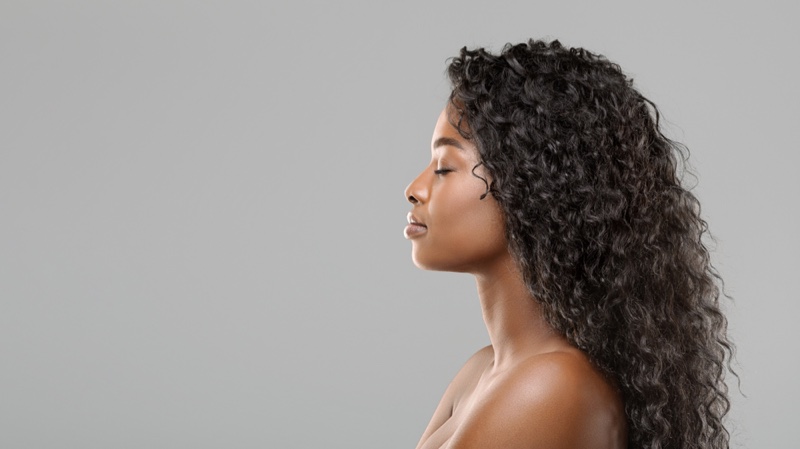 Lace front wigs:
Lace front wigs are good for those individuals who have large foreheads and if you have bald spots in your hairline. If that's the case, it's the perfect option for you. So lace front wigs are very heavy duty when compared to other wigs in the market. They also help the user to clip the lace behind the ears which make it free from the hassle of clipping them into your natural hair. In addition, you can easily fix them with glue at the front part of the unit. It helps in gaining more volume from the front part which is mostly the part where people have less volume.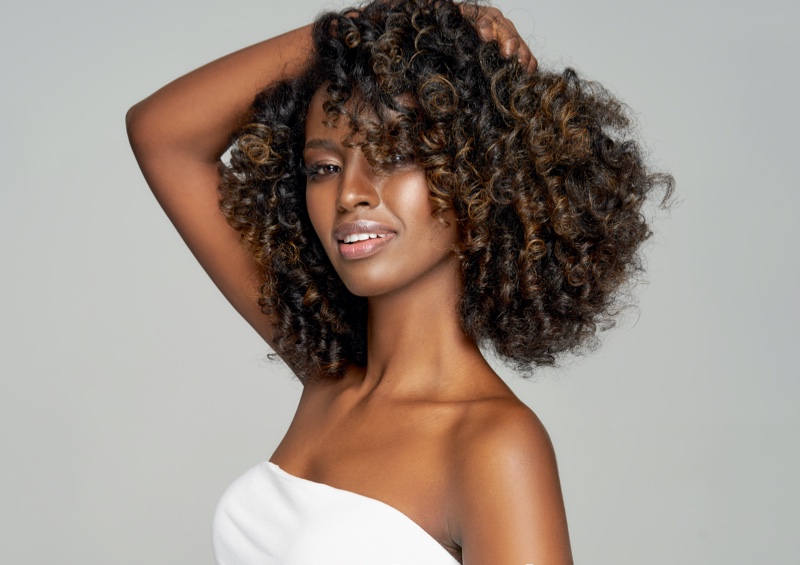 Brown wigs:
Every skin tone can be complemented by the beauty of brown haired wigs. It is such a versatile hair color that every woman can confidently pull off appropriately. Nearly every faux hair wearer has a thick brown wig in their vanity as they know it will go with every outfit and will not clash with any bold colors they may wear. Basic brown wigs are essential if you are new to wig game. It will look good at just about any length and is not as loud as other colors like red or blonde. Whether looking for long hair or a short-length bob. It's easy for those who want to experiment. For example, if you have naturally long hair, a short bob wig will let you try a different look. And another thing to think about; brown wigs look 90 times more natural than black ones. Even if you have naturally dark hair, black wigs can look fake.
Wigs are truly gaining more popularity as time goes on. It can help people with thinning hair find more confidence. One no longer has to deal with bad hair days when they have the option of fake hair. In addition, those suffering from cancer can wear wigs when dealing with hair loss from treatment. This is a good option for those who don't want to wear hats or scarves. No matter the reason, buying a wig is a great alternative for those who seek a new look. We hope this article helps you make a decision on what's best.