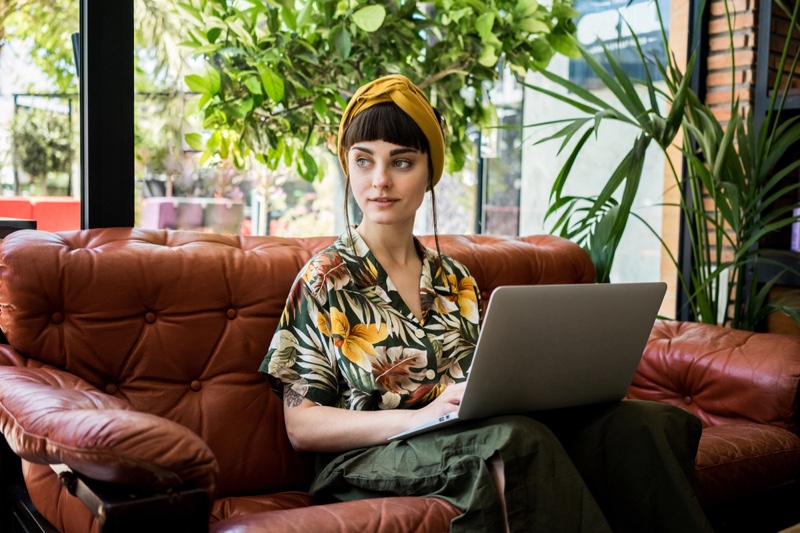 Living spaces have transformed over the years to keep up with the changing times. Modern architecture has played a key role in rethinking living space designs in cities. Living spaces have become smaller, and it requires skill and effort to ensure one has a functional, warm, and welcoming space. The type of sofa chosen for a studio apartment should meet space requirements without overshadowing your overall interior décor. Here are some types of sofas that will work perfectly for studio apartments:
The Small Sectional Sofa
Sectional sofas are associated with huge spaces, but that does not mean you cannot get a sectional sofa for your studio apartment. The designers have worked round the clock and have come up with a small sectional sofa that will fit your small space perfectly. The small version of the sectional sofa can be fitted in a corner and will never take up a lot of your space. The stylish modern design offers the best in terms of functionality and style.
• Curator Sofa
This modern sofa with a unique charm works perfectly for small spaces. It features plush back arches boasting a suave art deco curve that will fit snugly into any part of your studio apartment. You will find it easy to care for the sofa since its cushion and cushion cover is removable. It also comes with a solid inner frame and is made of high-quality wood that will last for ages. Its stylish shape is attained courtesy of dense foam padding that remains intact for a lifetime.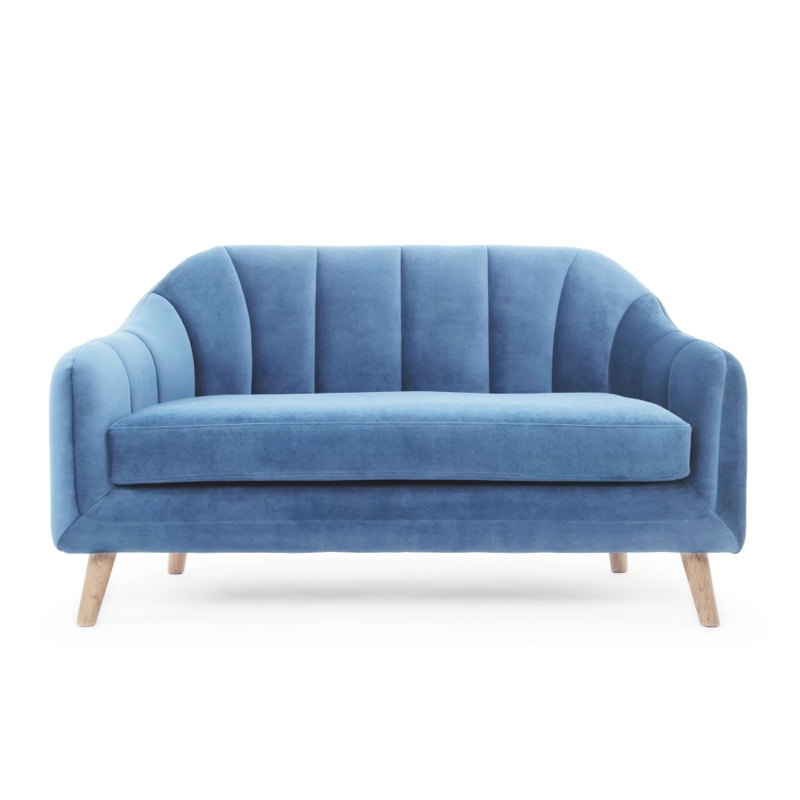 • The Small Tufted Loveseat
It is a great choice for those with small spaces, especially the studio apartment. It is a stylish piece with slightly turned legs and a comfortable backrest. It fits perfectly at the foot of the bed, entry point, or even sitting room for those with huge spaces.
• Apartment Sleeper Sofa by Nora
This is an ingeniously designed modern sofa that comes with a neatly tucked bed that can unfold and transform into a full-size bed. It is the ideal choice for those with small spaces, especially studio apartments. It has a length of 74 inches only and boasts a strikingly stylish design that will complement most interior décor.
• Floyd Two-Seater Sofa
With its dimension at barely 60 inches, this is perhaps the smallest sofa you can find in the market. It is designed to meet the needs of those living in small spaces. The boasts a unique design and comes in five colors.
• Petite Armless Settee
This sofa, with its armless design, creates plenty of room, which is much needed in studio apartments. It will fit perfectly in any small space and also help improve posture.
• The Influencer Sofa
Characterized by a low-slung back, contemporary chic design, steel detailing, and an elevated base, this is one of the sofas that offer all that is needed for the small studio apartment. Its pillow covers are removable, and it has a solid construction to guarantee longevity.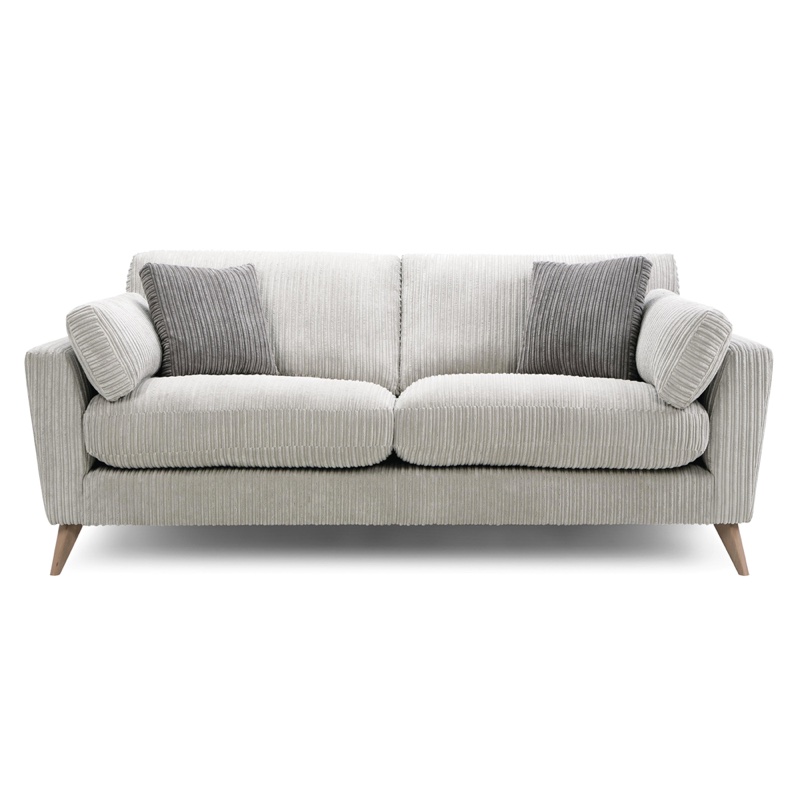 • Small Modern Loveseat
With its deep saturated navy and dark hue, the little modern loveseat makes an ideal addition to any minimalistic space. It can camouflage spills and create an illusion of depth in any small space. It is stylish in design and has armrests and a comfortable backrest. It can fit anywhere within your living space thanks to its overall curvy design.
Conclusion
Studio apartments are a popular choice not only due to their affordability but also the fact that they suit the lifestyle of the modern man and woman. Space may be small and limiting, but a few ideas can make space appear bigger and organized. The right sofa, in particular, can have a huge impact on such a space, adding style and functionality to your space.