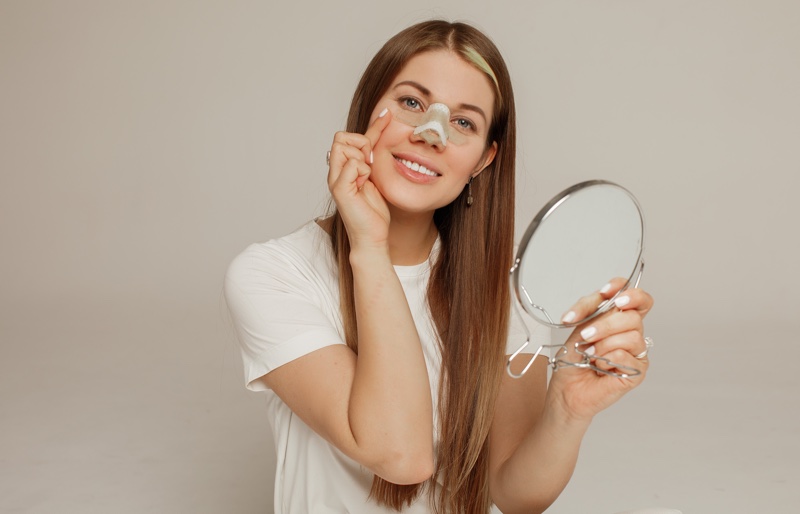 Want to feel revitalized and look your best? Millions of people undergo plastic surgery every year around the world, and with good reason – it can make a real difference to your appearance. If you are considering having surgery, you will want to know as much as possible about the several types of surgery available.
Continue to read, and we will introduce you to three common types of plastic surgery: rhinoplasty, facelift, and eyelid surgery. Look below to learn more about the three types of plastic surgeries.
1. Rhinoplasty
Rhinoplasty, most well-known as a nose job, is an operation that can modify the appearance of your nasal area- from its size to even its shape. It can be used to address issues such as a deviated septum, a crooked nose, or a bulbous tip. The procedure can also be performed for cosmetic reasons, such as to reduce the nose size or alter the nostrils' shape.
The surgery is typically performed under general anesthesia and can take one to two hours. The procedure may involve incisions inside the nose or on the columella (the strip of tissue separating the nostrils) to access the underlying bone and cartilage. The bone and cartilage may be reshaped or removed to achieve the desired shape and size.
Recovery time can vary depending on the extent of the procedure, but it typically takes several weeks for swelling and bruising to subside. It may take several months for the results to become apparent.
It is also essential to find a qualified surgeon with experience performing rhinoplasty. If you are looking for the right surgeons, 152 Harley Street rhinoplasty specialists can help you get the desired results.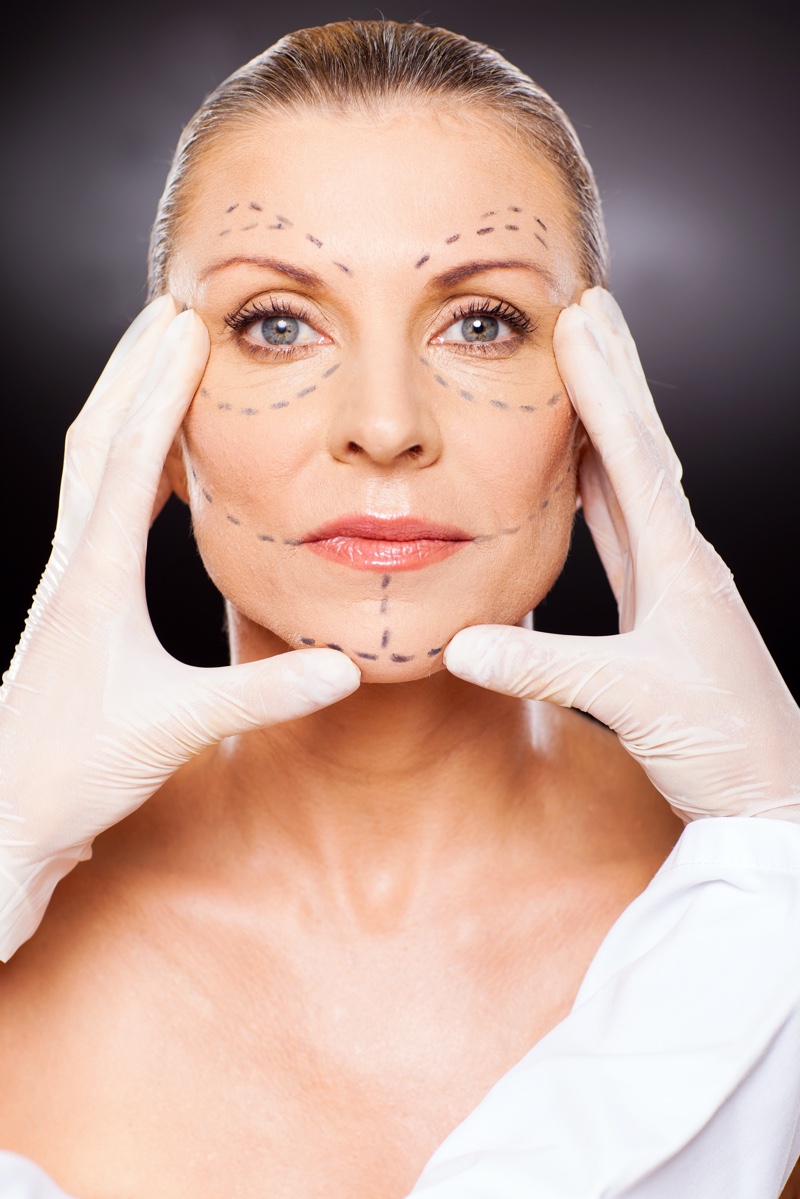 2. Facelift
Rhytidectomy, a surgical procedure that's more popularly known as a facelift, removes not only excess facial fat; but also tightens facial muscles and stretches the skin to restore a more youthful and smoother complexion.
Facelifts can target different sections of the face or neck, such as the cheekbones, jowls, neckline, and forehead.
During this procedure, the specialist will begin by carefully separating the skin from the muscle and fat tissue, followed by the removal of excess fat or tissue. Once complete, they will meticulously pull the skin back into place, ensuring a smooth, firm finish.
The best candidates for this type of procedure are those with sagging skin but still possessing some elasticity.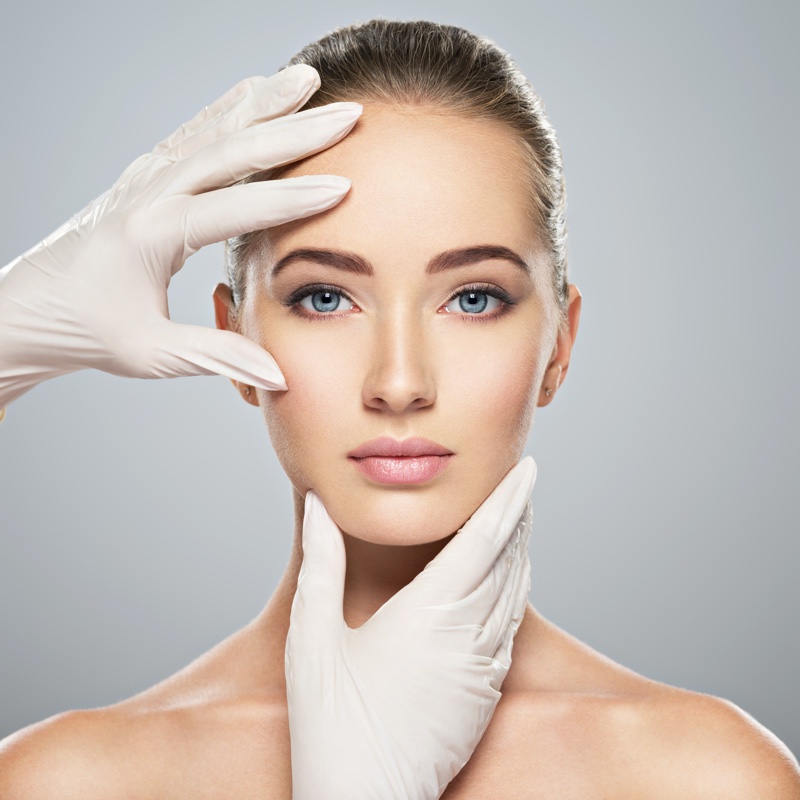 3. Eyelid Surgery
Eyelid aging can be a frustrating and complicated process to reverse. Most often, the cause of the problem is due to loosened skin and bulging fat in both the upper and lower eyelids, which typically creates an "overhang" or "hooded" effect on the upper lids and puffy bags beneath the eyes.  
Thankfully, this can all be remedied with one procedure – blepharoplasty – a facial cosmetic surgery carried out under local anesthetic that very effectively removes loose skin and corrects bulging fat.
These days, procedures like this are commonplace, so that one can expect excellent results with minimal downtime.
It is important to remember, though, that blepharoplasty has its limitations; it will not help lift sagging eyebrows (that would require a brow lift) nor alleviate crows-feet or dark circles under the eyes (for those Botox might be more appropriate).