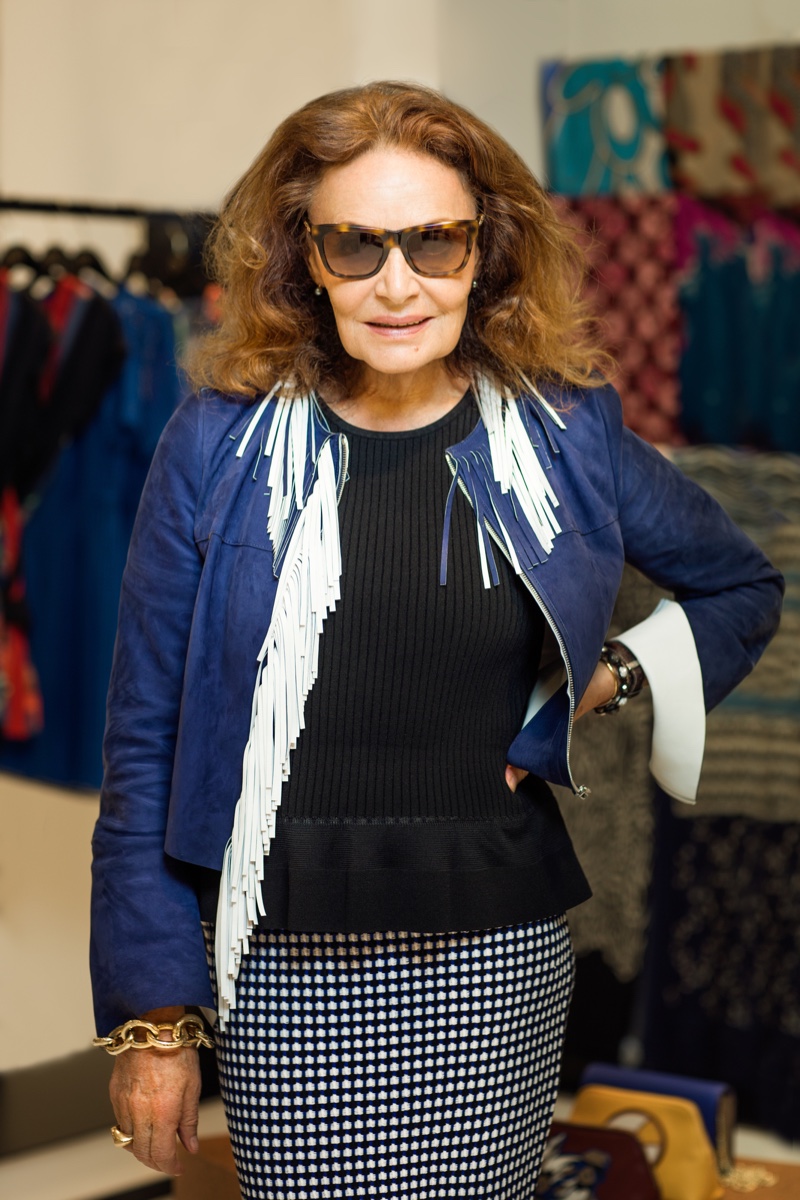 The National Women's Hall of Fame has confirmed that fashion designer Diane von Furstenberg will be inducted into the hall of fame in 2019. Von Furstenberg is famous for inventing the wrap dress, a chic, wraparound garment that has been praised for being elegant as well as sexy. For 40 years, women have been wearing the wrap dress as a show of power, strength, and femininity, and the National Women's Hall of Fame will celebrate her achievements. She is one of the most famous fashion designers in the world, next to names like Donatella Versace.
Von Furstenberg's popularity has also endured as fast fashion outlets such as ASOS, and Topshop have created their own wrap dresses for much more affordable prices. A dress from ASOS costs $30 in comparison to the more than $300 price tag on the wrap dress being sold by the official Diane von Furstenberg store. Many may enjoy the wrap dress in its cheaper forms but by being in the Hall of Fame, the Austrian fashion designer is officially being seen as the reason people love it.
Where is the Ceremony Being Held?
Those who want to praise von Furstenberg and the other inductees from this year, a list which also counts the actress Jane Fonda, attorney Gloria Allred, and Supreme Court Justice Sonia Sotomayor, can do so at the event on September 14, 2019, at the del Lago Resort & Casino in Seneca County, NY.
The doors will open at 11 am before the museum sponsor luncheon begins at 12 pm. The induction ceremony will then begin at 2 pm at the del Lago Vine Theater. The ceremony will end at around 6 pm where attendees will move on to the Fall for the Hall Wine Tasting and Gala, which will give everyone a chance to network and rub shoulders with some of the world's most well-loved and most fashionable women.
The event ends officially at 8 pm; however, attendees will be able to enjoy the many entertainment offerings at the del Lago. Casino table games such as craps and poker will be available, along with roulette as hall of famers, enjoying the evening, can spin the roulette wheel and try to take home a jackpot as well as the hall of fame prize. This explanation about different roulette games says that there are at least six different kinds of roulette, such as American roulette, European roulette, and French roulette, which are played in different ways. So, if roulette is the attendees' casino game of choice, they will have many ways to have fun. The del Lago also offers slot games if they want another way to get a jackpot.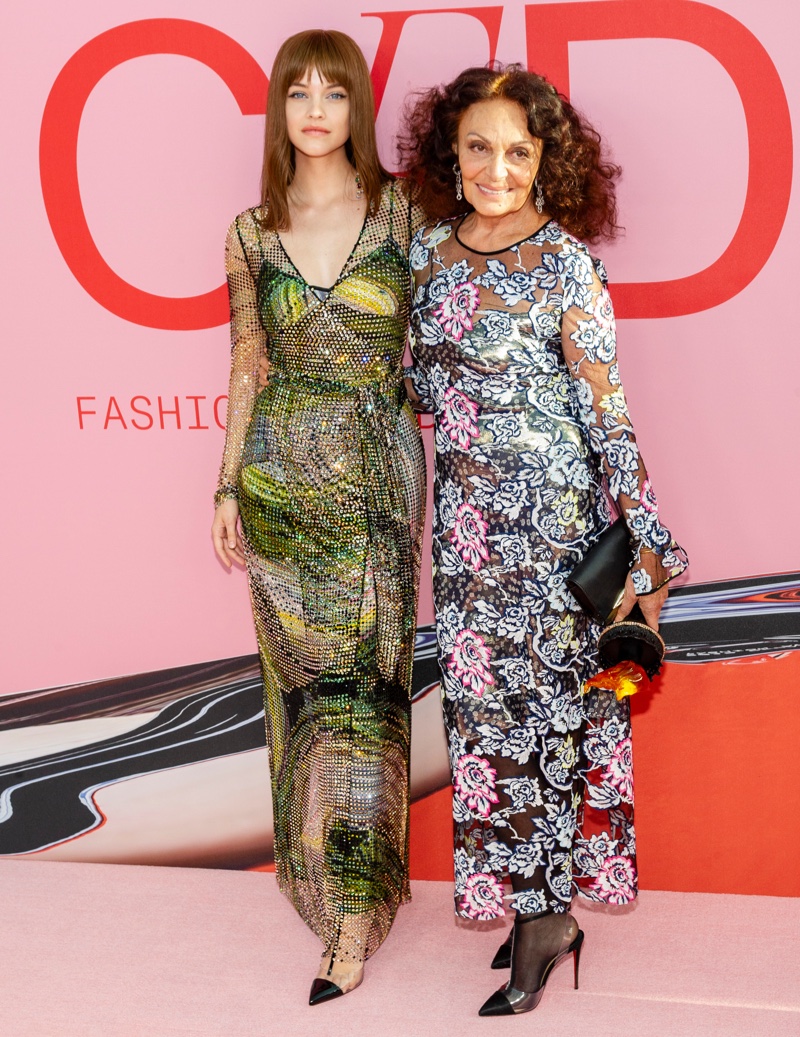 What Will the Ceremony Offer?
The ceremony will mostly be about praising the achievements of the 11 National Women's Hall of Fame inductees. As well as Diane von Furstenberg, there's also activist and scholar Angela Davis, activist Sarah Deer, and biologist Flossie Wong-Staal who are all being inducted too. Few of the inductees are known for just one thing, and many have accomplished several achievements, which is why they are being inducted into the National Women's Hall of Fame in the first place. The ceremony will spend time talking about these achievements, and discussing the philanthropy and awards that the inductees have achieved.
After the ceremony, people from across industries will be able to talk and chat and find out more about each other. It's not often that you have a researcher on HIV sitting next to a classically trained composer or a retired Air Force Colonel. The wine tasting and gala ceremony afterwards will also allow those at the event to socialize.
What Will Attendees Be Wearing?
Diane von Furstenberg rarely shows up not dressed in her best outfit, often with an incredible printed pattern. However, the strict dress code means that everyone will be looking great. The National Women's Hall of Fame says that attendees must wear "business attire" for the induction ceremony but they can wear business attire, cocktail attire or black tie for the gala.
The National Women's Hall of Fame is a major event and as some of the most famous women in the world will be in attendance, it's no surprise that there is a dress code. But casinos do have long histories of having dress codes that ask players to wear cocktail and business attire. Hall of Fame attendees will have to dress up to keep to the rules of the event and of the del Lago casino too.
The event isn't far away and the world's media will be following it closely, wanting to heap praise on these enormously talented women too. For most of those at the event, what they're wearing is far less important than what they've spent their careers doing and few would care about what Angela Davis is wearing as she battles for civil rights or what Flossie Wong-Staal looked like while she looked for cures for diseases. You can still expect attendees to look good though, so fashion fans should follow the event closely.