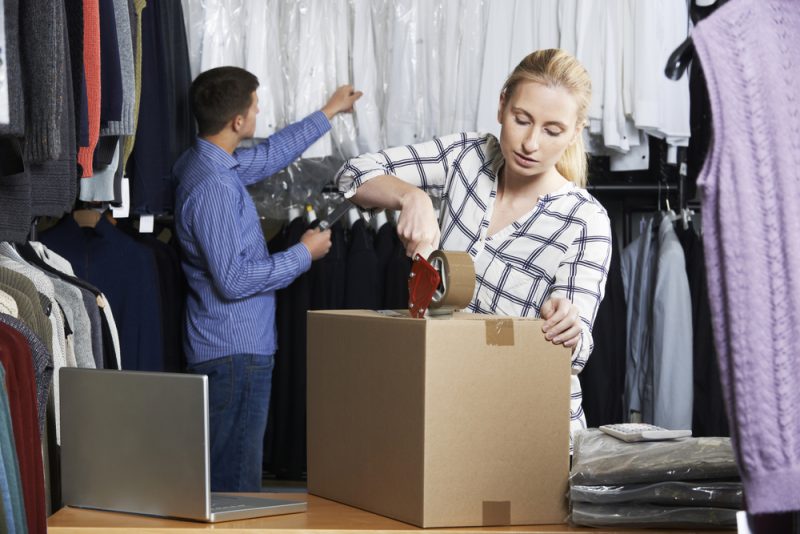 Achieving success via an e-commerce business is certainly not easy. There are a ton of competitors online when it comes to online retail. It is not easy, but it is definitely possible. Especially in the fashion and apparel industry online. In 2020, total online retail sales in the U.S. were over $861 billion. That is a 44 percent increase from 2019.
According to Digital Commerce 360, "The more than five percentage point gain in e-commerce penetration is by far the biggest year-over-year jump for U.S. retail sales ever recorded. No other year has even reached a two-percentage-point gain in digital penetration." This is a clear call to action for any budding entrepreneur or business to get into the fashion e-commerce game. Once you have a product line idea, know where to buy domain names, and set up a marketing strategy, you can begin turning online traffic into profits.
There are, however, a few important fashion e-commerce success tactics that are worth considering along the way. To help, we compiled a few of the most essential. Let's dive in!
1. First, You Need to Be Seen Online
The first step towards fashion e-commerce success is to get your brand and fashion products seen online. You might have the best fashion apparel and best prices, but if your target audience can't find you online, you don't exist.
This is where search engine optimization (SEO) for e-commerce plays a major role. You need to optimize your fashion e-commerce website for search engines. This means having every product page SEO ready, meta tags in place, and your site optimized for mobile-friendliness.
There are many e-commerce website SEO tips to employ, like generating the right keywords or leveraging a website blog to add more assets to your online portfolio. SEO is a must-do for fashion e-commerce success.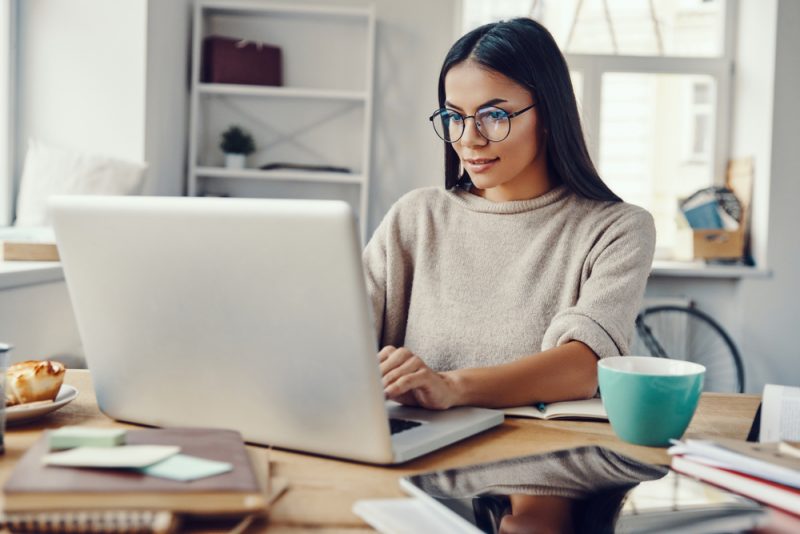 2. Have Exceptional Customer Support
When it comes to e-commerce success, whether it is fashion and apparel or another target market, customer support is critical. For online retail, return rates range between 15 percent and over 30 percent.
"Various categories depreciate at different rates when returned to a retailer. For example, fashion apparel can lose 20 percent to 50 percent of its value over eight to 16 weeks," according to RetailWire.
Having powerful customer support in place can make returns easy for consumers and add value to the brand, ensuring customers return to make purchases after a return. If the return process is painstaking, you will likely lose a customer forever.
3. Bring Customers Back for More
Making a sale via your fashion e-commerce site is just the first step. The goal is to bring customers back for more to achieve e-commerce success. This can be done easily with a strong email marketing strategy in place.
For instance, when a customer makes a purchase, you should be getting an email. This email is great for informing a customer of purchase and shipping details. But the email can also be used to entice customers to return to the e-commerce site to buy more.
Email marketing also has a high return on investment (ROI). Did you know that email marketing has an ROI of $42 for every dollar spent? Bring your customers back with email marketing campaigns that deliver value. Do not spam your email subscribers. Serve up promotional codes and deals to get customers to buy more throughout the year.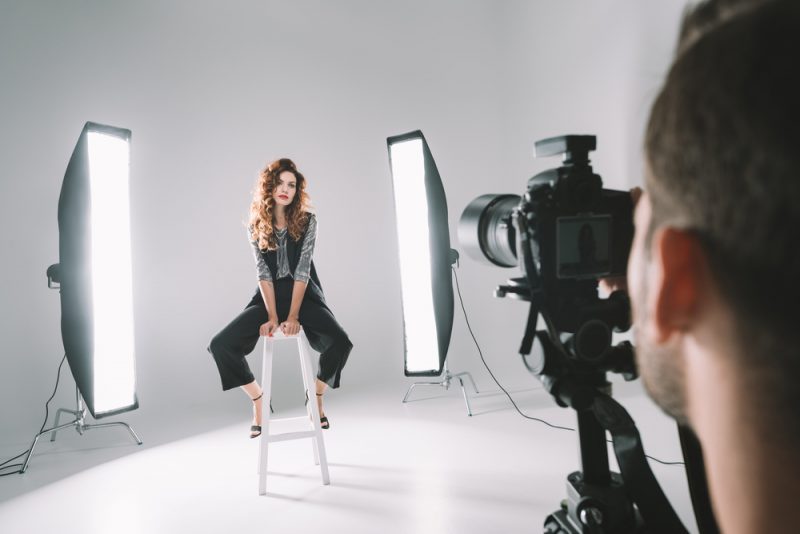 4. Images are Essential to Fashion Ecommerce Success
Want to sell more fashion apparel? Then you will need to leverage absolutely amazing product images to capture consumer attention and entice them to make a purchase. This is not a secret in the fashion e-commerce space, but it is amazing how many e-commerce sites fail to deliver exceptional product images.
Do not simply rely on a single image to sell a fashion item online. Consumers want to see multiple images and even 360 views or videos. Give consumers what they want to see, and you will see a boost in sales.
5. Speak to Your Audience & Tell a Story
Simply typing up some text for a product page will not cut it anymore in e-commerce. The most successful fashion e-commerce sites tell a story, bringing the consumer into the narrative to entice them to purchase an apparel item.
This is a must-do when it comes to fashion e-commerce success. And do not rely on product descriptions served up by the manufacturer or brand. This can cause duplicate content issues with search engines like Google. Instead, design stories around products but still hit the major keywords in the product description.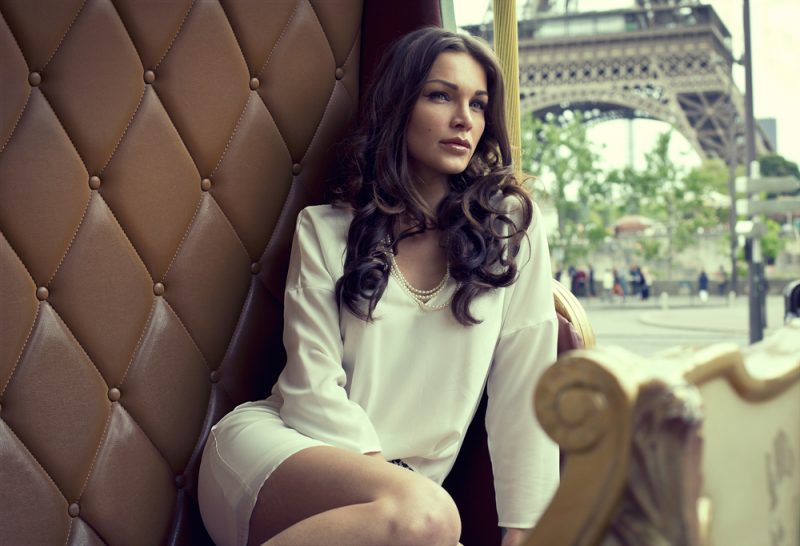 6. Intertwine Your Fashion Ecommerce Site with a Lifestyle
This e-commerce success tip can generate a ton of sales. In today's digital world, consumers have many choices online when it comes to buying apparel and fashion items. However, consumers will generally stick to brands that align with specific lifestyles.
For instance, fashion e-commerce businesses that focus on sustainable fashion and apparel can generate success in that specific target audience and niche. This adds serious value to a consumer interested in sustainable fashion, giving him or her more confidence to buy.
In Conclusion . . .
The above fashion e-commerce success tips can prove profitable for budding e-commerce entrepreneurs and businesses ready to take the e-commerce plunge to boost business. What are your online sales goals for 2021? Get the most out of each online visitor and bring them back for more sales.