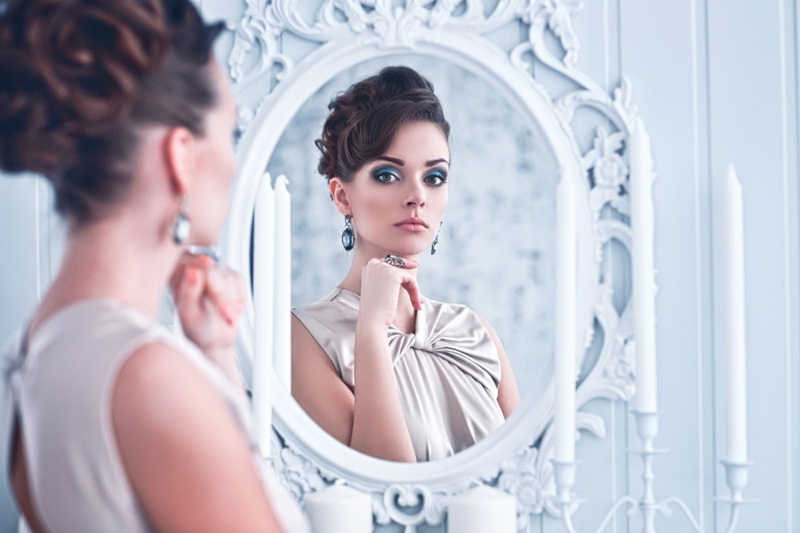 Bassett Mirror Company has all the right reflections to give your home extra brightness and sophisticated style. From fascinating mirrors to attractive furniture, this brand outshines the rest. Even better, you can buy home accents designed by Bassett Mirror Company with coupons. Here is just a taste of what this brand offers.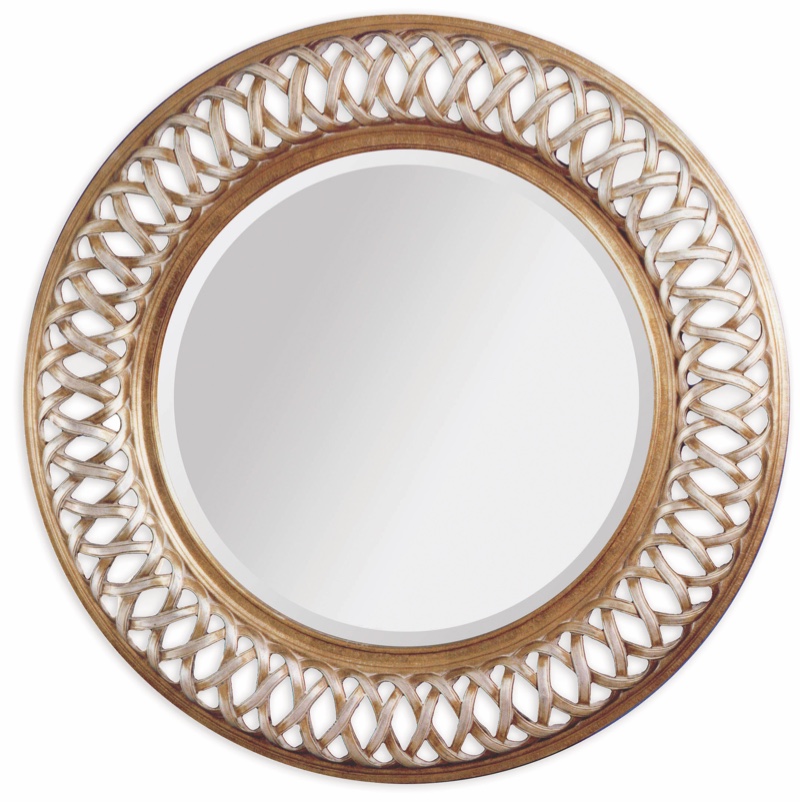 Boho Collection
In the Boho Collection, you'll find a wide assortment of home furnishings, including occasional tables, dining room sets, chairs, chests, lamps, wall art, and of course, the most extraordinary mirrors around. Decorating with mirrors is a great way to bring more life into your home.
Check out these sophisticated mirrors:
Boho Bronze Hawthorne Wall Mirror – a circular mirror with a thin bronze textured frame.


 

Boho Ebony and Gold Kara Leaner – a tall rectangular mirror with a pleasing gold-finished frame.


 

Boho Natural Wood Murray Wall Mirror – a circular mirror with the glass surrounded by a contemporary natural wood slat design.


 

Boho Bronze Malina Wall Mirror – a shapely mirror with a pendant top and scalloped bottom corners and an antique bronze finish.


 

Boho Natural Wood Star Wall Mirror – yes! Its natural wood frame is shaped like a five-pointed star.


 

Boho Antique Gold Leaf Dandridge Wall Mirror – a real eye-catcher, this square mirror features antique gold leaf fretwork and a gorgeous contemporary design.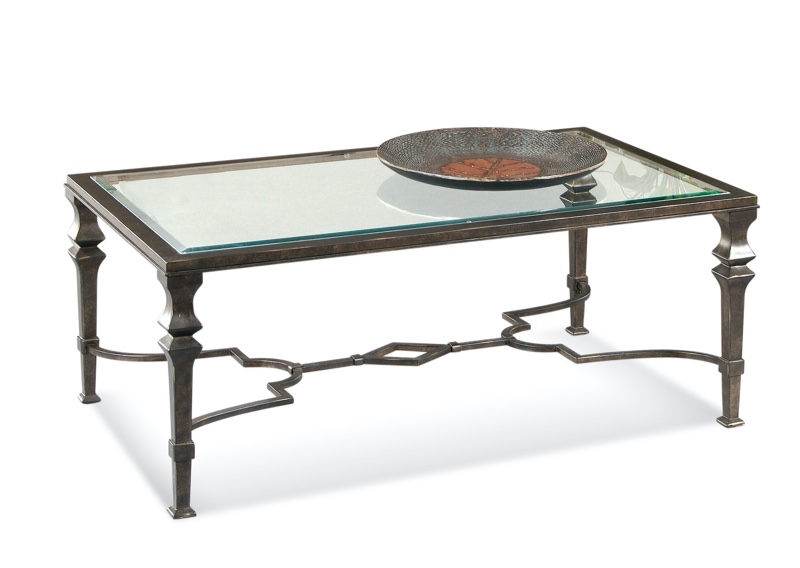 End Tables Collection
Looking for something truly unusual for your living room? Bassett Mirror Company has just the end table collection you've been searching for. Like other pieces from this brand, each end table brings something special to your home décor.
Here are a few of the end table options you might like:
Lido Burnished Bronze Square End Table – a graceful neoclassical end table with a brilliant beveled glass top and a burnished bronze finish.


 

Serena Accent Side Table – a round-topped end table with a remarkable original design, made from polished concrete with an antique rusted finish.


 

Patinoire Polished Chrome Round End Table – a two-tier end table featuring a triple chrome-plated base, a polished chrome finish, and a thick glass top that gleams and sparkles.


 

Borghese Mirrored Rectangular End Table – with a top made of wood encapsulated mirror panels and a sleek, silver leaf finish.
Metro Collection
The Metro Collection is Bassett Mirror Company's take on high-fashion living. The collection includes occasional tables, dining tables, wall art, and lamps. Consider all the many shapes of mirrors in the group, including circular, rectangular with soft edges, flower-petal-shaped, oval, and teardrop-shaped. But what about furniture? The Metro Taupe and Champagne Leaf Dining Room Set proves that this brand knows how to do furniture right. The set, crafted from hardwood with a metallic champagne finish, has an elegant Eurogee-edge glass top and comes with four taupe chairs upholstered with sand-colored fabric.
Bassett Mirror Company has something for everyone. Whether you live in a small apartment or a spacious house, you can find perfect accents to bring out the life in every room. You can use these splashes of sparkle to complement your existing home furnishings or start fresh with new furniture from this reputable home décor company. You'll be glad you did!