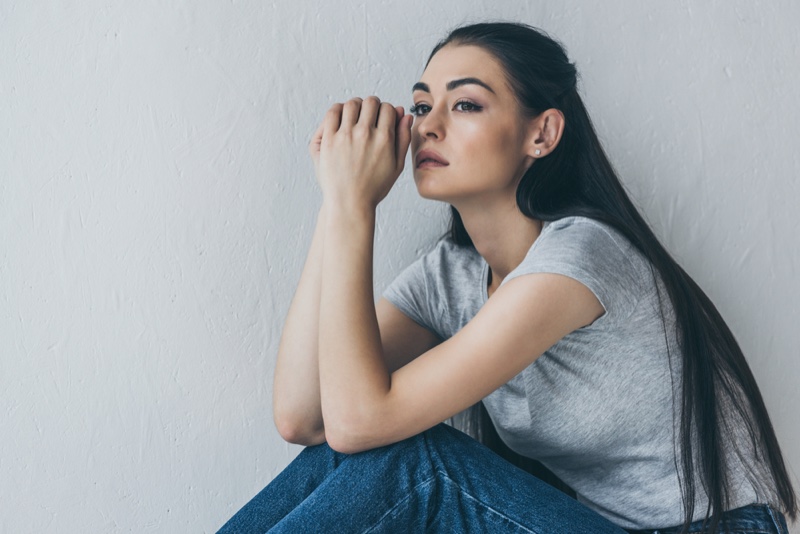 Life is full of various events, both good and bad. Divorce is what is usually called a rough patch. Even despite how easy your legal process might be with the help of your divorce lawyers firm, it is still difficult to survive a divorce because of oppressive emotions. And this is quite natural since life is changing and it can be complicated to adapt to new circumstances, especially if your family life was quite well. Dissolution of marriage is stressful in any case and in this situation you need to learn how to dealing with divorce emotions so that they do not grow into more severe problems.
Marriage dissolution is also related to the destruction of hope. It makes us plunge into uncertainty, which is why a divorce is so painful. But during this period it is necessary to monitor your emotions and look for ways out. Naturally, each termination is inherently unique, but there are essential tips, thanks to which both women and men dealing with divorce emotions successfully.
Find a support group
It is vital to track your emotions, to understand the feelings that you experience. But in any case, do not try to block them out with something like multiple partners, overeating or alcohol. Even negative emotions must be experienced to allow yourself to go further. Although it is quite tricky to do it on your own. Therefore, it is a good idea to find someone who will support you and help you go this way. Perhaps it will be a psychologist, a close friend, a colleague, or your relative. It is also an excellent option to find any help groups where people with similar life situations are gathered. To get through hard times together is much more comfortable.
Allow yourself to relax
It is normal to be depressed in the process of divorce. At this time, you may be less productive at work and even forget about your social life. If this is what happened to you, it is best to take a little vacation and change of scenery. For example, go to some lovely place where you can relax and recharge. It would be nice to visit a location where you have never been before to experience positive emotions.
Take care of yourself and your body
One of the best ways to get rid of negative feelings is exercises. Here you can throw out all your pain, anger, resentment, frustration. Besides, fitness also has a positive effect on your body. Let the ex be jealous of your new shape. It is proved that physical activity also improves mood. Divorce is an excellent opportunity to prepare yourself for the beach or the winter season. Also, do not forget about the rest, from time to time try to arrange relaxing procedures for yourself, such as a massage or spa care. Wear beautiful clothes; this is something that will please your eyes and increase self-esteem.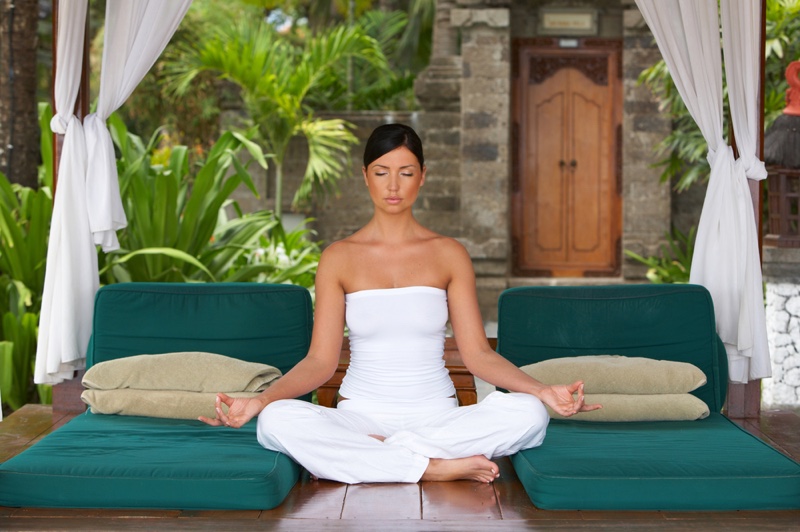 Try to have less contact with your spouse.
While the divorce is not over, try to less communicate with the soon-to-be-ex. Talk only on essential topics related to your dissolution and the future of your children. This is necessary to avoid serious conflicts and minimize the drama. Later, when the time passes and the feelings subside, you can communicate like old friends, but the first time, while the wound is in your heart, it is better to step back.
Learn to forgive
Forgiveness is the fundamental thing of how to cope with a painful divorce. Despite how difficult it may be, forgive your ex. Because in fact, it is necessary first of all to you, not to him or her. By and large, if you are still offended, this does not affect his or her life at all. But it has a powerfully destructive effect on your life. It does not allow you to move on, does not allow to build a new life. Insult is blackness that destroys the soul. Forgiveness is the path to healing. Even if it hurts you a lot, try to let it go, and you will feel better. Forgiveness is what gives your life ease and fullness.
Let it go
Give yourself time to recover from the traumatic experience. And then let your past go. If the litigation is over, it's time for dealing with emotions after divorce. First of all, you need to understand yourself and find out what reasons led to the fact that your relationship was broken. Both are always to blame for the conflict. Analyze your actions and try to find what you did wrong. This is an important step, as it will help prevent mistakes in the future. Perhaps you need the help of a specialist. And when the heat dies, you can even ask your ex, about what exactly was your fault.
Nurture positive thinking
You have enough drama in your life, and you need to start focusing on the positive. For example, reading inspirational books, chatting with friendly people, doing something that energizes you, getting an exciting hobby and finding something positive in the little things. If you focus on the positive aspects, you will not even have time to notice how quickly your life has changed for the better.
Just train yourself to think of beautiful things even in difficult times. And specialized literature will help you with this. Below is a list of books about dealing with the difficult emotions of divorce: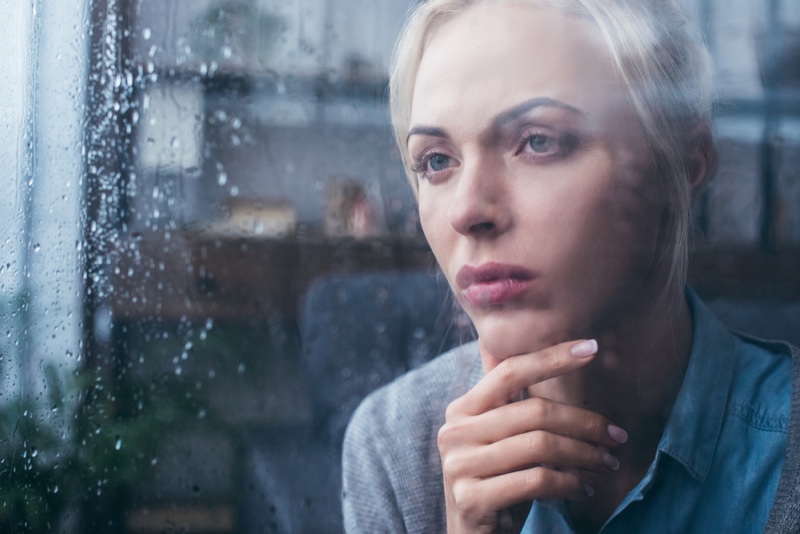 1. "No One Is to Blame" by Bob Hoffman
There are a lot of books about how to survive the trials of life. But this book is unique because it describes the author's technique developed by Mr. Hoffman. The methodology explained in it, The Quadrinity Process, allows you to completely overestimate your life and look at familiar things from a new perspective. The book includes spirit guides and psychic contact. This technique, created in 1967, has already helped many people survive struggle in life.
2. "Conscious Uncoupling: 5 Steps to Living Happily Ever After" by Katherine Woodward Thomas.
Most books on how to deal with a divorce are focused on women. But this book is a great helper for everyone! Katherine shares life wisdom that helps to find peace and harmony in 5 steps. After reading this book, your life will become more conscious and thoughtful.
3. "The Storms Can't Hurt the Sky: the Buddhist Path Through Divorce" by Gabriel Cohen
This book is written on the author's own story, and also contains various useful tips that will help to cope with emotions and immerse yourself in spiritual development.
4. "Falling Apart in One Piece: One Optimist's Journey Through the Hell of Divorce" by Stacy Morrison
The book is written on the personal experience of the author, which also had to endure a painful divorce. Written with humor, she teaches us to live a new life, to love, to forgive and believe in yourself.
5. "Getting Past Your Breakup: How to Turn a Devastating Loss into the Best Thing That Ever Happened to You" by Susan J. Elliott
This is an excellent book that gives functioning pieces of advice on how to get rid of emotional dependence on the ex and stop concentrating on him.
6. "This Is Me Letting You Go" by Heidi Priebe
Divorce is difficult, especially when you love this person. The book by Heidi Priebe helps to let the person who left you go and survive the killing emotions.
7. "A Beautiful, Terrible Thing" by Jen Waite
Another book is written on the personal history of the author. Jen had to learn about the unfaithfulness of her husband-sociopath and endure a terrifying divorce. In her work she shares her experience and what helped her survive in a difficult situation.
8. "Happens Every Day: An All-Too-True Story" by Isabel Gilles
A book that is written for those who have put a lot in the marriage,  sparing no effort, and sometimes even to their detriment. It will make you drop the self-pity and stop suffering, as well as will help to develop a mindful positivity.
Afterword
Divorce can destroy a person. But this is not the end of life. Always believe in a bright future. Because there are situations when in order to build something new, you need to demolish everything old. Divorce is a time to rethink your life, work on mistakes, change negative habits and enlarge your thinking. Many people have already successfully gone through such dramatic events in their lives, be sure that you will be able to deal with it too.