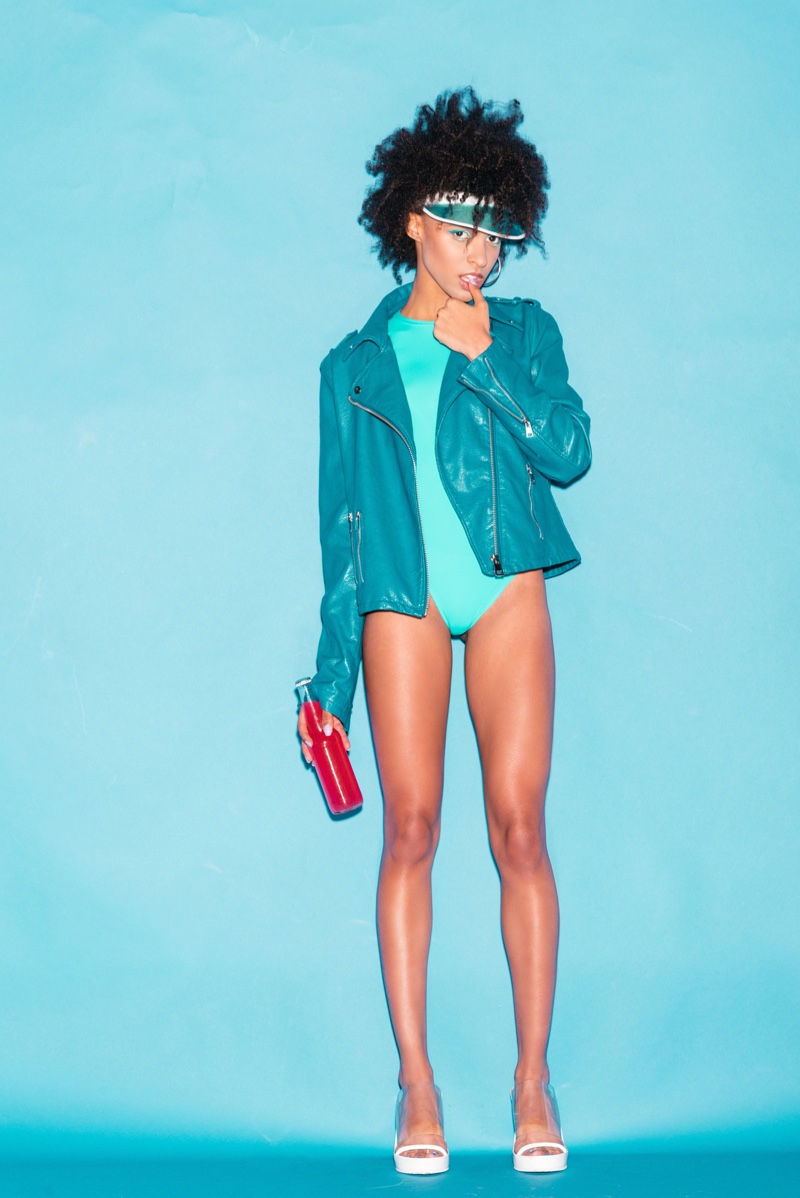 You Don't Have To Dance To Dress Like A Dancer!
There's a reason many dancers wear what they do when practicing or performing. Dancing outfits provide those within them greater ability to move as they need to. This allows them to perform moves which would otherwise be impossible in traditionally constrictive clothing.
With that in mind, the following are six outfits inspired by dance which you can wear whether or not you're a dancer, experiencing the same liberating freedom of motion.
1
. The Layered Leotard
A leotard can be layered under shorts, under a top, or however you like. This gives you extra warmth in winter, as you can simply cover it with other garments. In spring or summer, such an outfit helps you to cool down.
Healthy diet and exercise are key to flourishing as a person; being able to move and remain at a comfortable temperature throughout the day helps you remain energetic and motivated. A leotard need not only be for the dance studio if you know how to wear it. In any setting, it can help liberate your body while keeping you comfortable.
2. A Tutu For You
Now, this can be a bit risqué if you don't know how to wear it. You're going to feel beautiful in a tutu, but it's going to be obvious you're wearing one. You'll want to pair it with a cute top, and go do something wild! Additionally, if you've got old bridesmaid dresses or a new one you've recently purchased, similar outfits may be designed.
3. Activewear For An Active Wearer
Activewear is going to include things like spanks and spandex. These clothes are sturdy, synthetic, soft, and hug the body closely. They allow for maximum movement with minimum discomfort. However, activewear does look like active wear. You'll want to couple tops, bottoms, and underwear with "normal" clothing that fits.
4. Throwback To The Eighties With Leg And Arm Warmers
Leg and arm warmers may have gone out of fashion sometime in the nineties, but that doesn't mean you can't get them. Additionally, the 2018 world is a post-modern Fantasia wherein all styles and expressions find some niche. Especially if you're looking to mix things up, you might want to get some warmers and go wear them in public with an outfit.
These dance-inspired garments look neat, they keep you warm, and they're the perfect costume accessory for those themed parties where everyone shows up with a ponytail on one side of the head, or other strange eighties style.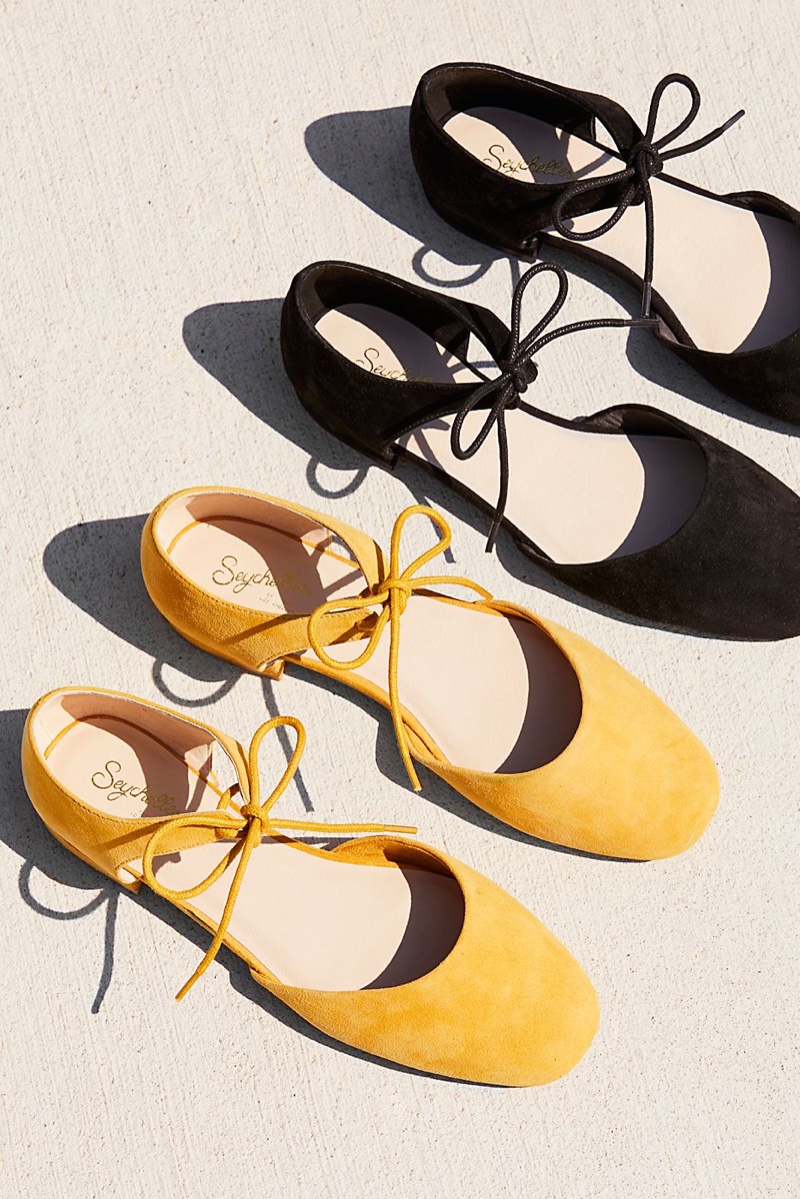 5. Ballet Shoes Need Not Only Dance In The Studio
Ballet shoes aren't traditionally comfortable—neither are tap shoes. But they are initiallycomfortable. It all depends on your preferences here, but you could buy a new pair of either shoe and wear them with the outfits you choose. If your feet are hardened by the studio, you could wear an old pair, should that suit you.
6. Head-To-Toe Spandex, And A Windbreaker
If you really want to break the boundaries of normalcy, deck yourself out in spandex from your toes to your collarbones, and throw on a windbreaker if you need some pockets. You'll look like some DeLorean picked you up in 1985 and brought you back to the future. Plus, you'll have a full range of movement and a body-hugging suit sure to draw attention.
Dressing How You Feel
Just For Kix offers these and many more outfits worth considering through their available dance apparel. Dancewear from this group is designed to take a beating affordably, and that's just what you want if you are seeking the freedom dancers have. If you're going to appropriate traditional dancewear, you might as well get if from the right people.
When you're more comfortable in what you're wearing, you're apt to be more confident and mentally stable. This will make you naturally more attractive, as you won't be worried about some outfit squeezing on you however you wear it. But at the same time, you'll know you look good. Don't be afraid to play around with dancewear!