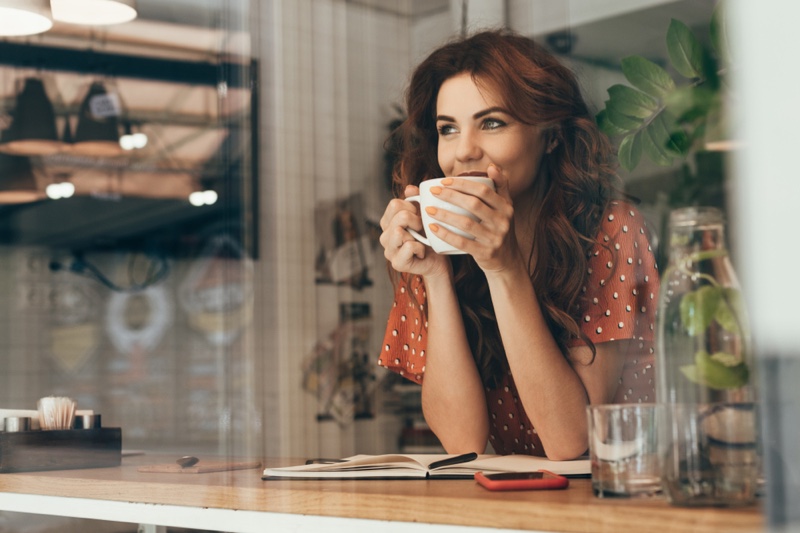 It is difficult to find a person who has never tasted coffee in their life. It is one of the most popular hot drinks in the world. A pleasant tart aroma and aftertaste helps to tone the body and tune in to the daily routine. Many people cannot imagine their life without drinking up to 5-10 cups a day. But how safe is it? Caffeine has many positive properties, but too much caffeine in the body can have negative short-term effects. Let's find out which daily dosage is acceptable for most people.
How Much Caffeine Is in a Cup of Coffee?
Let's say you've selected the best Guatemala coffee beans and want to know the safest dosage. Typically, there is at least 50 mg of caffeine in one 16-ounce cup of coffee. Four of these cups will not cause negative effects in a healthy person. But as a rule, coffee fans drink a lot more every day.
Short-Term Symptoms of Excess Intake
The good news is that you are unlikely to die from a coffee overdose. To do this, you will have to drink at least 100 cups of this aromatic drink. This is exactly the dose of caffeine that can be lethal for the average person. However, you should avoid overusing coffee, or you run the risk of experiencing a short-term increase in heart rate, arrhythmias, dizziness, insomnia, or nausea. These are not the most pleasant conditions, which is why the correct dosage is so important.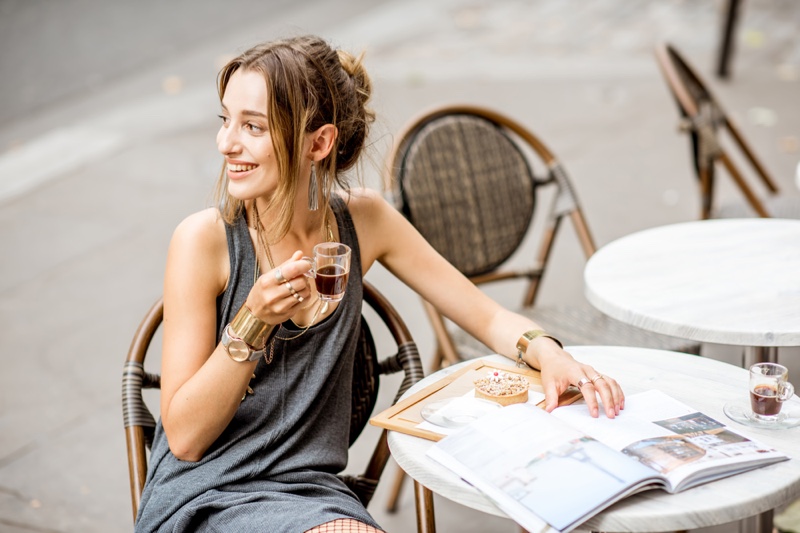 Recommended Intake
One recent study published in the journal PLOS Biology states that 4-5 cups of coffee is the borderline daily requirement for a healthy person. This amount of caffeine allows you to get all the aromatic drink's positive effects and avoid most of the side effects.
Another study was published in the Journal of Clinical Nutrition. It is worth noting that the study was conducted in different age groups, so the results were matched against different criteria. Scientists have found that 5 cups of coffee is the limit for men and women per day. More than 347 thousand people took part in the study, so the results are more than reliable.
A recent study among University Students in Bahrain in 2020 found that people who consume more than 400 ml of coffee per day face health problems. This applies to depression, apathy, dizziness, nausea, and loss of energy. The study also found that people with lower body weight responded more to increasing their caffeine dosage. If you add up the results, then 4-5 cups will be enough for any person. Excessive consumption can have negative consequences.
Caffeine During Pregnancy
Many doctors advise women to forget about coffee during pregnancy, as it can affect the baby's health or even increase the risk of miscarriage. However, you can drink a minimum dosage if you can't imagine your life without caffeine. Usually, 1-2 cups shouldn't harm the unborn baby in any way. However, you should always follow your doctor's advice. Every pregnancy is a unique experience, and no one knows how caffeine will affect your baby as it goes through the placenta.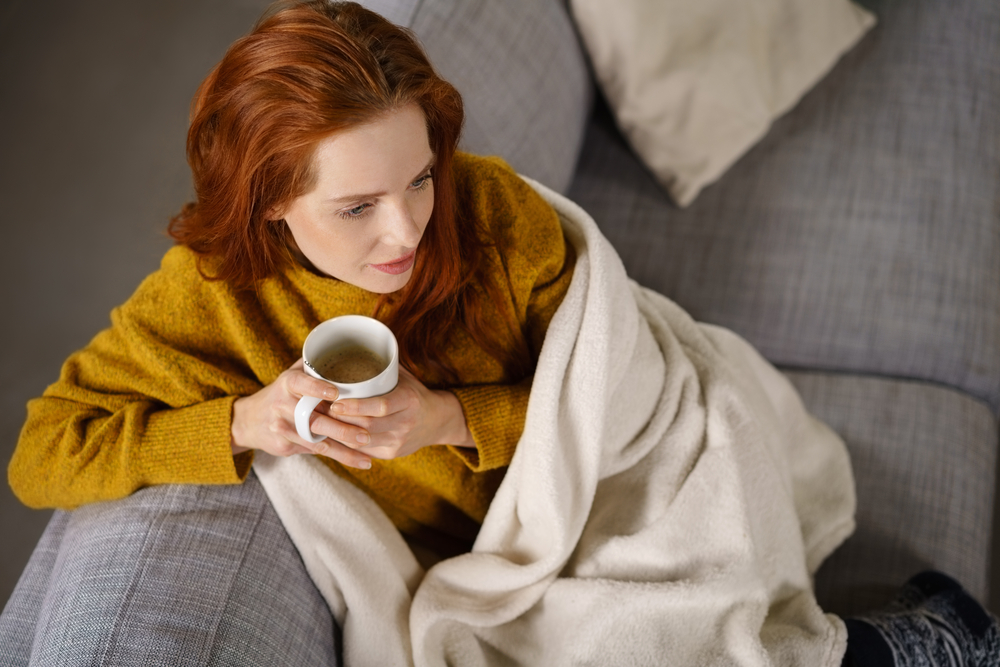 Coffee and Longevity
Scientist Neal D. Freedman and colleagues studied caffeine's effects on a person's lifespan for 13 years. The results were published in 2012. According to a study, people over 50 have a lower risk of premature death and heart attack if they regularly drink 3-4 cups of coffee a day. It should be noted that the results are relevant exclusively for focus groups and cannot be applied to absolutely all people. Many scientists claim that three cups of coffee is the optimal daily dosage.
Another caveat is that most studies indicate only cups, but not their volume. This means that researchers can test the effects of caffeine on a 100 to 400 mg cup. That is why it is worth adhering to the minimum recommendations of 3-4 cups a day.
Final Words
There is currently no generally accepted limit on cups of coffee per day. That is why you should focus on your body and your own feelings. According to research, a healthy person can drink 3-4 cups a day without negative effects. Try to drink the volume that will allow you to feel cheerful and energized and not anxious, dizziness and fatigue.
You should also understand that pregnant women should give up caffeine or reduce their daily intake to a minimum. Only this guarantees the absence of side effects and the child's normal development in the womb and reduces the risk of miscarriage.
It should be noted that there are a number of heart, immune and gastrointestinal diseases, which make it undesirable to consume excessive doses of caffeine per day. In any case, you should discuss the dosage with your doctor if you do not want negative consequences for your health. Approach responsibly to self-control, and then the coffee will bring you extremely pleasant emotions.