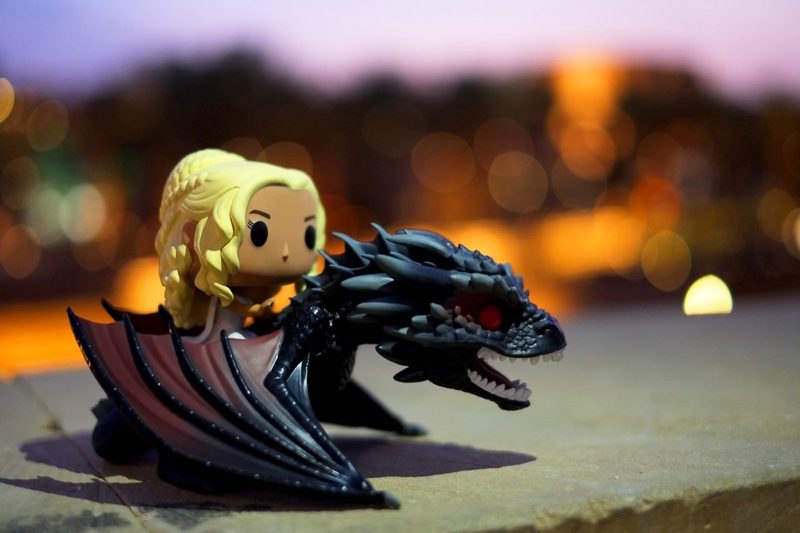 Cute gifts are the best way to make people happy. However, the best ones can be hard to find. That's why you should read this list of cute gift ideas that will impress anyone and make them feel special! Read on to learn what they are!
Pop Culture-Related Figures
Little figures are one of the cutest possible desk decorations and gifts that will impress and make everyone happy. These little things are small cute items of the most popular characters from movies, TV shows, or even video games. They can represent anything from famous movie stars, musicians, cartoon characters, and so on.
The figures come in all kinds and shapes. Some Funko pops might be standing cutely with a smile on their face; some may wear special costumes for certain events like Halloween or Christmas. On the other hand, others can be seen holding tiny objects such as pens or coffee mugs to emphasize how cool they look while working at home or at the office.
It's a great way for anyone to add some life to their home desk, shelf, or office to brighten up the mood. It can even be a conversation starter.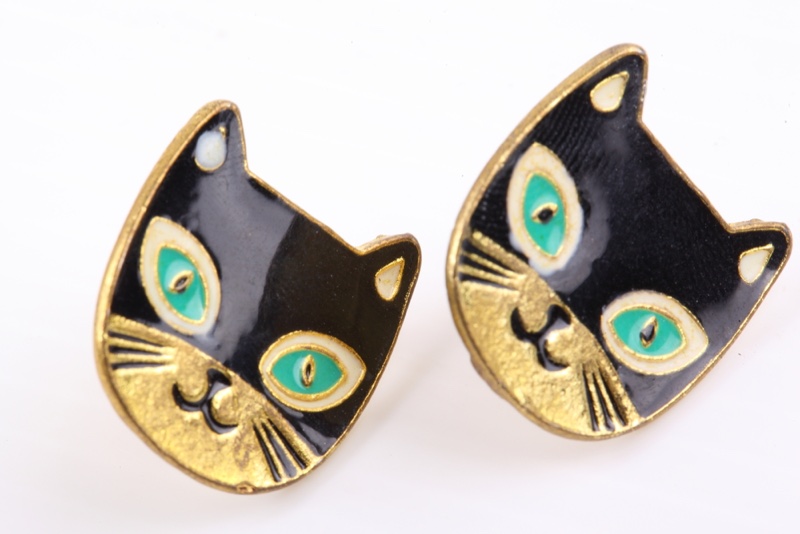 Clothing With a Picture of Something They Love
A clothing item with a print of someone's favorite band or animal is cute and also means that they like to dress in cute outfits. This will be something cute for them, which makes everyone happy since it's a cute gift, but the person you're giving this to will feel really special knowing that someone took time out of their day just so they could buy you some clothing with your favorite artist on it.
If you know what someone's favorite movie is, then cute clothing items with the characters on them will be a cute gift that they like to wear and makes everyone who knows them happy. This is because you would know what their favorite movie was, which means that you care about what's important for your friends or family members.
It can be anything they like, and the best thing about it, you don't have to limit yourself to a T-shirt. They can also be:
jackets
socks

sweaters
hoodies

jewelry
A Personalized Coffee Mug
A combination of cute and practical is always great to see in cute gifts. While cute is subjective, everyone loves receiving a gift that they can use on their day to day basis. One such cute gift idea is personalized coffee mugs that are great for anyone who drinks coffee or tea at work during the day and may not have time to do so beforehand. These cute gifts also make an excellent addition to someone's daily routine since it provides them with more motivation than just drinking out of any old cup without something personal attached to it!
As you can see, cute gifts don't always directly mean "cute" but rather provide some form of value or practicality while still maintaining the cuteness factor through added features like designs and monograms. A personalized mug makes one cute gift idea that will impress everyone and make them happy!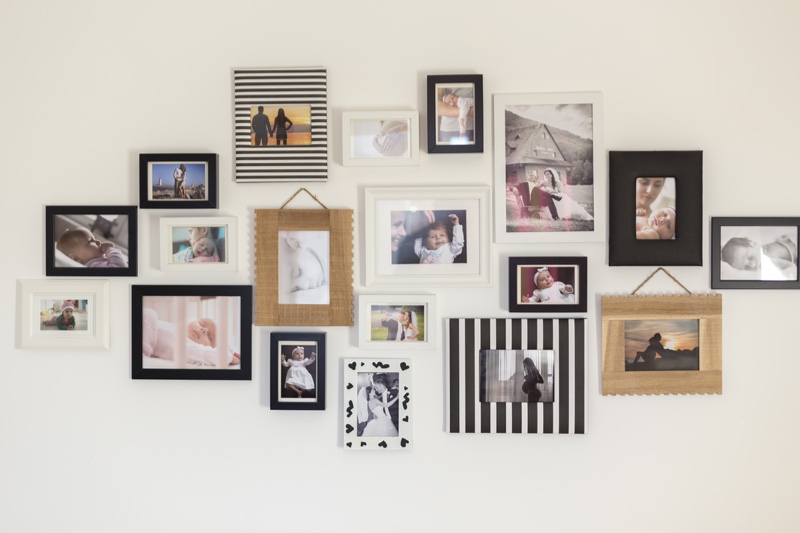 A Framed Photo Of a Cherished Memory Together
A nice memory is always good to be remembered, and what better way than to have it framed and hanging on the wall. A cute gift to give your loved one is a vintage-style photo frame that holds together two photos side-by-side of you both at different times in life or just something cute like an adorable picture of the loveable pet dog. Either way, these types of gifts are not only cute but cute, they will leave the receiver feeling loved and happy.
For cute gifts that are very original in style, you could buy them a cute photo frame that is also functional as it comes with its own stand so you can have your favorite picture of yourself on your bedside table for when you wake up in the morning or next to where you work at in your office.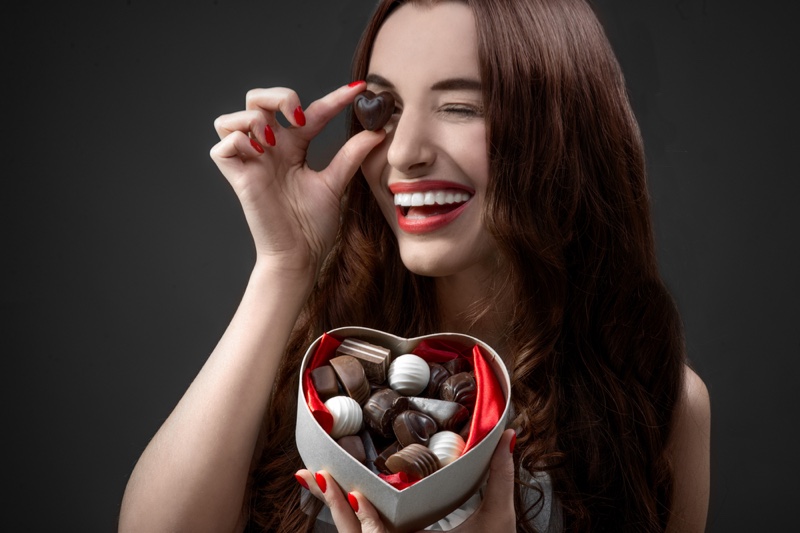 Heart-Shaped Box Filled With Their Favorite Candy
A present filled with a person's favorite candy is a cute gift that will both impress them that you know what it is and make them happy for receiving it. The heart-shaped box can be filled with their favorite chocolate or other tasty treats to show someone how much you care about them. If the heart-shaped box also has something sentimental such as a picture of you two inside, it will give your loved one another reason to smile.
Tickets To Their Favorite Event
From concerts to sports, everyone has a favorite type of event they want to go see; whether it's a family member who loves the circus, or someone you are dating that can't wait for their next hockey game, buying tickets as cute gifts is an excellent way to make the recipient happy. Even more so, you can buy multiple ones so they can bring their closest people with them.
Giving out gifts to close friends is never easy, but if they're into cute, this is the way to go. Funko and pop culture clothing or personalized mugs, memories, and candy are always a hit. Getting them a chance to see something they've always loved is something that will have them jumping up and down. Whatever it is, make sure they find it cute that you remembered!