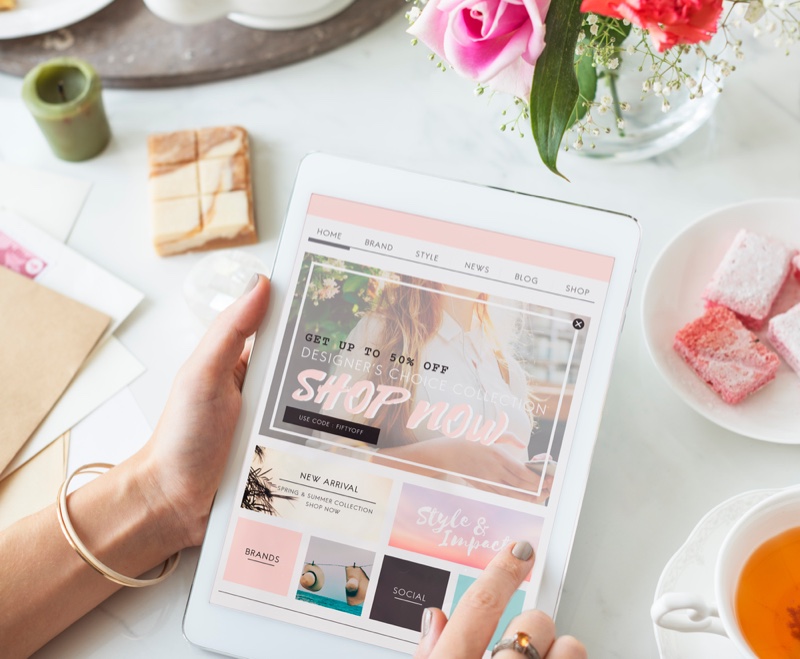 Given how much competition has increased for online shopping, your customers may be enticed away from your e-store to that of your competitors. It can't be helped; customers are always looking for more than just a good-looking site that sells goods and items, they're looking for a great experience. And if your competition can provide them with that element, then you have to try harder on your end to get them back.
So you have to be more creative on your end to entice your audience more so they don't switch loyalties with you over to your rivals. Fortunately, we have listed the following tips that can help enhance the online customer experience of your website:
1.
Know Your Brand's Personality
When you shop at e-store giants such as Amazon, you almost feel as if there's no sense of personality or character that makes an offer unique. Your store may be smaller, but you can show them what makes you more special than them. So you have to identify what makes you special. Think about what speaks to your customers on a personal level and incorporate that into your site.
For instance, the Man Crates brand sells crates that are "manly" themed. If you go to their help page, you will see a graphic of a fist holding a crowbar with a caption that says "try hard." It fits the brand's personality well and it sits with their customers.
So if you're selling goth clothing, your goth online store must showcase and evoke a dark and mysterious vibe to it.
2.
Improve Your Emails
Emails have been in use for a long time and their significance has not depreciated ever since. In fact, 86% of business professionals vie more towards email when communicating for business purposes. Your emails should be personalized in that they're upbeat and friendly to the point where it retains existing customers and brings back the old ones. The emails must also give out the right information about a customer's order. Ensure that you fashion your automated emails based on this directive.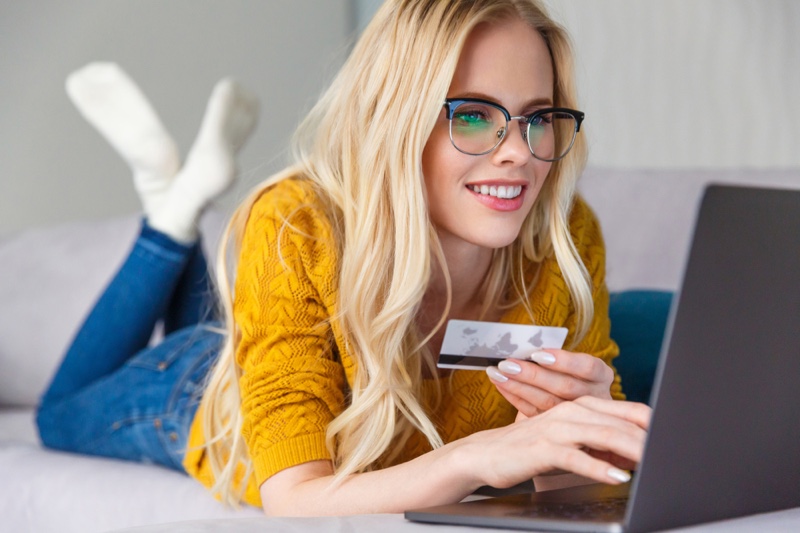 3.
Ensure That Your Site Loads Quickly
Speed is of the utmost importance when it comes to online sites. This is a crucial step that you have to follow as even a few seconds of delay could result in users bouncing from your site.
That's not all; you have to make sure your site is optimized to run on desktop devices as well as mobile devices, quickly and efficiently.
According to some studies, it's reported that nearly two-thirds of cell-phone owners in America now use their phone as their main source of internet access. Bottom line is that customers desire information from all ends, from the click of a mouse to the swipe of a smartphone or tablet.
4.
Optimize Your Site's Navigation
Another factor that you must ensure your site accomplishes with flying colors is its navigation. When customers visit your online store, they must be able to navigate quickly and easily between product pages without any hindrance.
Ali Mirian, senior vice president of Product, Collective Bias, a marketing & shopper social media company, recommends that site owners limit unnecessary clicks and implement features like auto-scroll to help avoid customers losing interest.
5.
Use
High-Quality Product Images
Your customers will be able to get a better idea of the kind of products you sell and will be persuaded to even buy them, provided they're of high and crisp quality.
Carolyn Blank, founder, Home Garden Directory says that a website without great images will not get customers to an online store's checkout page. She adds that great photos will give customers the same feeling they get when they pick up something from the store in-person.
6.
Be As Concise And Impactful With Your Con
tent
Mirian says that when it comes to online content, the 'less is more' attitude often holds true and she's right. In other words, too much text, excessive use of images and videos may clutter the screen of the customer and ruin their overall experience as well as prevent them from making a purchase.
Author Bio
Hamza Shahzad is a writer/editor with an endless passion for bringing a lot of useful and trustworthy information to the community As a typical interior, Hamza is a perfectionist in work. He also assists in the business creation and controls social media content planning.