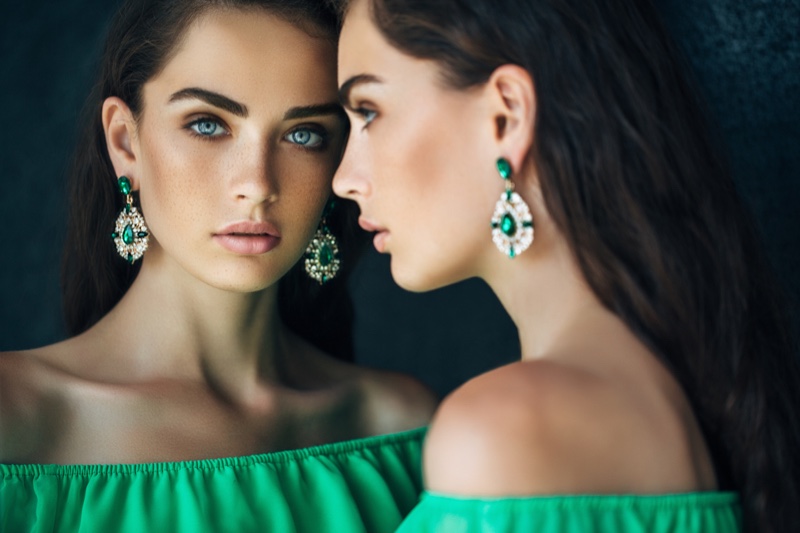 Custom jewelry you purchase will likely hold a significant value in your life, so you want to ensure you work with a trusted jeweler. After all, the jewelry you are buying will hold deep significance in your life. According to Psychology Today, "jewelry choice reflects personal preference and personality."
A reliable and reputable custom jeweler will streamline the design process and help you create jewelry you can cherish for years. You will also have access to their design database and expert opinion, further simplifying the design process.
Every jewelry store offers different options, sales, services, and levels of expertise, so it's crucial to pick your jeweler carefully. However, knowing what to look for in your custom jeweler can be challenging, so the following tips may be helpful.
Expertise & Experience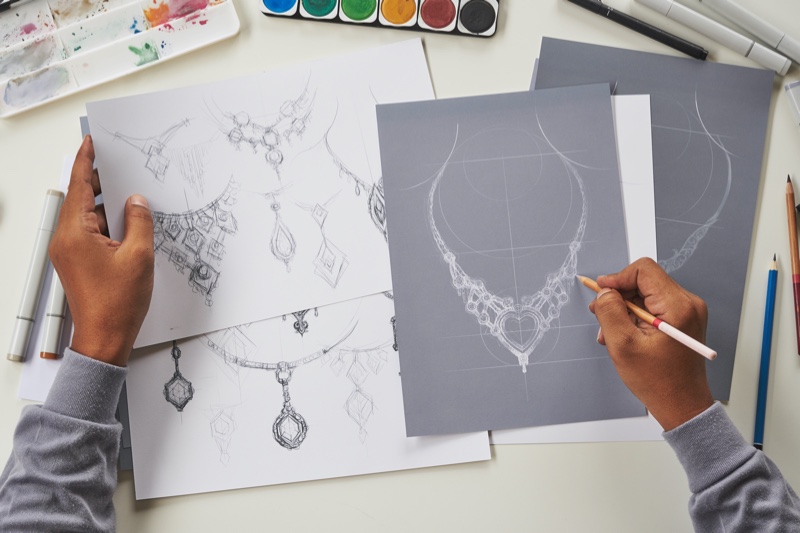 One of the key qualities a custom jeweler should possess is industry experience in creating bespoke jewelry. If your jeweler has been operating for a long time, they will likely become experts in the field, allowing them to assist you better. They should also have extensive knowledge of various metals, gemstones, and design techniques to help clients create unique and high-quality jewelry pieces.
A key benefit of choosing a reputable jeweler like the in-house jewelers at Made You Look is you can learn about their expertise and experience through their online presence. A well-known custom jeweler should have a good reputation within the industry and positive reviews from past clients.
Researching and reading reviews before choosing a specialized jeweler is essential to ensure you're working with someone with a proven track record of producing high-quality work.
Great Design Skills
The first step to creating custom jewelry is designing it. Design skills play a crucial role in your jewelry's outlook from the initial graphic to the final piece. A great designer should be able to utilize their design skills to craft custom jewelry.
They should also be able to translate a client's vision into a beautiful, one-of-a-kind jewelry piece and offer their expert opinion to improve the design. 
Attention to Detail
Working with a reputable jeweler will reduce your stress as they will likely have a keen eye for detail to ensure the finished product is of the highest quality. Their expertise will enable them to catch any potential issues or problems during the design process.
This is highly beneficial when designing custom jewelry, as the jeweler likely handcrafts each piece. Paying attention to detail will allow the jeweler to create a masterpiece that adds value to your life or helps you mark a special occasion with beautiful gemstones and metals.
Exceptional Customer Service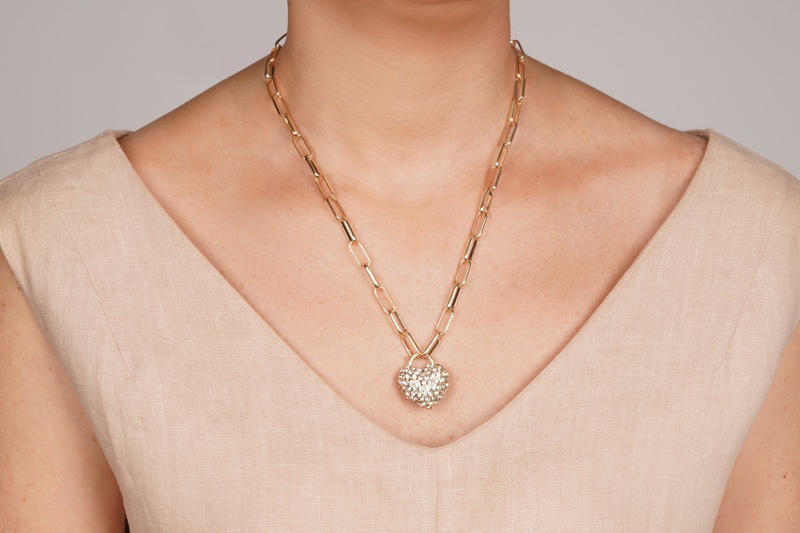 When designing custom jewelry, you want to have a positive experience with a jeweler from beginning to end. This will only be possible with exceptional customer service. Research has found that customer service is highly valuable, and "71 percent of consumers have ended their relationship with a business due to poor customer service."
A reliable and reputable custom jeweler should provide exceptional customer service, including being responsive, timely, and accommodating to their clients' needs. When communicating with the jeweler, look out for a few things before you start working with them.
How much time do they offer during your appointments? Are they focusing solely on you during your meetings? How responsive is the team to your questions or concerns?
Final Words
Finding a reliable and reputable jeweler is the first step toward creating fine jewelry. Look for the qualities above to ensure that your chosen jeweler can provide their clients with high-quality jewelry and exceptional service.