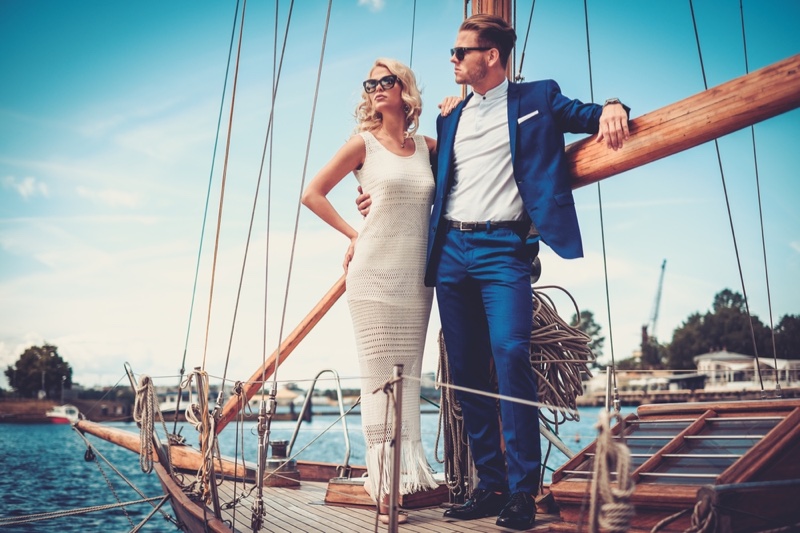 Are you wondering what to wear on your cruise? Check out these 10 easy, breezy cruise outfit ideas for cute cruise comfort.
With over thirty million passengers expected to board cruise ships in 2019 alone, it comes as no surprise that cruising is a popular and highly enjoyable experience! It is also the fastest-growing category as an industry in the leisure travel market. 
Cruises allow its passengers to easily visit as many destinations as possible. And while this is one of the many reasons people choose to go on cruises, its hard to streamline a packing list when one day alone could call for several outfit changes.
Look no further! We have put together ten easy, breezy cruise outfit ideas that are vacation-ready. So sit back, relax and scroll on!  
Cruise Outfit Ideas – Spring/Summer 
These ideas are particularly useful for Mediterranean and Caribbean cruises. They keep warm weather and adventure-filled activities in the sun in mind.
Shorts
Shorts are very expendable. Wear them to the pool, to the gym, to sleep on hot nights, and for excursions. If you don't wear shorts very often, feel free to substitute them with capri pants – just as chic! 
Linen Pants/Linen Jumpsuits
As far as cute cruise outfit ideas go, nothing is more fashion-forward and comfortable as linen pants. Made of light-weight material, these pants can be worn during the day or dressed up for evening events. 
Feeling adventurous? Pack a linen jumpsuit!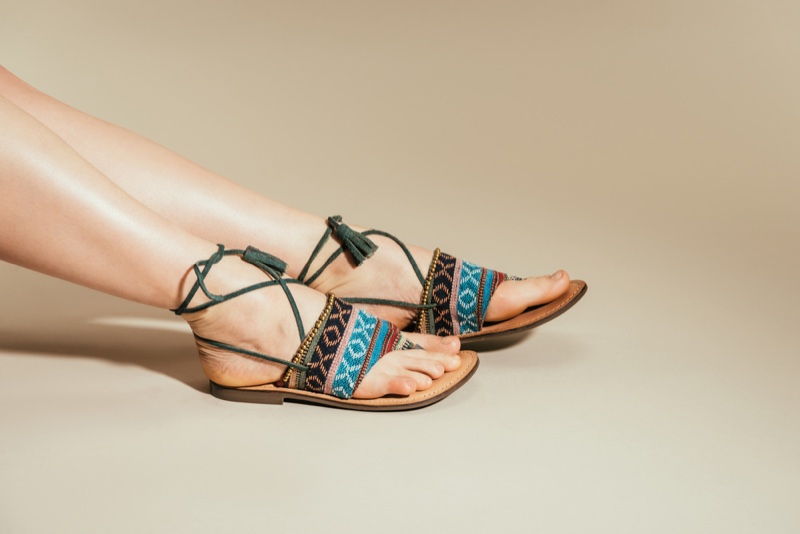 Flat Strappy Sandals
Trust us and leave those high heels at home! They will take up precious space in your luggage and your feet will thank you for the lack of stress you put them in.
Sandals work with almost every outfit and are a comfortable replacement. 
Cotton T-Shirts
The pattern, style or slogan isn't what stands out as important here. Its all about the material! Cotton fabric is hypoallergenic, breathable and comfy. 
Maxi Dresses
Whether you chose to pack a dress with a solid color or with a print pattern, maxi dresses are ideal for hot weather.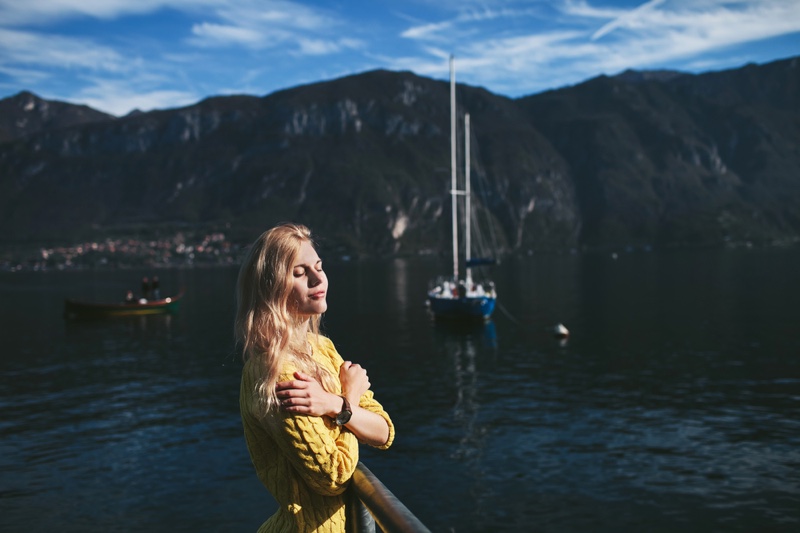 Cruise Outfit Ideas – Fall/Winter
There are plenty of great, last minute cruises out there. Alaskan cruises make for great options and are getting more and more popular. They are usually set for fall and winter months. Keeping this weather in mind, read on for some cruise outfits that are comfortable and fashionable. 
Jackets
Chilly temperatures are to be expected so pack one or two comfortable jackets for those long walks! 
Jeans
Switch out those shorts and tights for a pair of warm jeans and thank us later! 
Sweaters
Cozy, comfortable (and maybe even sustainable?) sweaters are an absolute must for fall and winter months. 
Waterproof Parka
Waterproof parkas that are light and breathable will help you focus on the beautiful sights in front of you and not on the soft rain that may fall on occasion. 
Hiking Shoes
Look for flexible shoes that have good traction.
Side tip: pack plenty of warm, comfortable socks! 
Let the Packing Begin!
We hope these cruise outfit ideas help make your packing list easier! As far as rules go, there really aren't any! Just remember to pack light, colorful, and comfortable. 
And regardless of the season or event, feel free to look through our style guides for more fashion inspiration!