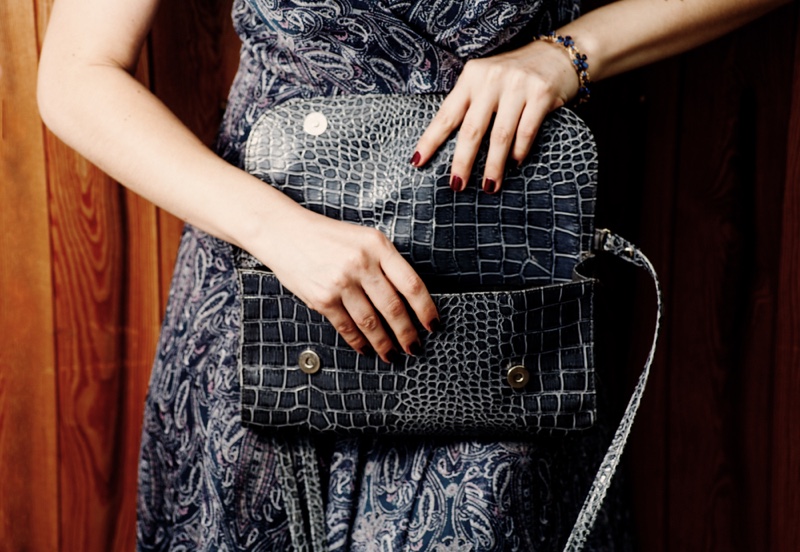 If you are looking for some extraordinary kind of accessory apart from that streamlined lane of casuals, then crocodile or alligator wallets can work wonders for you. You might wonder what is so special and unique about these crocodile wallets? Why shouldn't you be buying any ordinary leather wallet? Don't worry; this article will answer these questions for you.
Let us guide you about its uniqueness and mesmerizing looks. Its fragrance can bind men and women from not only one place but different corners around the world. In these modern times, people do not want to restrict themselves to a particular kind of wallet but explore different types of products available in the market. It is one of a kind as professionals around the world manufacture them. 
Great Texture
One can only decide to add a crocodile wallet in their basket when they are fully aware of the product's texture. Big giants in countries like Italy manufacture these wallets as they have expertise in making these kinds of beautiful products. Two types of cuts are mainly preferred to manufacture these crocodile wallets, they are- back cut and belly cut. Whether the wallet's size is big or small, these crocodile wallets will surely enhance your overall personality. People who will see your wallet will praise your fashion statement.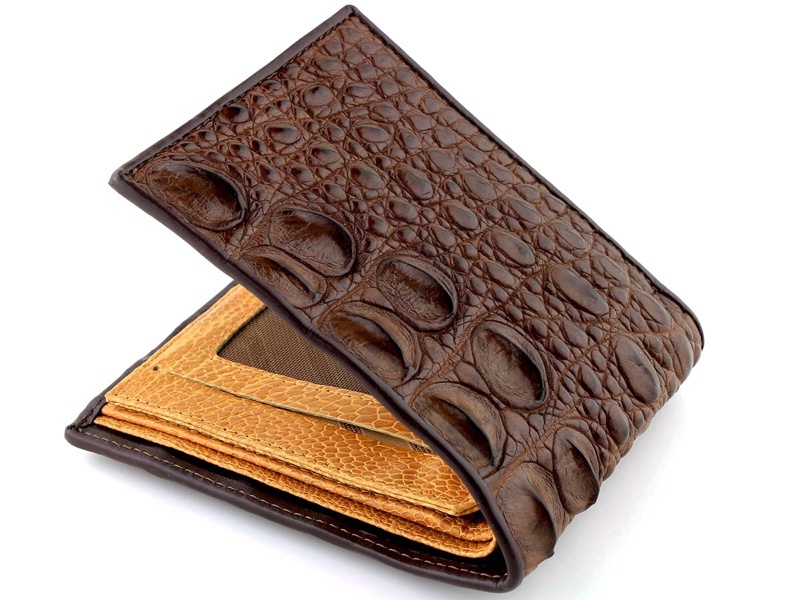 Advantages
There are some exceptional advantages to having a crocodile wallet in your accessories.
1. These bags are undoubtedly expensive, but you will cherish it for a lifetime. As these bags are so rich and premium in their looks, you will never regret buying them. These bags will reflect your fine judgment and taste regarding your personal belongings.
2. These wallets are made from the real leather extracted by professionals. According to experts at https://www.realmenswallets.com/, these wallets are just perfect for gifting purposes as well.
3. People highly prefer these bags due to their durability. These bags do not get any impact of any unfavorable condition out there or near you, if any.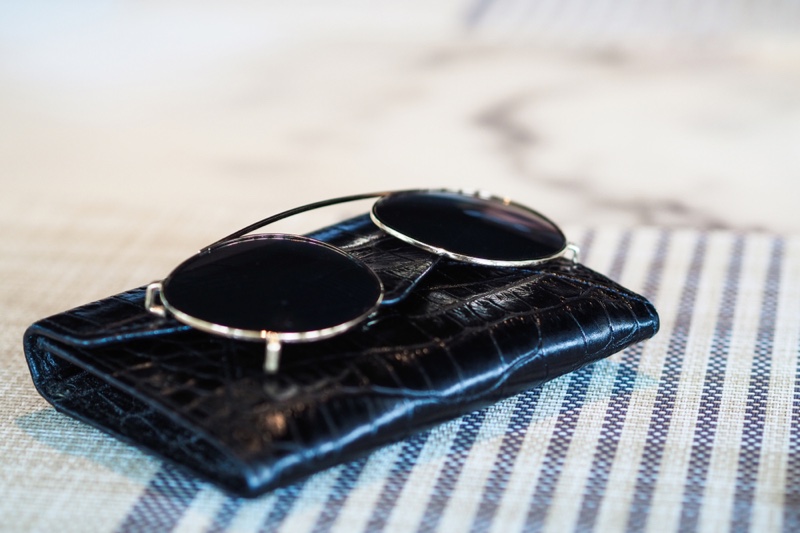 How to take care of your wallet
You will have to be extra cautious while taking good care of the bag. 
Keep the bag in a clean and dry place.

Do not put a good amount of weight on the bag.

Use a 

coating of beeswax

 to clean your wallet. It is the best way to preserve your wallet from any kind of damage. 

You can even use a cloth to remove any unwanted stains from the wallet's surface.

Make sure to protect your wallet from water and damp conditions at all times for long-lasting shine.
Crocodile wallets are a perfect blend of status and quality, so you cannot have some second thoughts to buy these. But, do consider everything vital regarding the wallet before purchasing them. Although there are only positive reviews about them, checking every aspect before buying such a design can be a good practice.
Author Bio: Andre Bossa is the new think tank head at Outreach Monks and has been engaging with audiences online for nearly 15 years. His expertise in content marketing has helped him bag nearly 50 accolades from renowned magazines.