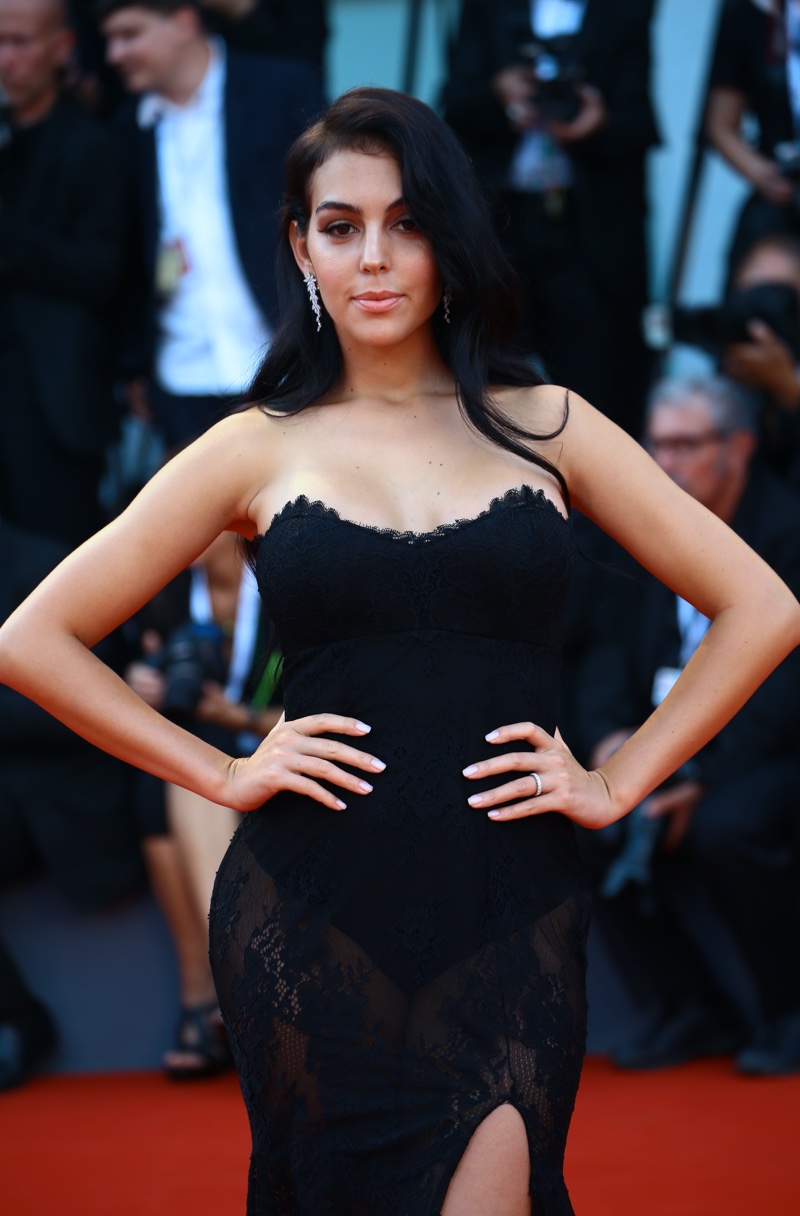 Most football players aren't renowned for their fashion knowhow. But Cristiano Ronaldo is not a footballer like most. Widely considered one of the all-time greats on the pitch, Ronaldo has also shown himself to have a certain amount of fashion flair.
Nowhere is this better seen than in his CR7 fashion boutique. CR7 was started in 2006 and has allowed the footballer to co-design his own branded underwear, socks, premium shirts and even his own fragrance. All of which has given Ronaldo plenty to look forward to in his post-football career.
However, it looks like even Ronaldo's girlfriend, Georgina Rodriguez is keen to start her own fashion enterprise – OM by G. The announcement was made in late January when Rodriguez told her 23 million Instagram followers that she'll be launching her own fashion range.
Rodriguez is a Spanish-Argentine model who has been Ronaldo's partner for the past four years. The 27-year old has yet to reveal what kinds of products will be produced by OM by G. The only clues given away were a couple of photos showing Rodriguez wearing a nude-colored tracksuit on her Instagram channel. Interestingly, the photographs appear to show Turin in the background – the hometown of Ronaldo's current team – Juventus.
Rodriguez already has a background in the fashion world as she previously worked in a Gucci shop in Madrid. In fact, it was actually in this fashion store where Rodriguez and Ronaldo initially met.
At that time, Ronaldo was playing for Real Madrid. But he stunned the sporting world when he left the Spanish football team to join the Italian side Juventus in the summer of 2018. Not only did this transfer have a big impact in football, but it had a substantial benefit for his clothing brand. This is because his CR7 underwear range has a massive boost in sales following the move to Italy.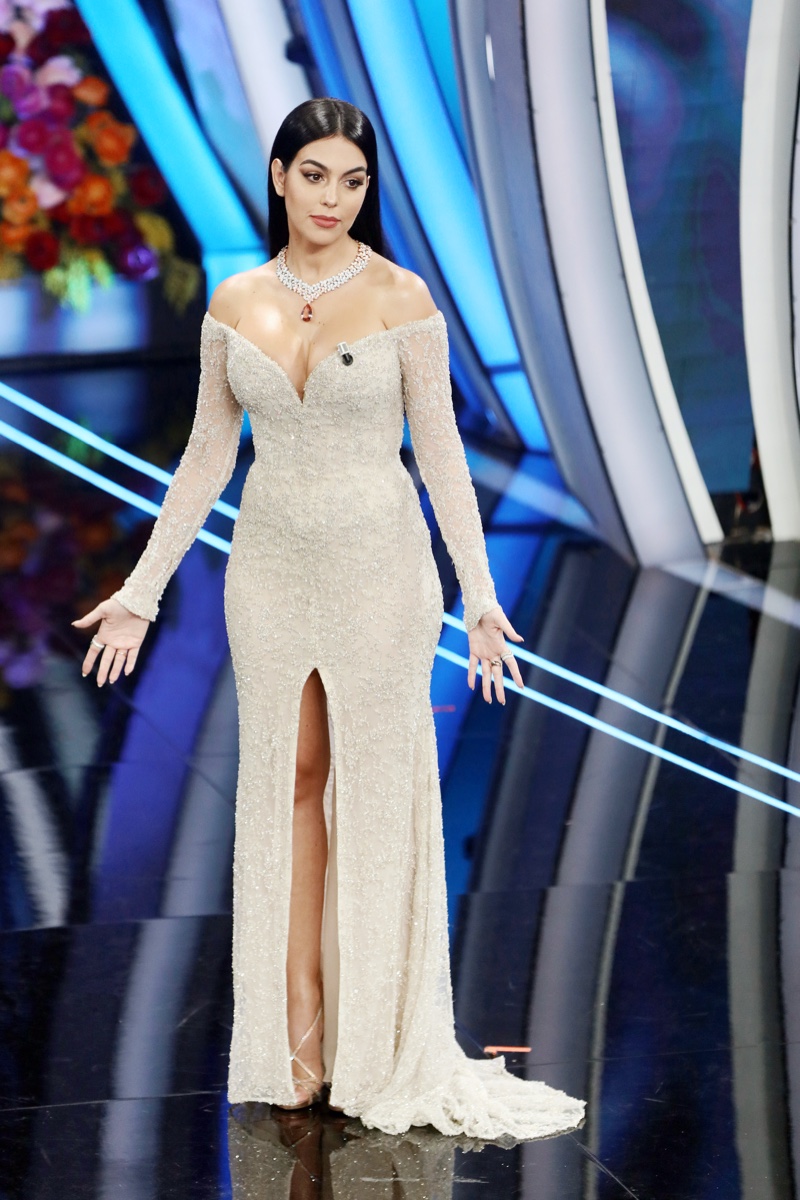 Ronaldo has signed numerous big-money sponsorship deals in his time. He's been one of Nike's most notable signees having worn his own personalized CR7 edition Nike Mercurial Vapor football boots since 2012. But his decision to form his own fashion empire looks to have been a shrewd move.
The football star is the second best-paid athlete in the world with a yearly income in excess of £80 million. The fact that Ronaldo has over 450 million followers on social media has also significantly boosted his bankability.
All of this is due to the fact that there's still a massive number of sports fans who will go to this list of PayPal betting sites to bet on Ronaldo to continue his incredible sporting achievements. With five Ballon D'or awards, 31 major trophies won, and the greatest number of Champions League goals, there is little doubting Ronaldo's impressive playing record.
But at 36-years of age, many are expecting Ronaldo to hang up his football boots soon. While the star has previously said that he could continue playing into his 40s, it's widely expected that he'll have to find something else to do with his time soon. The most probable focus of Ronaldo's attention will be his fashion label.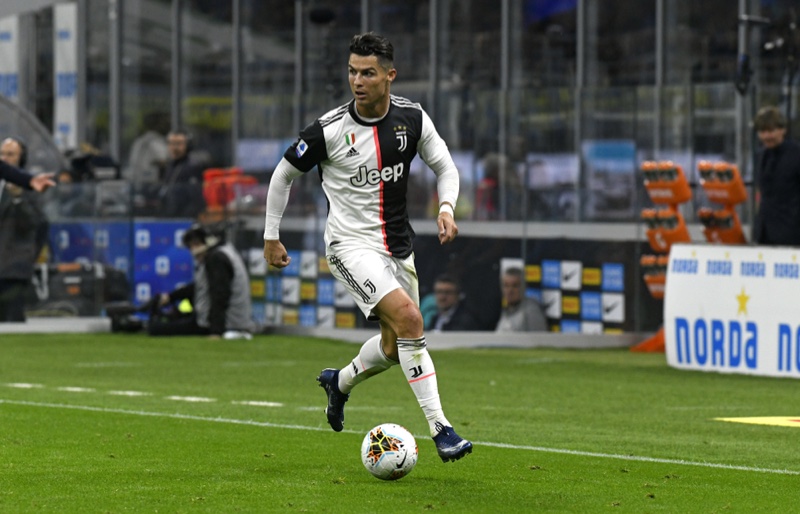 CR7 was launched as a single fashion outlet on the Portuguese island of Madeira in 2006. A second boutique was opened in 2008. Ronaldo has received assistance from Danish textile manufacturers JBS as well as the fashion designer Richard Chai in developing the CR7 range. Chai has previously designed for the Marc by Marc Jacobs range and currently creates clothing for his own New York-based fashion label.
The CR7 webshop promotes the fact that the brand's aesthetic is to be 'all about having fun while being committed' and 'being disciplined, but never forgetting to relax'. The range of clothing aims to bring a fun and pleasurable twist on classic fashion. With a modern look, and a movement-focused approach to urban and metropolitan themes, its' one of the more successful fashion incursions by a footballer. The CR7 main color themes of white, black and navy may suggest an influence by Ronaldo's club Juventus, but the brand features enough flashes of red and green to show the pervading influence of Portugal.
It's all helped Ronald garner a personal wealth that is reported to be in excess of £300 million. Thanks to his considerable sporting skill and successful business ventures, the 36-year is set for a rosy post-football future. Plus with his other-half now forming her own clothing empire, it looks like there's a new power couple in the fashion world.