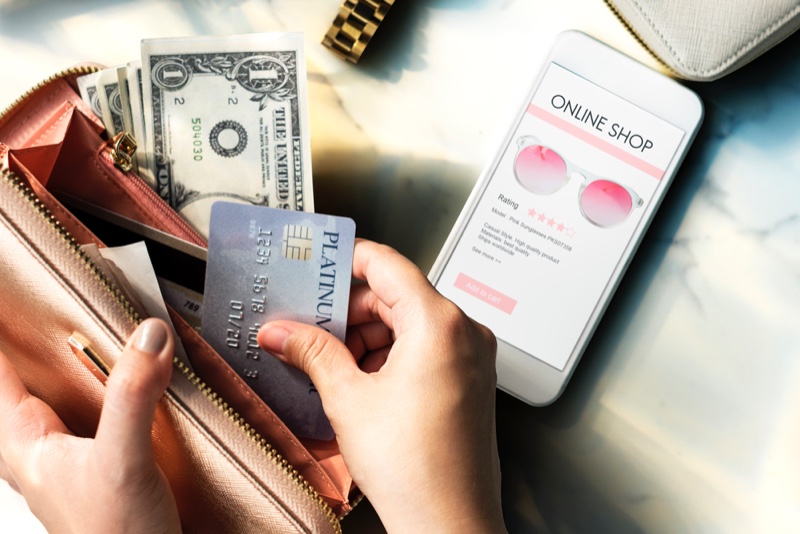 Planning for a shopping spree? Why don't you try ditching cash and use a credit card this time? A lot of us prefer cash to fulfill all our fashion urges, one of the primary reasons is going over budget. We resent credit cards thinking our shopping high will lead to an over the limit bill or simply because we don't choose to use our cards when we already have liquid cash in hand. What if I told you that you are wrong? Using your credit cards can fetch you ample benefits. Let's dig in and look at the top 3reasons for you to use your credit card for shopping.
1.
Convenient
We know the kind of money we carry around in our bags when in the mood to shop. Plus nothing comes cheap in the 21st century. The kind of cash can sometimes be risky to carry. What better than carrying a credit card around? A swipe and walah! You have bout your favourite pair of shoes in no time. A credit card is always convenient to carry as oppose to liquid cash. So, next time don't bother carrying loads of money just use your card in limit and repay the bank through the cash in hand.
2.
Offers
Now, every bank has some or the other kind of tie up with fashion stores. While selecting a credit card pick the one that has more offers on shopping. Hence, when you shop with your credit card, you automatically are eligible for discounts, even in the off seasons. Online or Offline using your credit card can save you a lot of money. Who doesn't like saving some extra bucks anyways?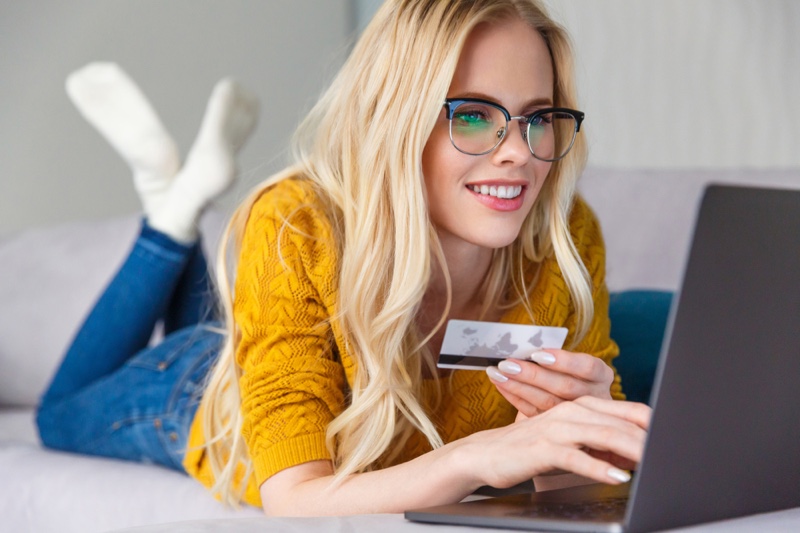 3.
Free Shopping
Credit cards also offer cash back and rewards, especially on their line of shopping credit cards. There are rewards scheme where you can earn 2 to 3 times more points when you shop with banks affiliated fashion stores. If you're a sporadic shopper nothing can be better than this. If you can shop enough and gather a lot of points you'll be able to use your reward point to shop for free with your favourite brands or even turn those into cash back and use them as you please.  Remember to check the rewards and cash back schemes of various credit cards before you zero in on one.
Hopefully the above points were enough to change your mind about credit cards. Take a leap of faith and choose credit card over cash the next time you shop. Important is to restrict yourself with the expense. You would not want to use your card extensively and find yourself in trouble on the billing day. Cash or credit we should always shop in limits. Before choosing a credit card it is always recommended to vividly look into offers, services, and benefits delivered by various banks. There is numerous website like bankbazar.sg that can help you with the same. Choose a trusted bank that provides long term benefits.