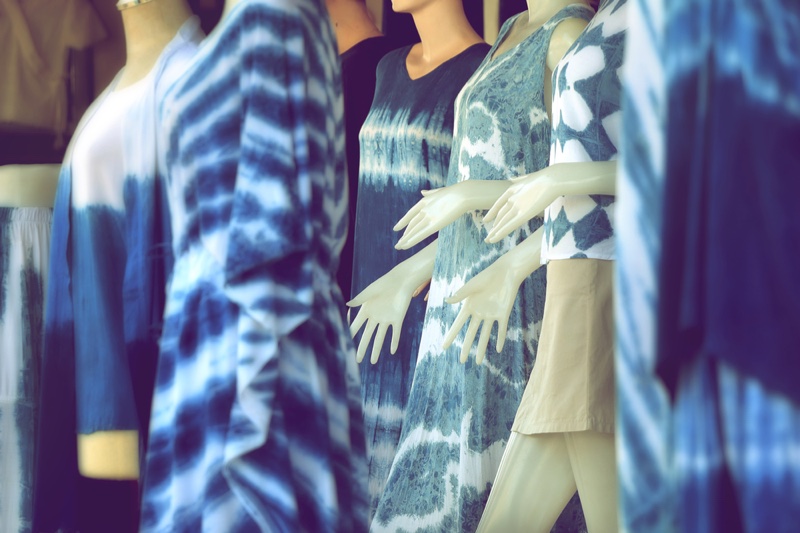 Women spend roughly $571 on clothes each year. While it's fun to embrace the new trends each season and update our wardrobes accordingly, our bank accounts don't always allow for it. That's why customizing your clothes can be such a good investment. There are plenty of ways you can personalize existing pieces of clothing without sacrificing your style or your budget. With a little thought, time and creativity, you can turn old or basic apparel into interesting, unique pieces that set yourself apart from the crowd.

Tie dye techniques
Tie dye is a major fashion trend again. Last season, Prada, Proenza Schouler, Stella McCartney, and R13 had tie-dye clad models treading the catwalk, and you can already find copies on the high street. But you can also give your own clothes a DIY dye treatment on the cheap. There are plenty of dye styles to choose from — try out the classic tie-dye technique, ombre dip-dyeing, or batik. Alternately, shibori is a traditional tie dye method which uses indigo dye to create that iconic, deep blue color and beautiful patterns. Whichever style you go for, keep in mind natural fibers (such as, cotton, linen, silk and wool) are much easier to dye than synthetic materials.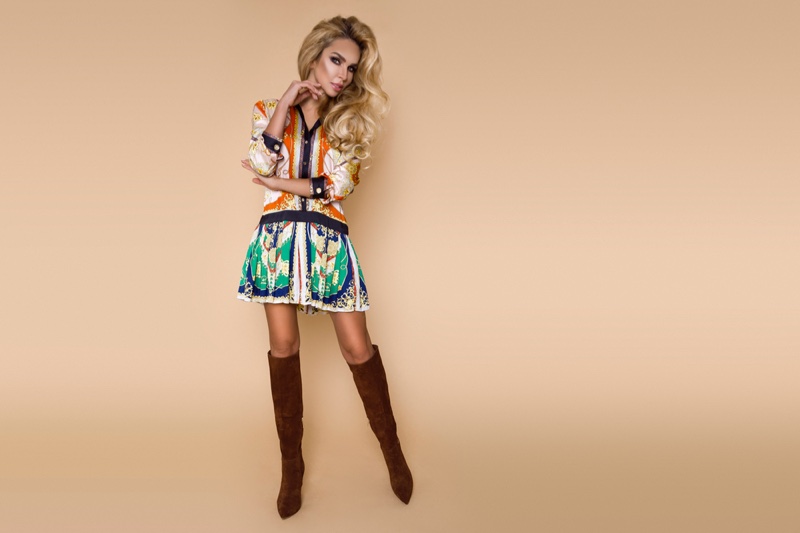 Embroidered patches
Embroidered patches are a unique way to customize your whole wardrobe — from denim jackets, jumpers and shirts to canvas tote bags. You can choose from many different colors and styles, and quickly apply the patches in a matter of minutes at home. A heat press machine is required to apply fashionable prints to your clothing. Simply turn on your machine, place the garment, a non-stick pressing sheet, and your chosen patch in the press, and hold it down for twenty seconds. Elbow patches can also give jackets, long-sleeved shirts, and sweaters a quick makeover — they don't cost much money, but can make your clothes look impeccably tailored. You can also use your computer and iron-on materials to update your clothing and make a bold statement. Simply print your chosen design onto transfer paper and then iron it straight onto your shirt.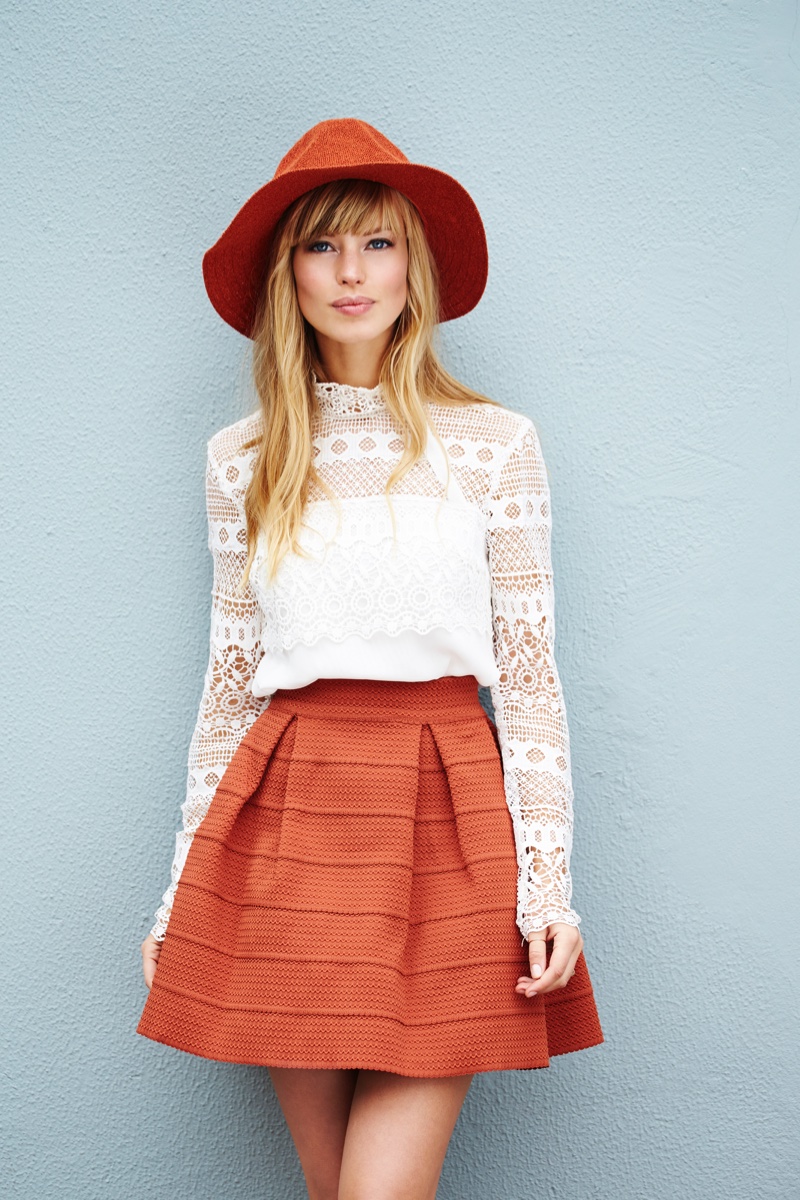 Lace sleeves
Lace is a simple yet elegant addition you can make to clothing. Try adding stylish lace sleeves to a simple cotton spaghetti strap tank top. You'll just need a needle and thread, pins, and lace trim (about six inches wide). First, decide where you want the lace to go and position it alongside the strap of your top. Pin in place. Sew together. Cut the excess trim. Next, overlap one edge of the lace over the other. Stitch the ends together to create a circle for the sleeve. You may want to add some extra stitches to the underarms to pull the sleeves in a little. When laid out flat, the sleeves will stick straight out, but they'll look normal when you're wearing the top.
Revamping your wardrobe doesn't have to cost a lot of money, time and energy. Personalizing your clothing lets you get creative with fashion at minimal expense. You'll also create an exclusive wardrobe no one else has. So try out these simple customized clothing ideas, and see for yourself.