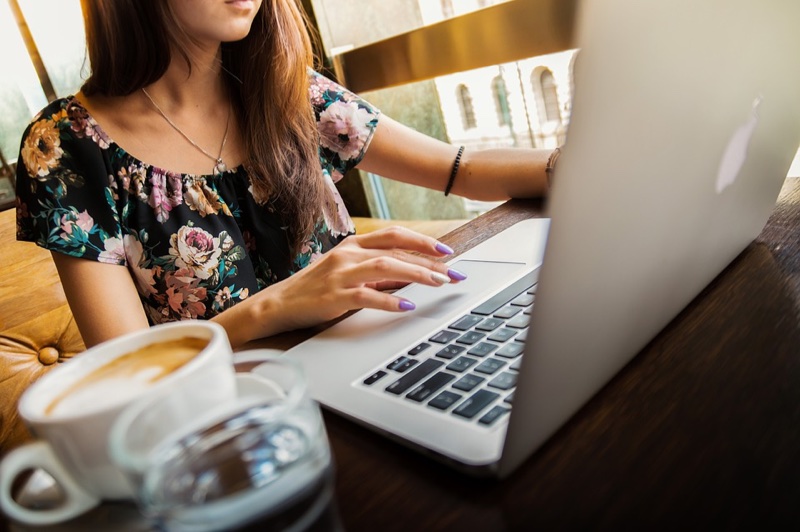 Are you in the process of creating a marketing plan for your small business, but you aren't sure how to implement a strategy that will yield positive results?
Creating a powerful marketing plan is easier said than done; even if you know what you want to accomplish, it's not always clear which decisions will lead to success. This is particularly true in the early days of your business, when you have a variety of other concerns to address as you work to establish your brand. Despite your fears and the challenges you're sure to face, here are four steps that can help you create a powerful marketing plan.
1. Spy on the Competition
In today's world, most small businesses spend the majority of their marketing dollars online, which means you can learn a lot just by spying on your competition. Kissmetrics shares 25 tools and gadgets you can use to spy on your competitors, all with the idea of getting an inside look at their marketing strategies.
Maybe you're trying to build your weight loss startup from the ground up. As you look to make SEO strategy decisions and find top keywords in your industry (for example, holiday weight loss), pay close attention to what your primary competitors are doing in their blogs and features. This can help you find popular keywords relevant to your industry and consumer base, but can also help you find ways to establish a niche for your brand, separate and apart from your competitors.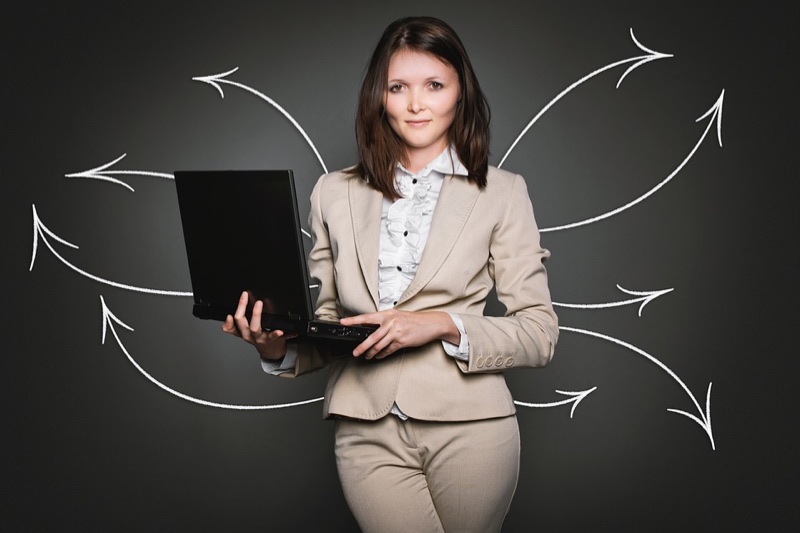 2. Spread the Love
You should never put all your "marketing eggs" in the same basket. Even if you have had great success with a particular strategy in the past, don't rely solely on that one strategy in the future. Consumer tastes are fickle and the marketing world changes quickly.
As noted by Mashable, there are now more than three billion global social media users, which means there are more than enough people out there waiting to connect with your brand if you work to reach them at multiple touchpoints. This means implementing a content marketing strategy that addresses your company blog as well as social media platforms like Facebook, Instagram, and Twitter.   This should be more than enough for you to turn your attention to Twitter, Facebook, Instagram and other social media platforms.
3. Get Enough Help
As a small business owner, it's easy to feel alone and overwhelmed as you work to build your business. This is even truer if you are spreading yourself too thin and not bringing on sufficient help to support your business's growth, or if you are trying to manage parts of the business that are outside your skill set. You may be the most knowledgeable resource for product development, but that doesn't mean you know anything about how to effectively market what you're trying to sell.
If you want to develop a powerful marketing plan, you will likely need the assistance of talented team; Fremont College shares a comprehensive list of the most common types of marketing jobs, like a social media manager or a graphic designer who can help you create stronger branding with an online logo maker for impactful graphics. Hiring employees and delegating tasks can help you focus your brand's marketing strategy and drive results.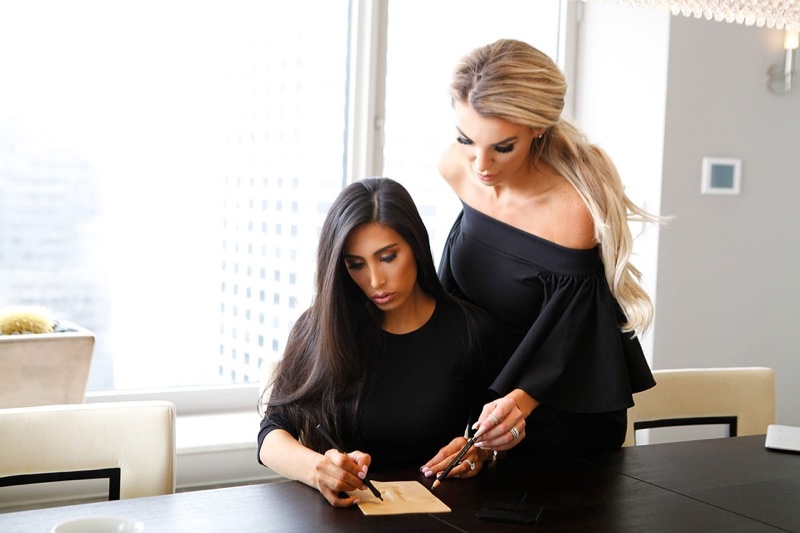 4. Make Changes as Necessary
In a perfect world, you'd be able to use the same marketing plan year after year, but your industry (and consumer desires) change too frequently for this to be the case. Think about it: the way you used Facebook in 2012 is not the approach you are taking in 2018 (at least we hope it's not the same). The content you wrote five or six years ago isn't as relevant to today's audience. You simply must continue adapting.
According to Business 2 Community, there are four things to consider when changing your marketing strategy, but the most important thing to remember about marketing changes is that they are necessary if you want your business to remain viable.
With these four steps guiding you, it should be easier to get started on that powerful marketing plan. As you begin to get a sense of what is and isn't working for your particular industry and audience, continue to tweak and refine your model to generate even more positive results. Remember, there's really no such thing as the "perfect" marketing plan — you're always going to be working to improve your strategy.
What steps have you been taking to develop a strong marketing strategy for your business? Share your marketing approach in the comments.