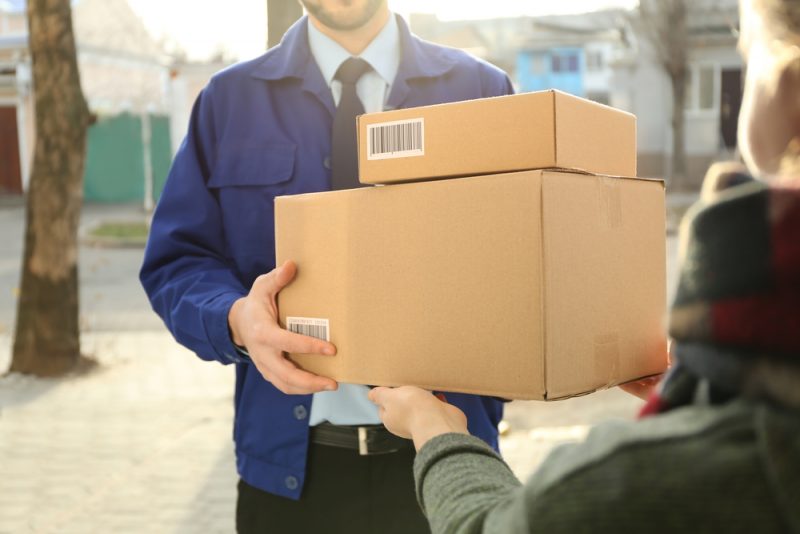 The past few months have seen the revival of virus-curbing strategies dating back to the Spanish Flu era. As world leaders have ramped up efforts to stem the coronavirus's spread, policymakers have unleashed a tidal wave of measures restricting people's movement and social interaction.
Such an explosive mix of rules has undeniably created a major upheaval in our daily lives. The time we would usually spend going to the offices or live events has long gone. Instead, we've been adapting to the new way of living while constantly reminding ourselves to wash our hands and heeding ever-changing rules.
People's behaviors and habits have evolved drastically. Several industries, particularly the retail sector, have been swift in coming up with innovative business strategies to shore up their finances against the new normal.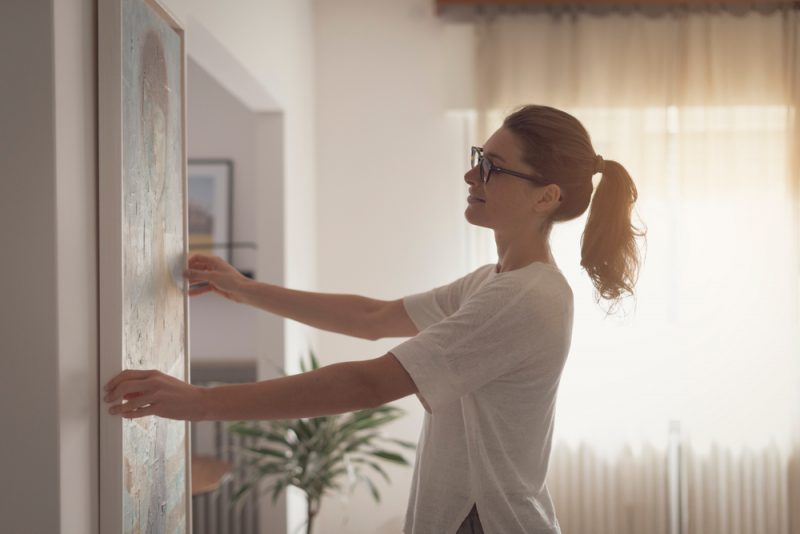 How the Pandemic Has Changed the Behaviors of Shoppers
A new generation of shoppers has emerged as people became more conscious of their spending habits during these uncertain times. A recent survey has revealed a significant shift in purchasing priorities across 27 different markets in 2020. Less priority was given to non-essential things with hefty prices, such as cars or houses. But takeaway delivery, beauty products, household goods, and even fashion and accessories topped the chart.
The survey has also found that people would either maintain or jack up their spending on household cleaning products, supplements, and entertainment subscriptions. Interestingly, most survey respondents pointed out they were interested in seeing new products and services in these areas.
While many shoppers have been confined to their homes, e-commerce has taken off at lightning speed. People have flocked online to do their shopping, which has opened up endless opportunities for retailers. For years, live-streaming was only popular in the gaming industry, but many retailers have resorted to live-streaming to raise online followings and connect with their customers.
Brands like Puffy have gone a step further by getting satisfied customers to post about their products on Instagram. Plus, consumers can find heaps of review videos of Puffy mattresses by users on the website. The digital space has always been a useful tool for retailers to drive sales, but now it's more essential than ever to keep businesses afloat.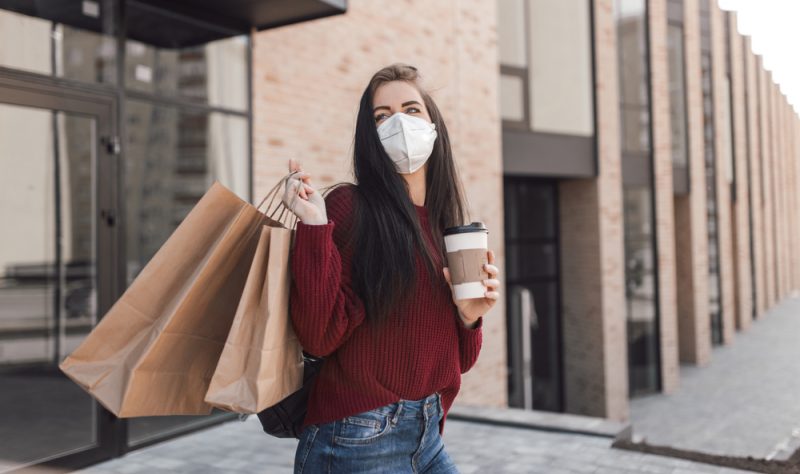 Putting a Pause on Retail Therapy at Large Malls Has Led to a New Normal of Shopping
Not only have consumers turned to the internet for their daily needs, but local stores have also benefited from the change in consumers' shopping behaviors. Many respondents of the same survey actually preferred to shop at independent stores to support local businesses, allowing them to shine.
The same has been happening in the UK, where more people have started shopping at local stores and charity shops. However, as Brits favored shopping in their neighborhoods rather than on high streets, multiple chain retailers in major cities collapsed. Arcadia, a large fashion retailing company in the UK, has filed for administration, while Debenhams has permanently shut down all its retail stores.
The pandemic has essentially changed the way consumers shop, causing irreversible damage to the retail sector. As this new retail shopping trend is likely to stay for the unforeseeable future, retailers should swiftly fine-tune their business models to cater to the next generation of shoppers.