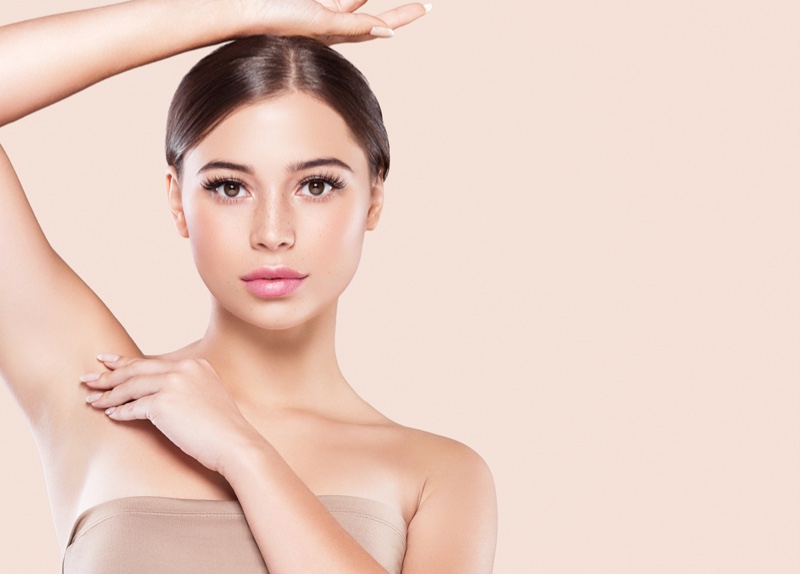 Dealing with pesky hair growth every other week can be a hassle. While shaving and waxing are the traditional ways of removing hair from your skin, they're not particularly known to be the longest lasting. However, with the way the advancement in the technological world is going on, we've come up with an even better solution for air removal; laser hair removal.
Removing your hair with a laser has taken the world by storm. Not only is it virtually painless, but the effects are everlasting. You will be able to see the hair growth slowing down with every passing moment and with time, there will no more hair growth.
But, wait, what is the cost of all of this? Well, let's just say that while you've collectively spent thousands of dollars on all the razors and the waxing trips, this procedure will save you that money in the long run. Read on ahead to find out our in-depth guide on the cost of laser hair removal.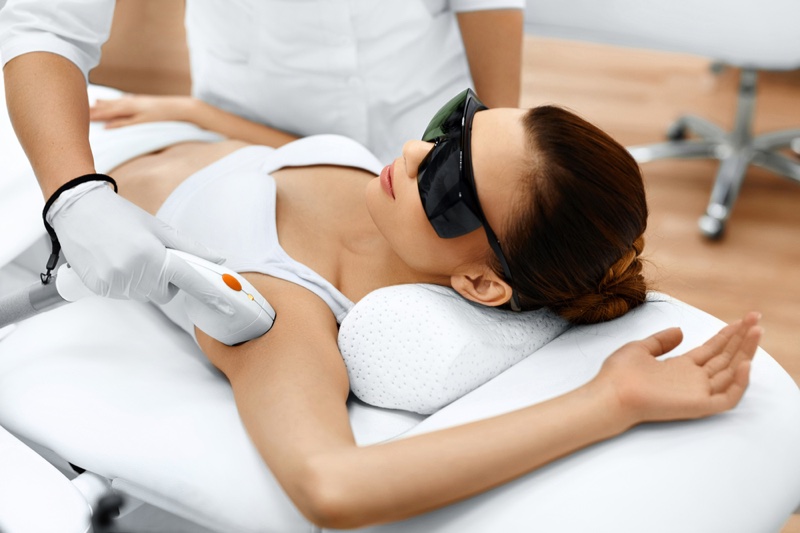 What Is The Cost of Laser?
Well, the answer to this is dependent on various factors. However, if we were to give you a preview, according to the American Society of Plastic Surgeons, the cost of laser hair removal on is estimated anywhere between $430 to $500.
This price changes based on multiple factors, all of which we will be discussing ahead!
The Span – How Long Lasting Is This?
Hair removal through laser treatment is very versatile in terms of spot treatment capabilities. Whether it's a patch of hair on your chin or you're looking to get your entire arms treated, there is no end to the possibilities with this procedure. 
However, the span of the area affects the cost as well. In fact, they're directly proportional to one another. Smaller areas such as your bikini line or underarms take up fewer resources and will end up costing less than getting your back and legs treated. 
The Number Of Sessions Required For Your Treatment
When you first take up an appointment with your laser specialist, they will examine the affected area and analyze the growth of the hair alongside its thickness. 
After thoroughly analyzing it they will let you know about the number of sessions that would be required to effectively eradicate hair growth in the said area. As most laser treatments charge by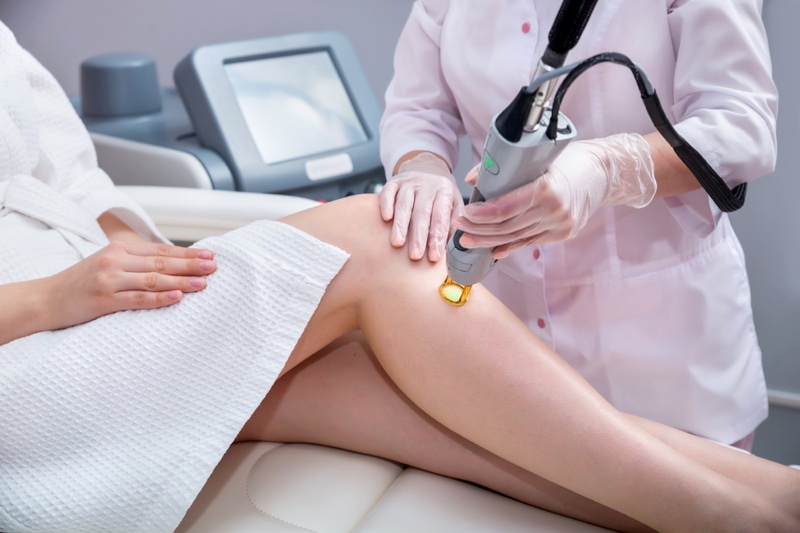 Your Skin And Hair Color Affect The Price
The color of your skin and the darkness of your hair play an influential role in determining the price point for your laser treatment. Ideally, the laser treatments work best on people who have thicker darker hair against a lighter complexion. However, with new advancements every other day, new lasers have been developed that work just as well on every other skin tone and hair type. But, that new technology comes with a price, and depending on your hair color and skin tone, the price may vary for you.
Your Location Has An Affect Too
The cost of hair removal through laser can vary based on the country you're in as well. In fact, you might even see variances based on the city you decide to get your laser treatment done from. The more known the clinic is the steeper the charges will be. 
Conclusion 
Hair removal through laser is a one-way ticket to a hassle-free lifestyle. No more trips to the salon or cuts from the razors. Enjoys a painless and quick treatment and live carefree for the rest of your life. We hope that through our article you found the cost of the laser treatments and can make estimates for your procedure as well.