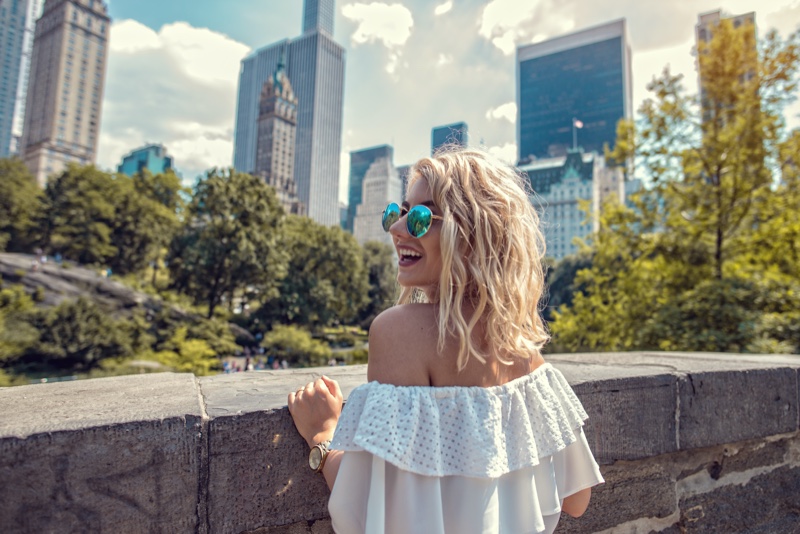 New York City is a hub for all things creative, with new and exciting ideas for architecture emerging near-daily. From residential concepts to commercial buildings, hotels to museums, New York City has it all when it comes to unique buildings. There is so much cool and unusual architecture in NYC that you may find it hard to track them all.
Here are five that you must see when visiting NYC.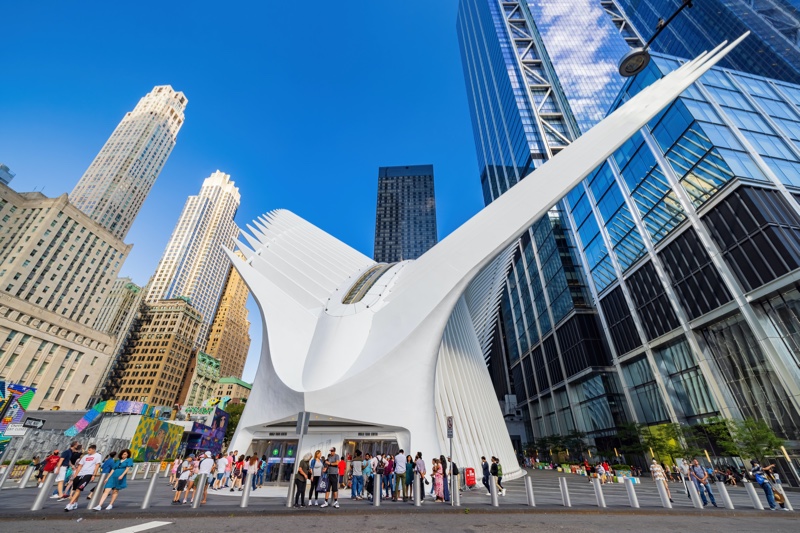 1. The Oculus
The Oculus in NYC is an extremely unique architectural feature on top of one of the park's bridges, which consists of four steel arches that stretch across the span of the bridge and look like they're reaching out to touch you as you walk by. This piece is one of many that have been added to The High Line over its lifetime, but this particular addition has become iconic among locals and visitors alike. Don't forget to take great photos when visiting the Oculus for memories.
2. The Vessel
The Vessel is a unique residential building in the Meatpacking District of NYC. The building is inspired by the shape of a ship as its sails, and the construction is ongoing. The building has more than 40,000 square feet of retail space. The Vessel also features luxury apartments that feature modern fixtures and finishes with exposed brick walls and large windows. What's more? It has 154 interconnecting flights of stairs that you can have fun with.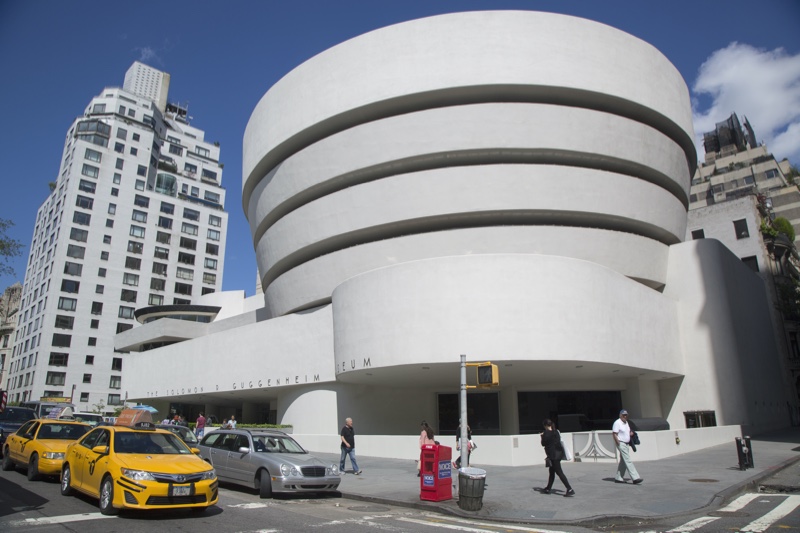 3. The Guggenheim
The Guggenheim Museum is an architectural marvel located on the Upper East Side of NYC. The museum was designed by Frank Lloyd Wright, who also designed the famous Falling Water House in Pennsylvania. The museum features modern architecture and art, which makes it one of the most visited museums in NYC. With more than one million visitors a year, the Guggenheim Museum is undoubtedly one of the most popular attractions in NYC.
4. The Shed
The Shed Cultural Center is a unique cultural center located in the Bloomberg Building just near the northern side of the High Line elevated park. The Shed features a beautiful eight-level building with two huge gallery spaces, a versatile theatre, a skylight event space, and a rehearsal space. It is one of the biggest and most beautiful cultural centers in NYC.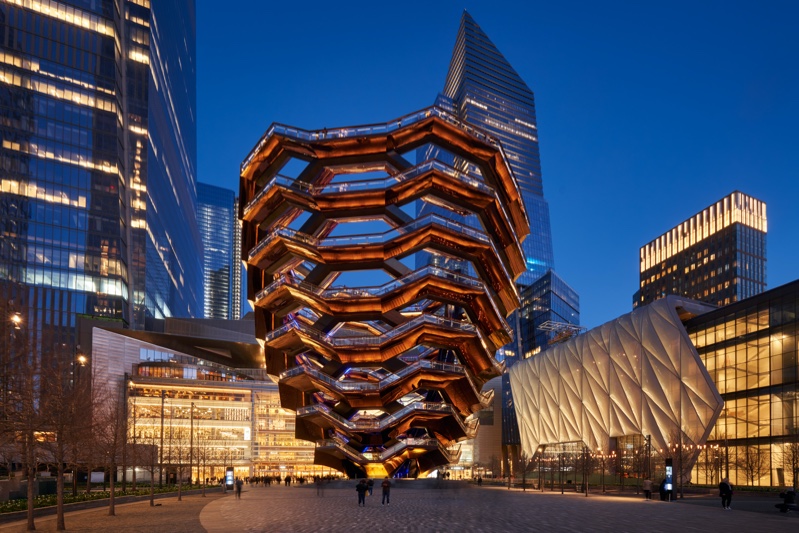 5. Hudson Yards
Hudson Yards is a new development located in the Lower East Side of NYC. The development features high-rise buildings, including residential towers and commercial spaces. The development is one of the largest in New York City, sitting on over 28 acres. Hudson Yards also has a large park that offers plenty of green space for residents and visitors to enjoy.
New York is a city that never stops reinventing itself. There's so much more to New York than its skyscrapers. The city is packed with examples of historic architecture from almost every period, meaning that exploring its buildings, parks, and hidden alleyways is an adventure. Which cool and unusual architecture have you seen in the city? Let us know!