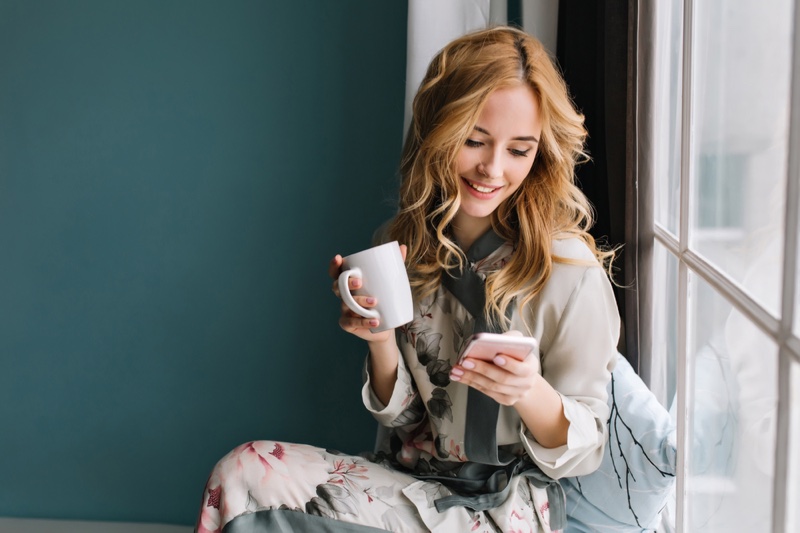 College and university students lead the way in tech. They are known to have a higher adoption rate of new tech. They also have a wide range of tech gadgets at higher rates compared with the overall adult population. If you are an on-campus college or university student, you already know what it means to be on the top when it comes to style and technology. This group of adults knows technology is there to make life easier and enjoyable. In this post, we will be talking about some of the must-have accessories when going back to school.
1. Wireless charger
A wireless phone charger makes it possible for you to charge your smartphone and laptop without directly connecting them to the socket. It can help get rid of the need to have multiple chargers and adapters for your smartwatch, smartphone, tablet, and laptop.
Wireless chargers for multiple devices are now available. With multiple wireless chargers, you can charge all your devices simultaneously from one place. A wireless charger is a must-have for college students, especially if you are sharing your room with your friends. It helps reduce congestion at the powerpoint.
A wireless charger can also help increase the durability of your phone. Because the phone is not directly connected to the power sully, there is a reduced risk of a power surge. With a wireless charger, you will also not have issues with the charging ports in your smartphones since you won't be using them much often. According to Apple, using the original wireless charger for iPhones can help boost your phone's battery health.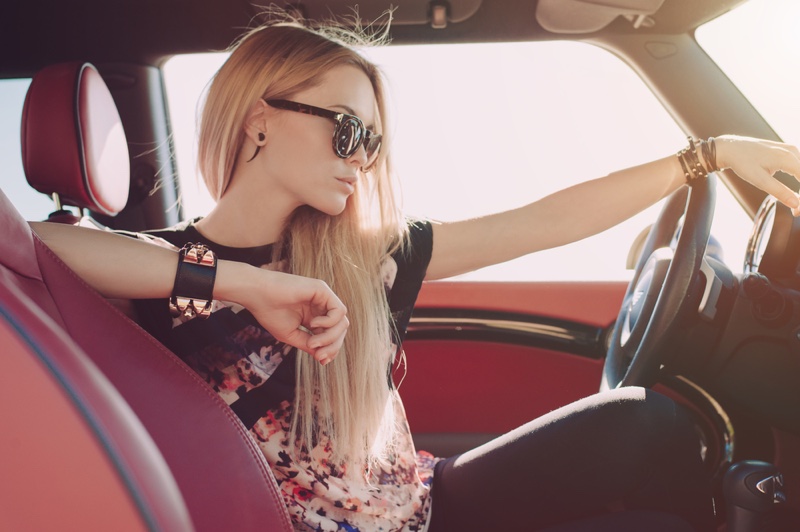 2. Sunglasses
Sunglasses are a fashion accessory that can add personality to your style. Apart from that, sunglasses can help protect your eyes from the harmful UV rays from the sun, especially if you are schooling from one of the sunniest regions in the country. If you are a guy and like wearing suits, aviators are the best for you. If you are a lady who always wants to look stylish, round sunglasses might be the best for you. PH3129 Sunglasses by Polo are a must-have this autumn for all college and university students that like being stylish.
3. Larq bottle movement
Water is important for your health. You can go for about a month without food, but only a few days without water. Drinking water can help keep you healthy and improve your mental performance. Larq water bottle movement is a lightweight self-cleansing water bottle. The bottle has an inbuilt water purification that helps make sure that every sip you make is healthy. This water bottle is stylish and can look cute in your selfies. Remember, staying hydrated is an easy solution to dehydration, save time, lessen sick days, and improve grades.
4. UV phone sanitizer and charger (Phonesoap)
Your phone touches everything that you do. Unfortunately, it isn't possible to wash it every time you are washing your hands. According to the University of Arizona researchers, cell phones carry ten times more bacteria than a seat toilet. This is probably because our phones spend most of their time in warm and dark places (our pockets and bags). These are ideal conditions for germs.
Washing hands without sanitizing your phone will never be 100 percent effective. Many people have now been using disinfecting wipes to clean their phones. Recently, Apple has warned that these wipes might be too abrasive for smartphone screens. Luckily, Phonesoap is here with us. It is the game-changer. It uses UV light to disinfect phones and anything else that can fit inside. At this time of coronavirus, students need to have Phonesoap as they get back to colleges and universities. This tech accessory will disinfect your phone as it charges. That might help reduce the spread of the virus.
5. HoMedics® Portable Sanitizer Bag
Phonesoap may not be large enough to allow you to sanitize your keys, remote control, eyeglasses, and other larger items. A portable sanitizer bag is all that you need as you plan to go back to school this autumn. According to HoMedics®, the UV portable sanitizer bag uses 4 UV-C LED lights to kill 99.9 percent of germs and viruses. The best thing with this sanitizer bag is that you can use it for up to 18 times after every charge. It is also ten times faster than other sanitizers that are on the market.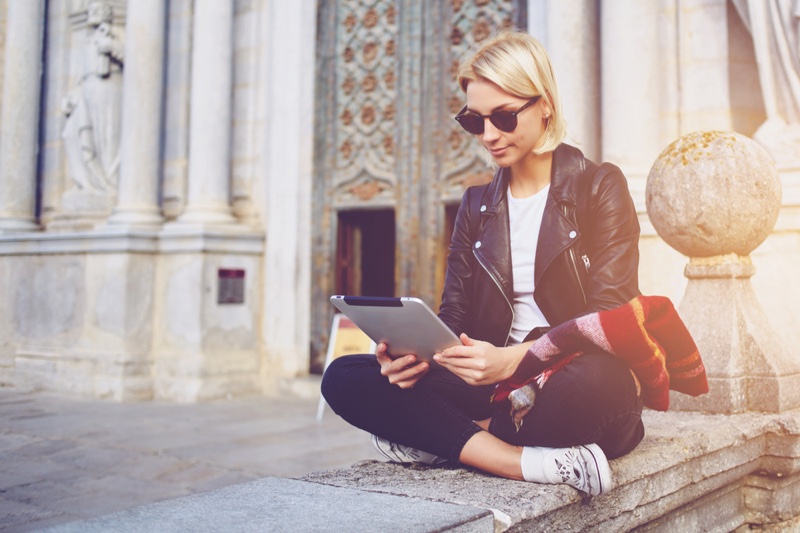 6. Tablet
Even though schools are opening, the coronavirus is still there. In attempts to reduce its spread, many colleges and universities are now switching to online classes. Having a tablet will make it easier for you to attend your virtual classes. A laptop may serve the role, but it is less portable than a tablet. You might end up missing some of your classes if you rely on your laptop alone to attend your virtual classes. It is always wise to have a backup option.