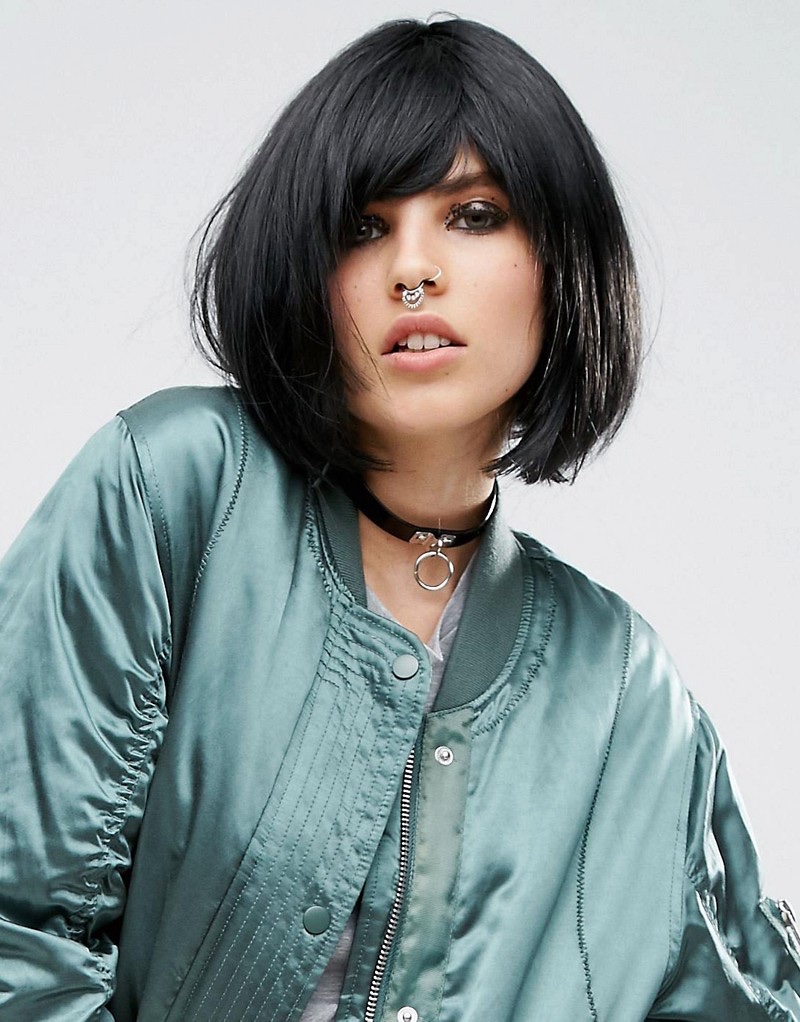 When it comes to wearing wigs, there is often a stigma attached. Despite us living in a time of diverse beauty standards, some people think that wearing a wig can often look fake. But thanks to beauty gurus like Kylie Jenner, it is becoming a popular trend. If you have been thinking about wearing a wig, we have four different reasons why you should try it. Sites like Very Hair have plenty of options for when shopping for wigs.
Thinning Hair
When it comes to losing hair, it can often be an embarrassing experience. You may feel self-conscious or even less of a woman if you have bald spots. This can be caused by a medical condition or even stress. Hair loss in women can be extremely distressing, but luckily there are a number of treatment options available. While you're looking for the cause of the hair loss, you can wear a wig in the meantime. If you are dealing with thinning hair, you can choose from a human hair wig or synthetic.
Trying On A Different Hairstyle
You do not have to cut or dye your hair to experience a hairstyle change. Wearing a wig gives you an option to change-up your look with each day. Want to go blonde? Or want to try on a pixie haircut? Want to go from curly to straight or straight to curly? You can easily transform your hairdo with a new wig. A lace front wig is known for giving a natural appearance.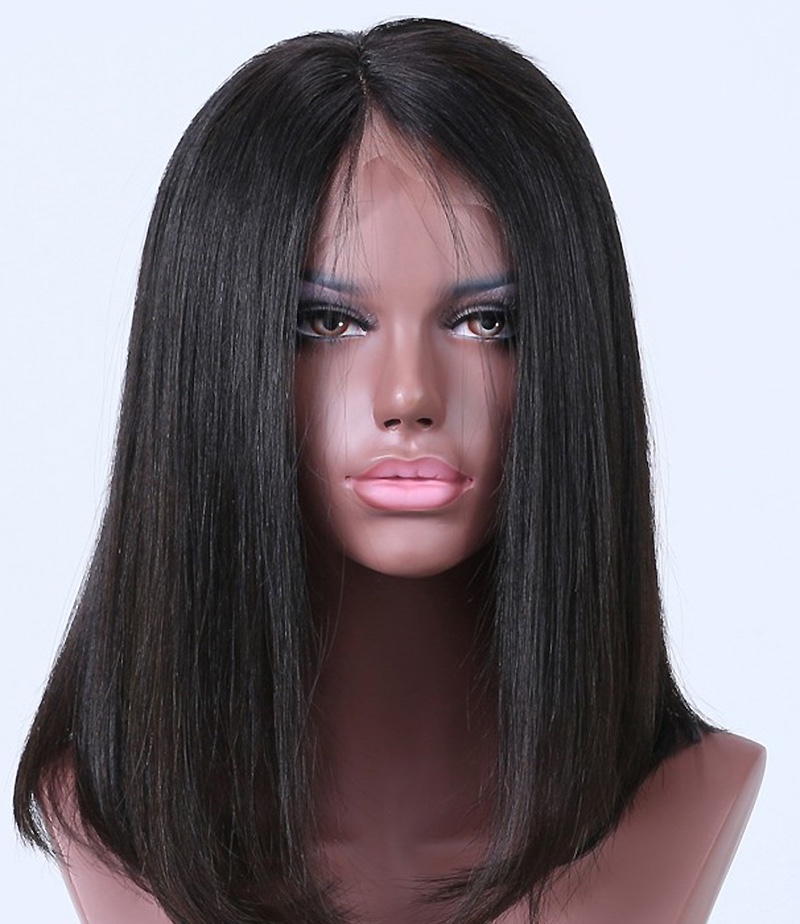 Protecting Your Real Hair
For those whose have experienced bad dye jobs or chemical treatments, the experience of using an untrained hairstylist can often be detrimental. Or on the other hand, there are those who struggle to get their hair at a desirable length. And one way to grow your hair faster is to protect it. That means no heat or chemicals. Wearing a wig can be a great way to keep your real hair in top shape.
Costume Party
Another reason to wear a wig is for a costume party. Whether Halloween, a masquerade party or someone's special birthday event; wearing a wig can easily take your costume from boring to amazing. You can channel your inner Wonder Woman in a long black wig. Or even get inspired by Madonna in a curly blonde wig. Want to look like Diana Ross? Wear a big afro style.