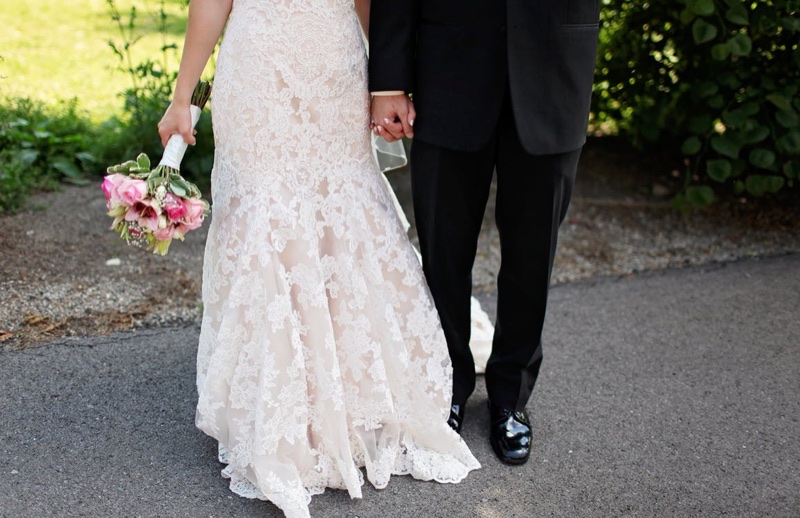 When it comes to wedding dresses, a well-tailored look is an absolute must. But when researching for an individually made custom size wedding dress, it can often be outrageously expensive. Luckily, there are options like DevotionDresses.com. No longer are you limited to just one style for your upcoming wedding day. These designs can be modified by color, neckline or sleeve type.
While wedding dresses can easily cost up to the thousands of dollars, DevotionDresses.com designs start at under $500. So how exactly does it work? With Devotion Dresses, you can choose from a wide selection of silhouettes ranging from minidresses to dramatic ballgowns and beach-ready dresses. And if you are not one for tradition, you can find other colors besides white. Devotion Dresses offers a wide array of hues including dramatic red, powdery pink and light blue. Where they really stand out is that all of their dresses are hand tailored solely in Europe, making them the only site offering European wedding dresses online.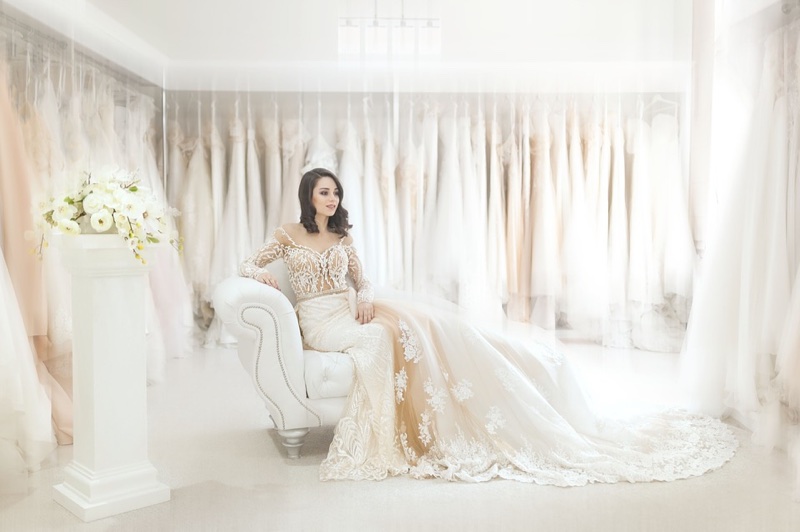 So now that you want to purchase a dress, here is what you do. Choose your favorite dress from the hundreds of options. Once you find the style you like, select the details you will like. Select from a train or no train, or change up the color. And if you are too overwhelmed by the options, you can always just look at some of the site's most popular styles. And how long does it take? Since each look is custom and gets made specifically for you, tailoring time can take from 10 to 20 days while shipping time is 2 days. Using DHL, you can get your dress done in no time.
But let's say you are not looking for a bridal gown. Devotion also has a fine selection of special occasion dresses. Whether a bridesmaid, going to a prom or just a guest at a major event, get ready to stand out with a custom look. Starting at under $400, wear an elegant dress made from luxurious satin, chiffon, lace or jacquard.