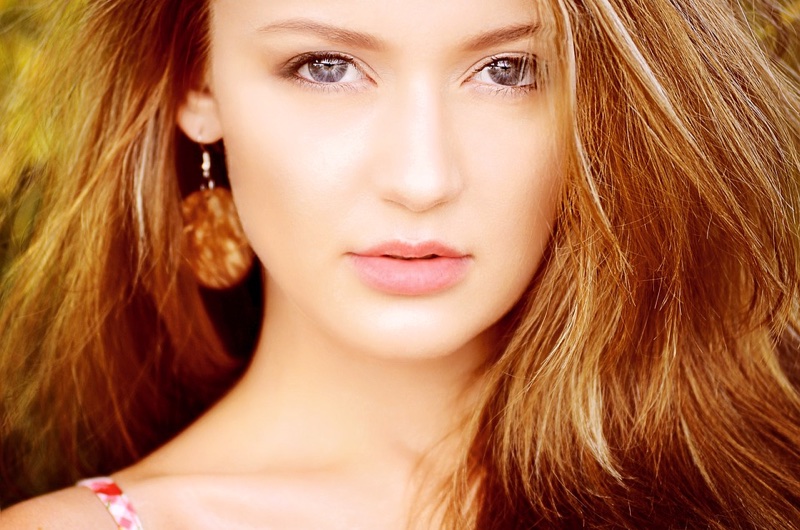 If you have plans to attend a social event, you need to be sure that you are doing your best to create the ideal impression. In order to this and find the perfect look, here are some ways where you can dress up in style. Read these five simple tips below.
1. Understand the theme of the event
Every event has its theme, and you need to understand it properly if you want to get the ideal look. Understanding nothing can be slightly difficult for you, but if you get a hold of it, your task will be extremely easy. Once you have got an idea of what is required from every attendee, you should start looking for other options that will help you get close to the look.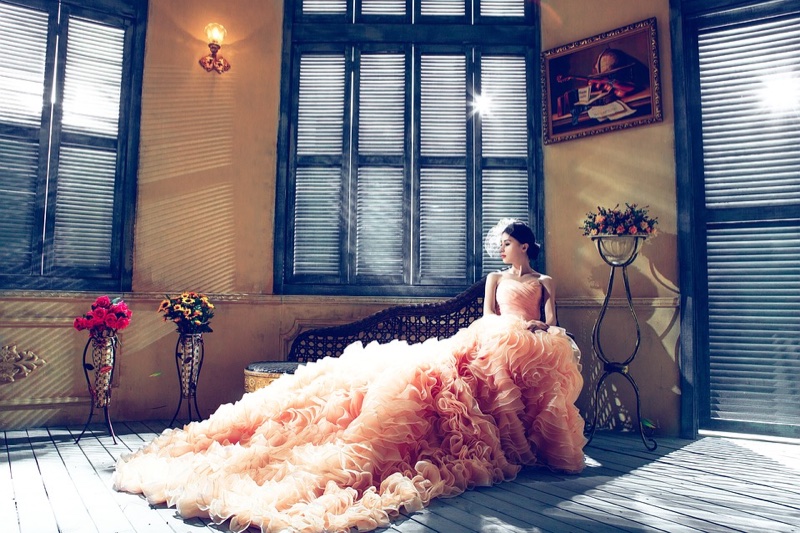 2. Look around for inspiration
To get an ideal look for a particular event, you need to look around and get inspired by people who are giving the best as per best dressing sense is concerned. While visiting events, you can look around and be sure that it will be good enough for you to get the necessary inspiration. You can even get inspired by looking at reality shows like Bigg Boss where people display some of the best looks for the audience.
3. Don't try too hard
One of the biggest mistakes made by attendees for a particular event is that they try hard to get appreciation from others. This is not the right thing to do because it can have a negative impact on your appearance you are unable to carry the look. So, make sure that you are not trying too hard to impress everyone at the event. With this being said, it is also important to know that you should make an attempt to be unique and maintain your look without simply ripping off the look of your favorite celebrity.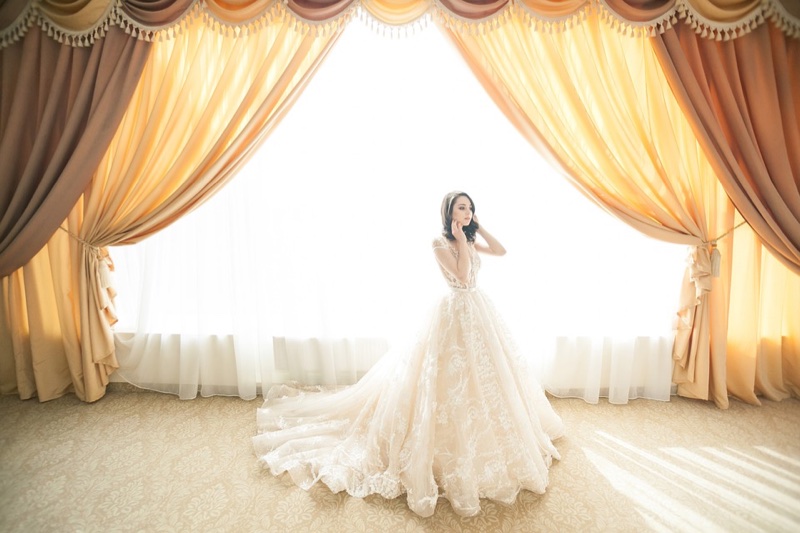 4. Ask for help
It is possible that you are confused with different options available and if you are unable to decide, the best thing to do is to ask for help and make sure that you get the look that will be perfect for the event. While asking for help, make sure that you look for guidance from people who can actually that you and not randomly from anyone around you.
5. Overdressing is better than underdressing
With an additional layer of clothing, you can always remove it if you feel it is not ideal for your appearance at the event. However, if you are missing a piece of clothing that can create an impact on your appearance, you'll not be in a position to add it later on. So, remember that overdressing is better than underdressing.