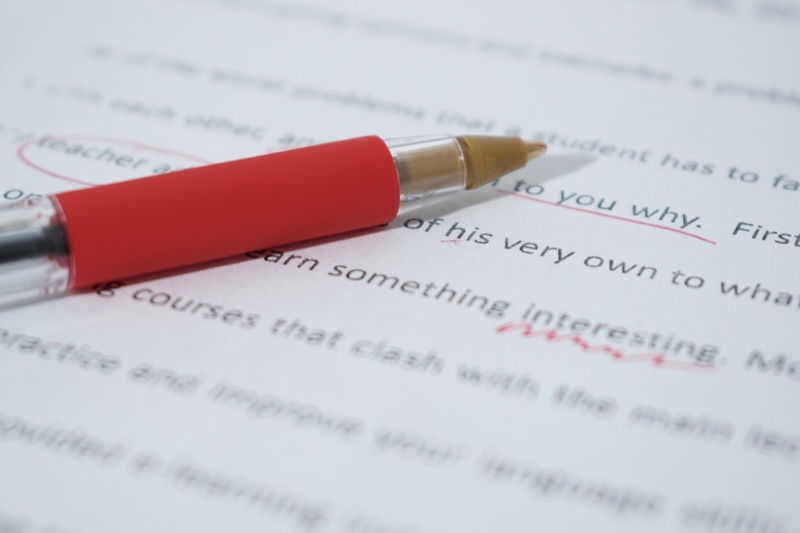 In this short but nice post, we give some tips that can help you to get well with the essays of your application. Your essay reveals something important to you that your notes and test scores can not reveal: your personality. With it, the admission officers can have a sense of who you are, as well as analyze your writing skills. Follow these tips to do well in your trials:

1. Start with a brainstorming
Starting the essay may be the most difficult part. Brainstorming your personality and defining your strengths is a good start.

2. Let your first draft flow; don't make any limitation
After you brainstorm, create a scheme to organize your essay and decide where the examples of who you are will stay in the text. You are now ready to write your first draft. Do not worry about making it perfect. Just let your ideas flow and put your ideas on paper. You will correct bugs and improve writing in later sketches.

3. Develop your essay in three parts
– Introduction: a paragraph introducing your essay.
– Body: Several paragraphs explaining the main idea with examples.
– Conclusion: A paragraph that summarizes and concludes the essay.

4. Be Specific
Focus on your essay to show your qualities and then approach them from a more specific angle. Make sure that everything you write supports this point of view.

5. Find a Creative Angle
Katherine, a freshman, had to describe in her essay why she would be a good student at Reed College. "I'm a big fan of Beat generation writers, and many of the writers of this generation in the West Coast came from Reed," she says. "So I reported my love of writing and the Beats and why I would be able to study at school."

6. Be honest
The essay question can ask you about your best quality, an important experience that has changed you or why you want to study at a particular university. Do not be tempted to write down what you think the admission officers want to read, answer the question honestly.

7. Ask for feedback
Show your draft to family, friends, and teachers. Ask if it makes sense and if what is written looks like you. Consider feedback and make changes, but keep your words to yourself. A high school student Dana says, "Make sure your essay is in your own words. If at some point you read your essay and hear your mother's voice, something is wrong. " Feedback is the backbone of any essay, and it should not be ignored by all authors.

8. Review and make corrections
Read your text carefully to check for typos, spelling, and grammar. It's best to ask someone who has not seen it yet to take a look, too. They are likely to see the mistakes you do not see anymore. But if you find some difficulties in writing, clicking  https://gpalabs.com/essay-writing.html can help you.