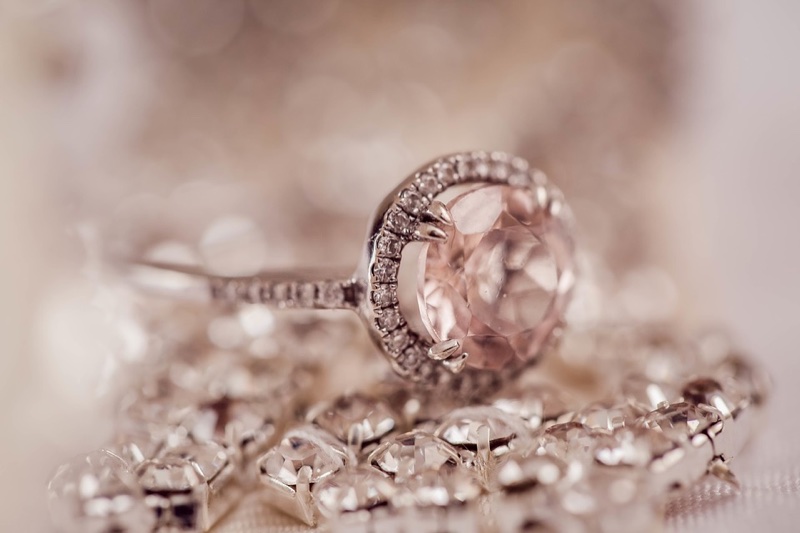 Jewellery isn't always just about personal taste; sometimes there are visible trends as to what's in and what's out, just like the rest of the fashion industry. Of course, it doesn't mean that your latest necklace is no longer fashionable to wear, but the trends can sometimes give some guidance as to what's the next must-have piece.
From costume jewellery to subtler, delicate designs, jewellery is always in abundance no matter the occasion. With autumn and winter now only round the corner, you might be thinking ahead to your wardrobe transformation, as well as what's been spotted on the catwalk. So, for this season's upcoming jewellery trends, find your inspiration here.
Travel Inspiration
This season's muse seems to be all things reminiscent of your travels. From starfish necklaces to shell bracelets, jewellery is holding on to the summer for as long as it can. Shells used for jewellery was seen in Prada's Fall/Winter show this year, while cord necklaces were seen at Loewe.
Whether it's to remind you of your summer of fun, or you're already looking forward to next summer, this is a trend that could last all year. Simple anchor, feather and even heart charms can transport you back to a more carefree, sunny place.
Monogram Jewellery
It's not a new trend, but it's one that's made a successful comeback. Having your initials or some script on your jewellery has become popular once again, and the options are endless. Personalised jewellery can show off your character, with your own special quote, name or initial.
Known as monogram jewellery, it can become a statement piece that you wear everyday, or simply bring out for special occasions. From popular signet rings stamped with your initial, to signature bracelets featuring your favourite quote, it's this season's go-to jewellery trend.
Layering Necklaces
Whether you simply can't decide on one necklace, or you have a collection that should be worn together, this is your time to shine. Layering fine necklaces were seen at Dior's Fall/Winter show, creating a delicate appearance.
Whether you choose to layer gold on gold, or mix both gold and silver in one look, this trend is yours to experiment with. Necklaces with pendants or charms work particularly well, as do necklaces or varying lengths.
Asymmetric Earrings
If you're hoping to be a little more expressive in your jewellery choices this season, then you're in luck. The concept of mixing and matching your jewellery has become incredibly popular, allowing you get a little more out of your jewellery collection. Asymmetric earrings have been a firm feature in autumn/winter's catwalk shows, with varying lengths and styles. Whether you want to go bold and mix stud earrings with long, chandelier styles, or you simply just want to mix different charms in one look, you'll be right on trend.