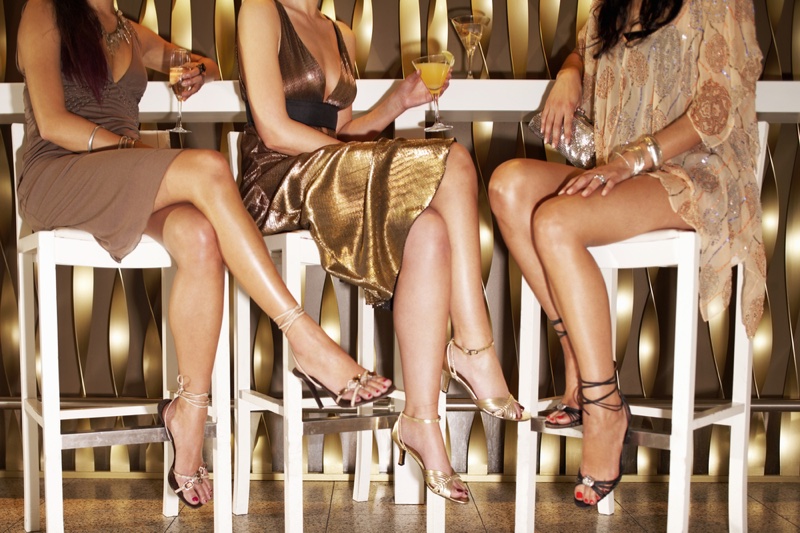 It's nearly time to jet away on your holiday – how exciting! Now, you probably know how many bikinis or swim shorts you'll be throwing in your case but what about your hand luggage? That's a whole different ball game! This is why we've created the ultimate hand luggage packing guide, check it out…
The important stuff
You will need:
• An airline approved sized bag – here are some guidelines.
• Passport – you won't get far without this!
• Boarding cards – check if you need to print these off before you arrive and ensure you have them with you.
• Travel documents – just so you can double check times and booking references.
• Clear plastic bag – for your liquids, which should each be under 100ml.
• Purse – you can't buy all the discount perfume and watches in duty free if you don't have this.
• European Health Insurance card – a holiday essential in case you fall ill or have an accident.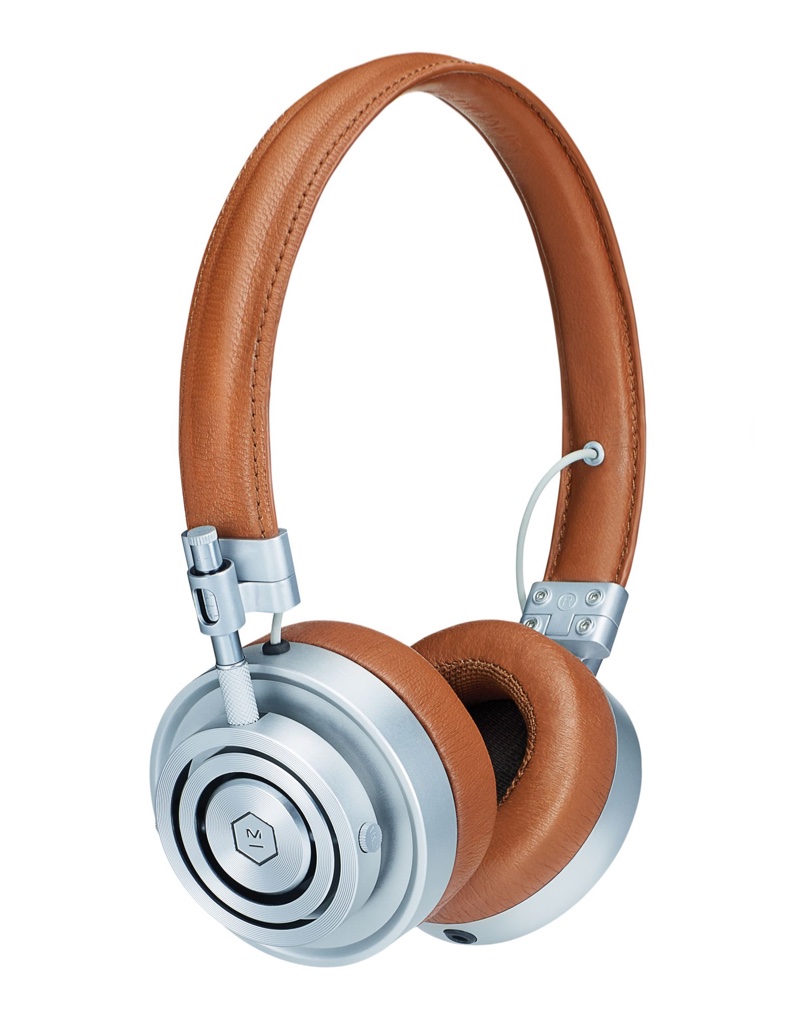 Essentials
These are items you'll probably need while on your way to your destination:
• Hand sanitiser – just think of all those plane germs! Save yourself from a cold when you get back from your holiday and keep your hands topped up with sanitiser.
• Headphones – there WILL be a crying baby, pick up some noise cancelling headphones to block the noise out.
• First aid kit – plasters, paracetemol, immodium and allergy tablets are all good to pack.
• A good book – you're going to need something to keep you entertained if your flight isn't any longer than four hours. Here's a list of 2016's recommended reads.
• Portable charger – if you want to listen to music on your flight but don't want to land with 10% battery on your phone then one of these is a great buy to include in your hand luggage.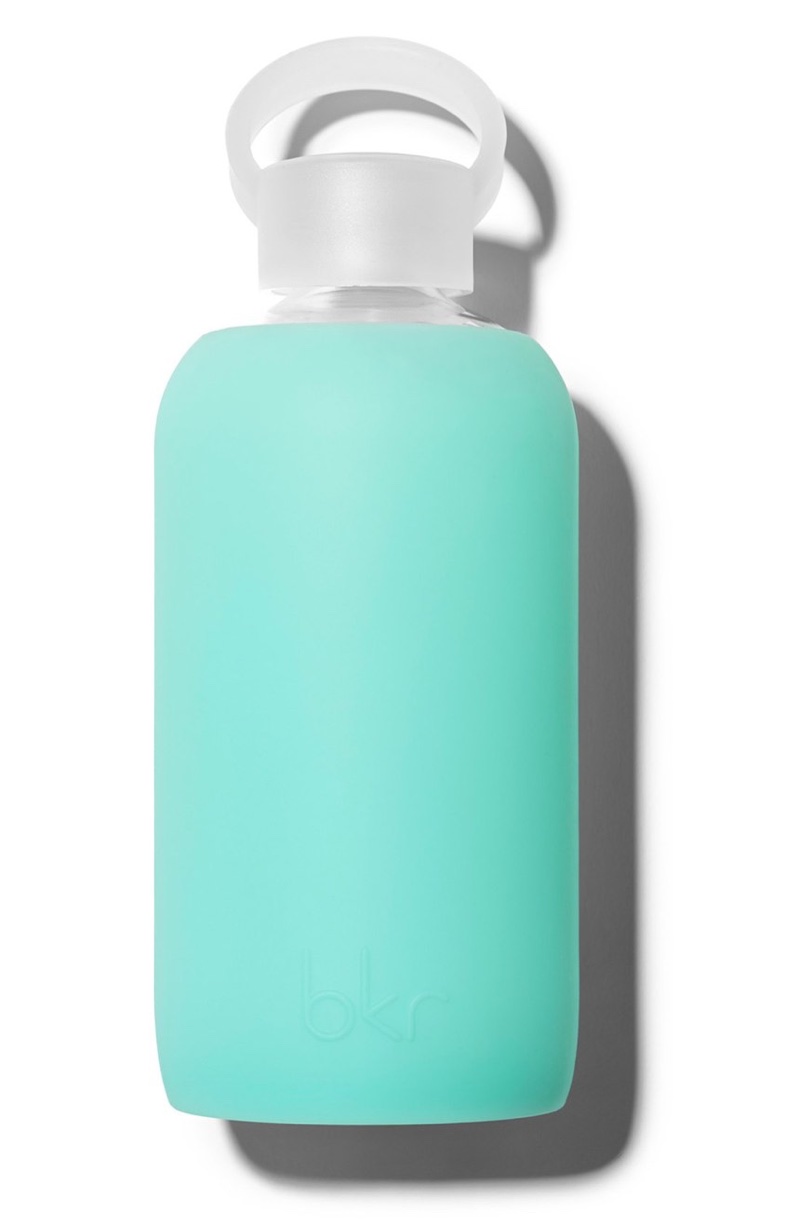 Snacks
Airport food is pricey, so if you're cutting it fine when it comes to getting to the airport and aren't enjoying a pre flight meal then here are some snacks to pop in your hand luggage:
• Empty water bottle – fill this up once you are past security and don't pay ridiculous prices for a bottle in the airport shop.
• Crisps – an unopened packet of your favourite crisps is fine to take through security.
• Snack bars – cereal bars are great for airplane snacking if you aren't having a meal on the plane. Pop a couple of these in your bag for a longer flight.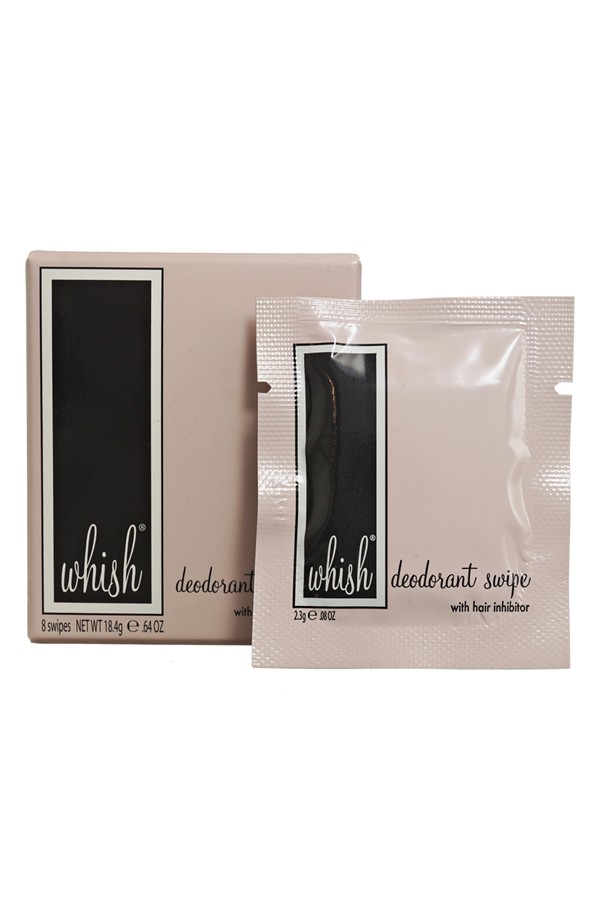 Spare bits
It's a good idea to pop some spare clothing items in your hand luggage if you have room – in the unlikely case you're stranded at the airport overnight. While you probably won't pack your beach clothes and flips flops in your hand luggage, it's a good idea to include:
• Underwear – fresh knickers will save the day if you're stranded.
• Socks – just in case.
• Cardigan – airports are notoriously chilly places, it could also double up as a blanket or pillow.
• Travel sized toiletries – look, the only time you have reason to buy these is when you go on holiday. So go wild with that tiny deodorant you can freshen up with when you land and those teeny weeny hand moisturisers to combat the air cons drying up your skin.
• Toothbrush and mini toothpaste – another reason to buy travel sized toiletries!
Pack these in the side pocket of your bag for those 'just in case' moments – or if you ate too much garlic bread before your flight and don't fancy torturing the person sitting next to you.